May is here! Gray is here! But spring breezes are beginning to frequent our Mission Bay Model Yacht Pond with skippers continually challenged to our tricky sailing conditions. Five Soling and Six ODOM racers greeted the opportunity to test their patience and skills.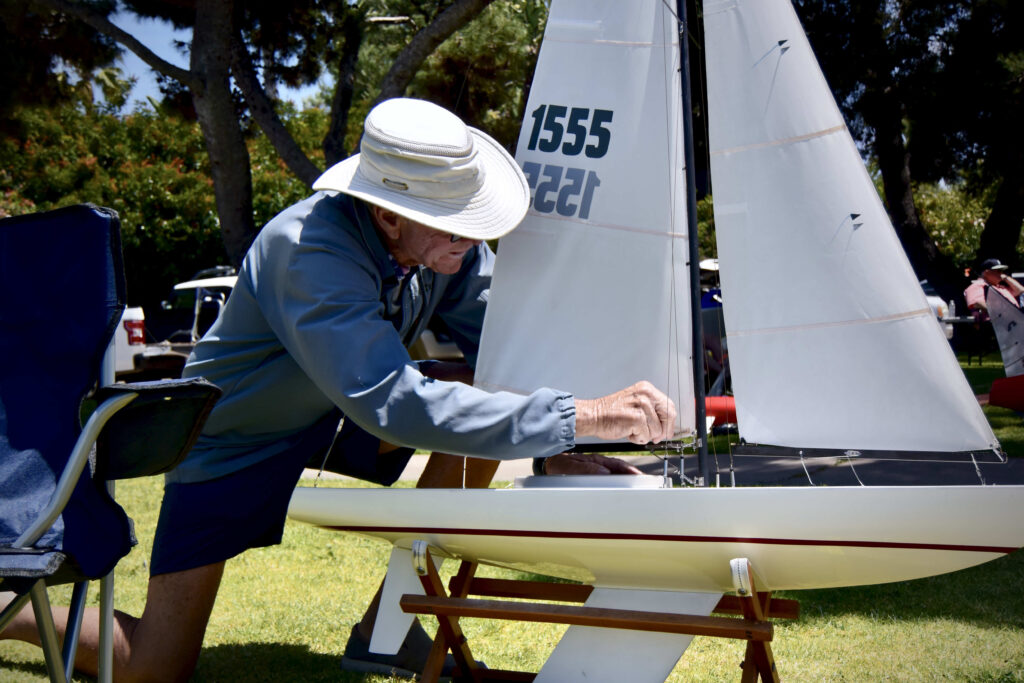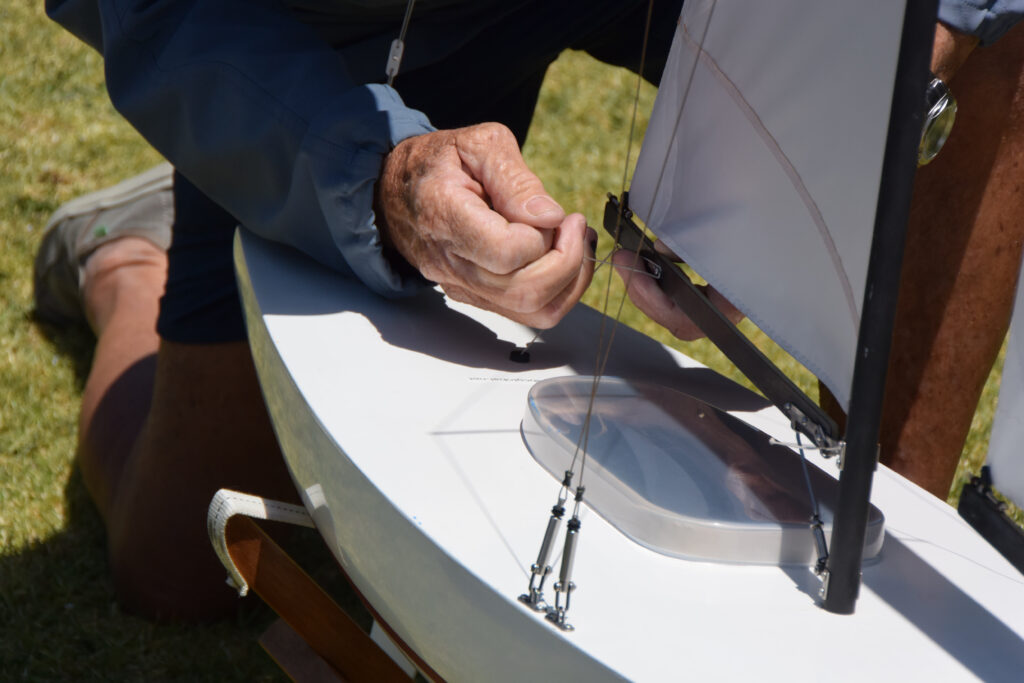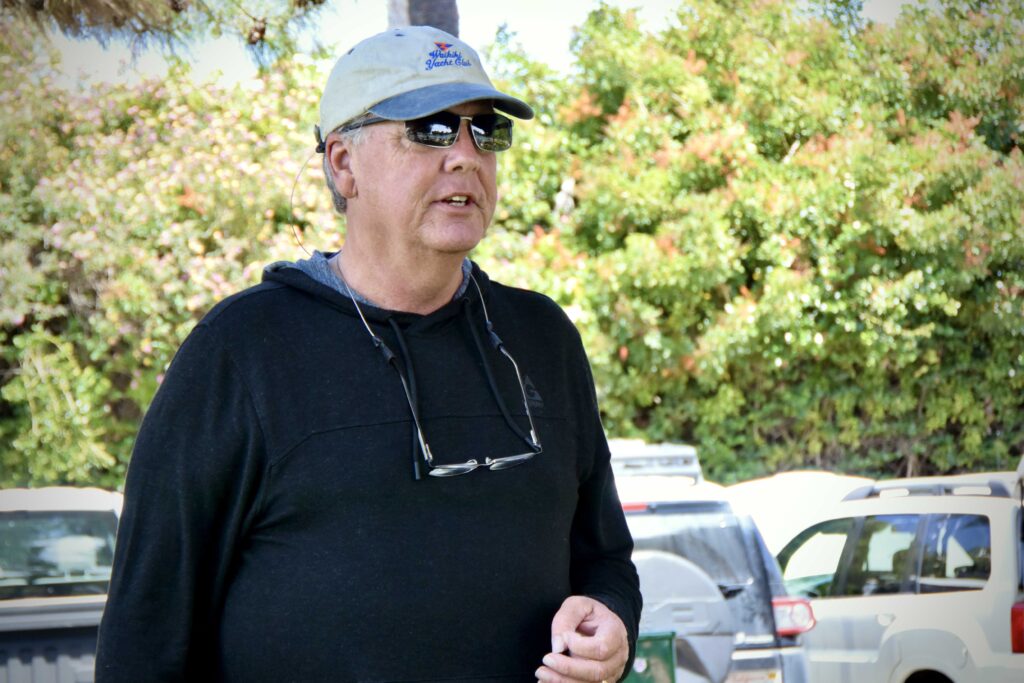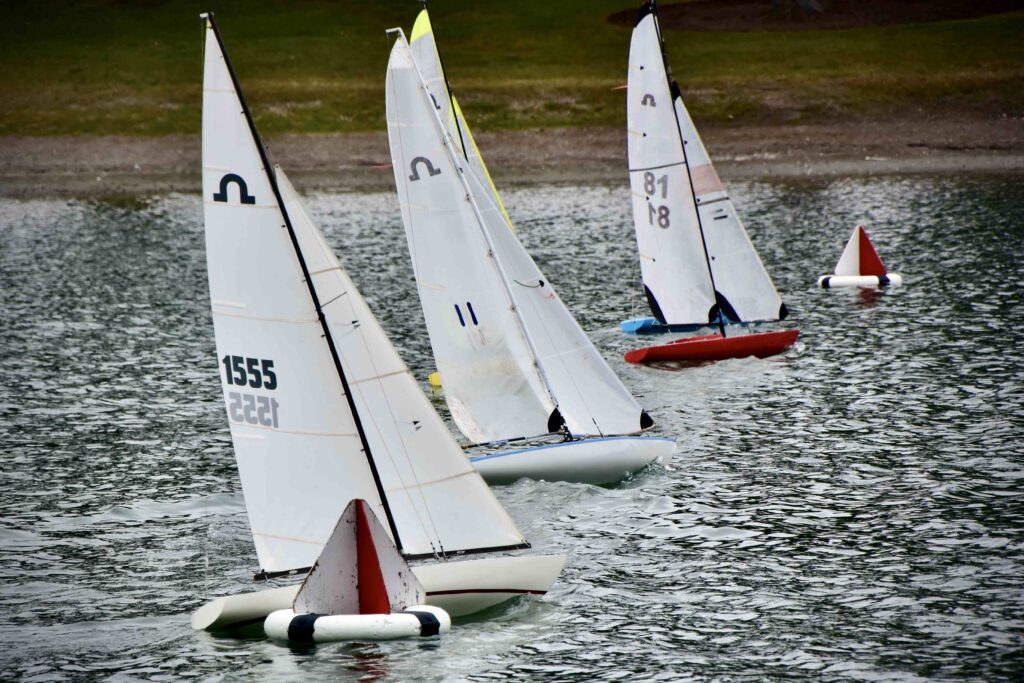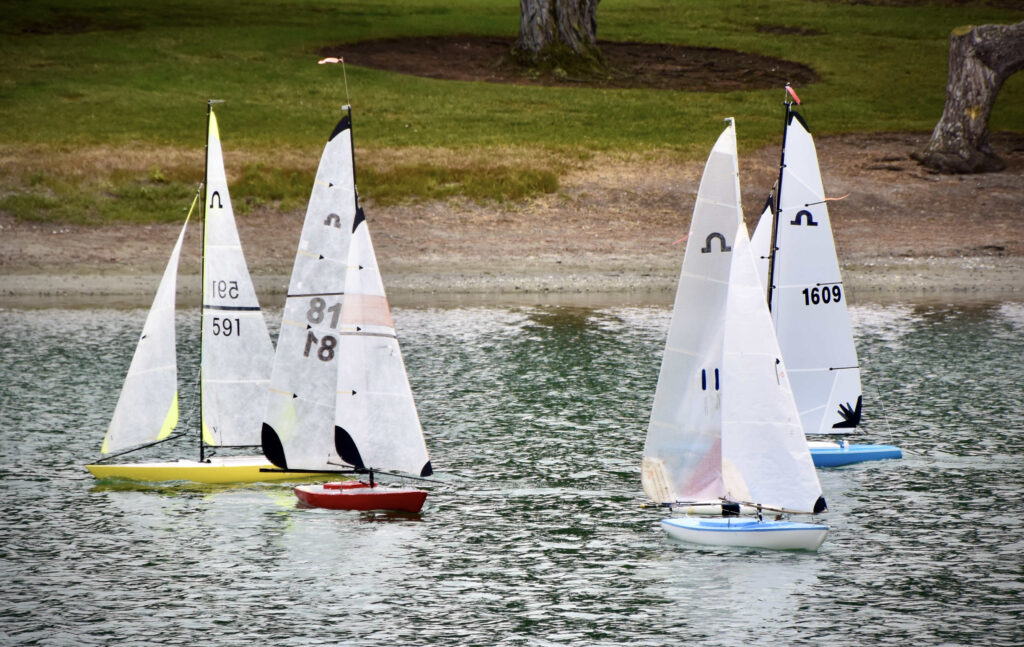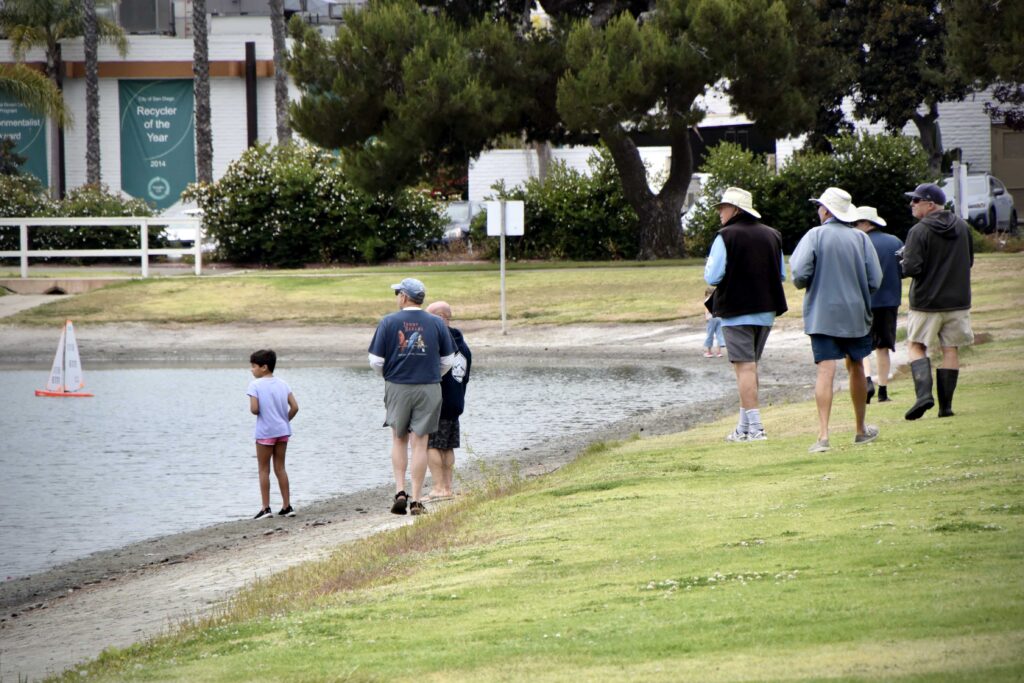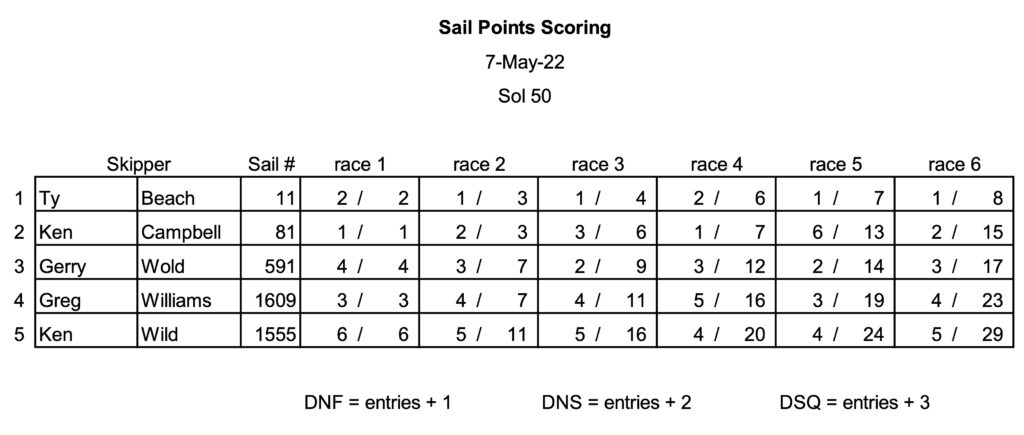 A Special Thank You to our volunteers! Without you our day on the pond would not be the same!
Tom Warren-Race Director
Steve Ross- Assistant Scoring
Ben Reeve- Purser
Ken Campbell- Racing Rules Clinic & Scoring
Kerim Baran- Drone and Clean Up
Bob Williams- VC Sail and Hot Dog Man
SPECIAL NOTE:
NEXT SATURDAY, MAY 14th IS THE SOLING 50 FUN DAY REGATTA.
SEE YOU AT THE POND!