IOM and DF 95 skippers experienced perfect end of summer conditions for our second points event of September. The wind was onshore early with a WNW flow on our pond. Chris Staiger was our Race Director for the IOM Fleet and Gerry Wold ran the DF 95 series. Each class completed six medium course races. It was a good day of challenging and competitive sailing!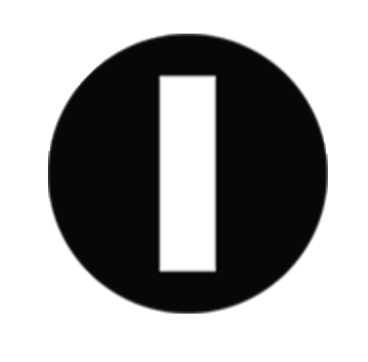 Steve Delva filled in for Pat Nevitt, while he is on vacation, providing the scores cards above. We will get caught up on cumulative scoring in October. Thank You Steve!
_________________________________________
FUN & FOWL REGATTA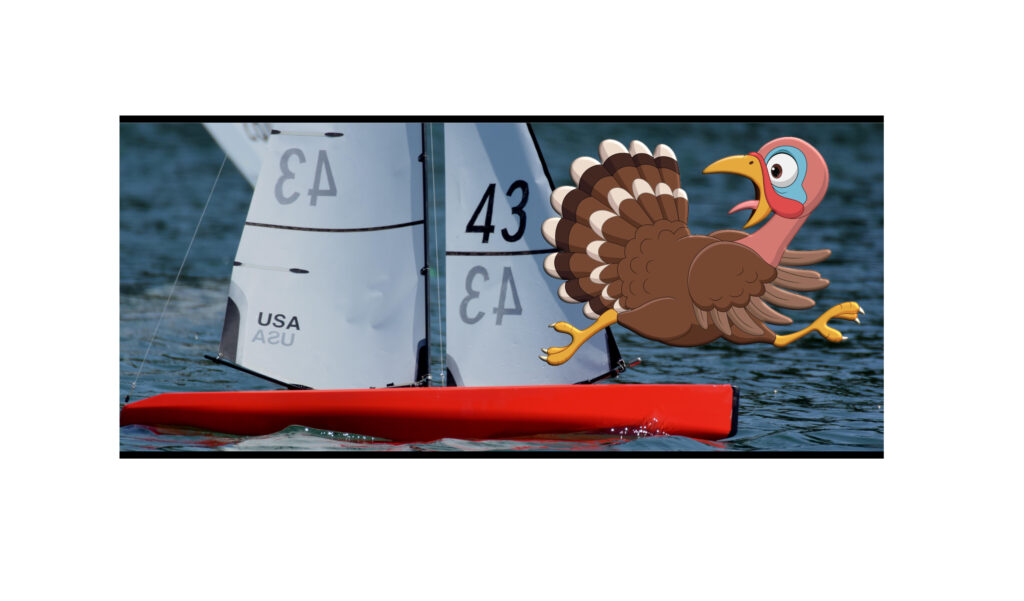 SIGN UP EARLY & SAVE THE DATE!
Jess Atkinson announced that The San Diego Argonauts will be running a special sailing event for DF 95 skippers and their friends on Saturday, November 11!
_________________________________________
Special note: This event was organized to promote R/C sailing and enhance skippers skill level, cooperation and camaraderie. Trophies will be awarded to the top three finishers. There will be a short tuning seminar and Q&A session lead by Jess Atkinson
VC Sail Announcement:
Hello Sailors,
Originally the Bayfair thunder boat regatta was scheduled for this coming Saturday. However, Bayfair has been cancelled. Let's make this Saturday a fun practice day. Who knows, Hot Dog Bob could show up with his legal hot dog cart.
See you at the pond for a fun day.
Steve Ross