A cutoff low pressure system tried to spoil our pond sailing this weekend but sunny skies prevailed as IOM and DF 95 skippers were treated to a summer like day.. Unfortunately the wind pressure did not follow the blue sky. A very light breeze from the southwest in the 3-6 mph range prevailed most oft the day and oil slick water on the west end presented a real problem to most skippers. That being said both classes completed their 6 race series. Mostly in slow motion!
Chris Staiger set the marks and lined up a course that was suitable for the conditions and also handled the duties of Race Director for the 8 boat IOM Fleet. We appreciate your direction Chris!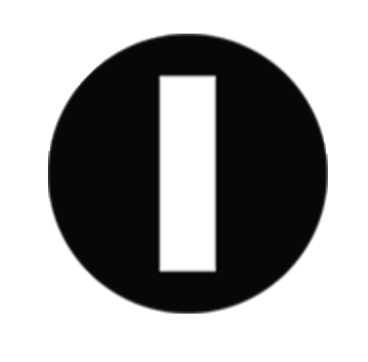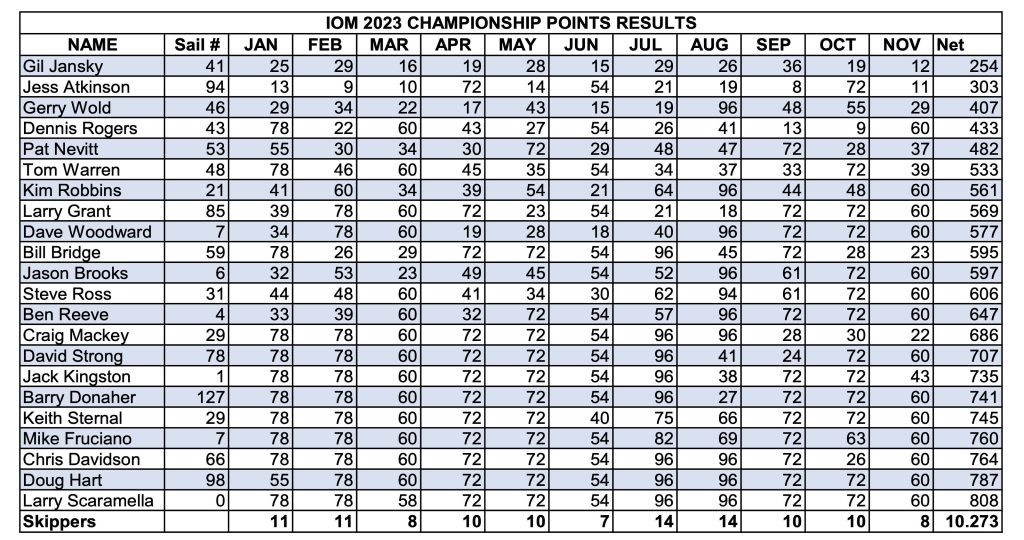 By the time the DF 95 fleet had their turn on the pond the wind conditions deteriorated another notch or two. Craig Mackey stepped in as Race Director for the DF fleet and worked with the light breeze and shortened course configuration. Thank you Craig for volunteering today!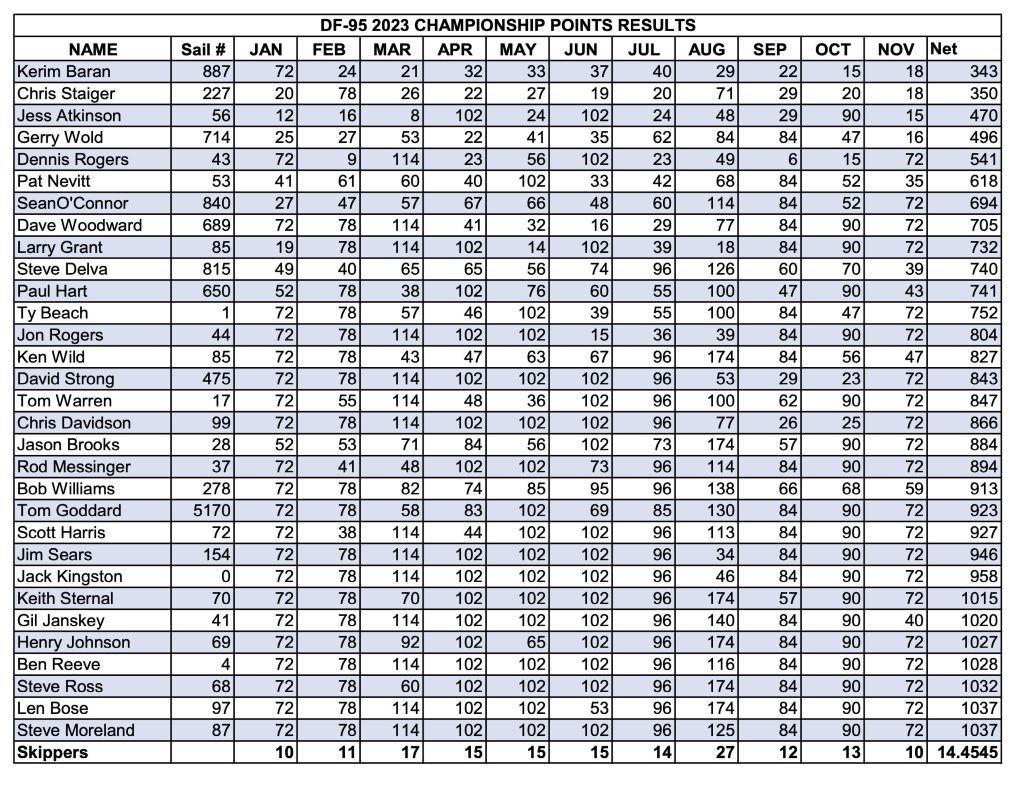 Despite frustrating wind conditions we got all our races off and had a good day on our pond.. Special thanks to those who participated and pitched in a hand to make this day possible.
SPECIAL REMINDER: November 25 is a ODOM & Soling 50 Points Make Up Day!
Smooth Sailing, Gil