The San Diego Argonauts, Sail Division, is proud to host the 2021 National Championship Regatta Series August 4-August 15 and are excited to share the San Diego Model Yacht Pond on Vacation Isle in Mission Bay with some of the best sailors around the world and across the United States. This is truly an international event!
The increasing interest in RC Sailing/Racing is evident by the number of entries in this years Regatta Series. We are excited to announce these entries in the following classes: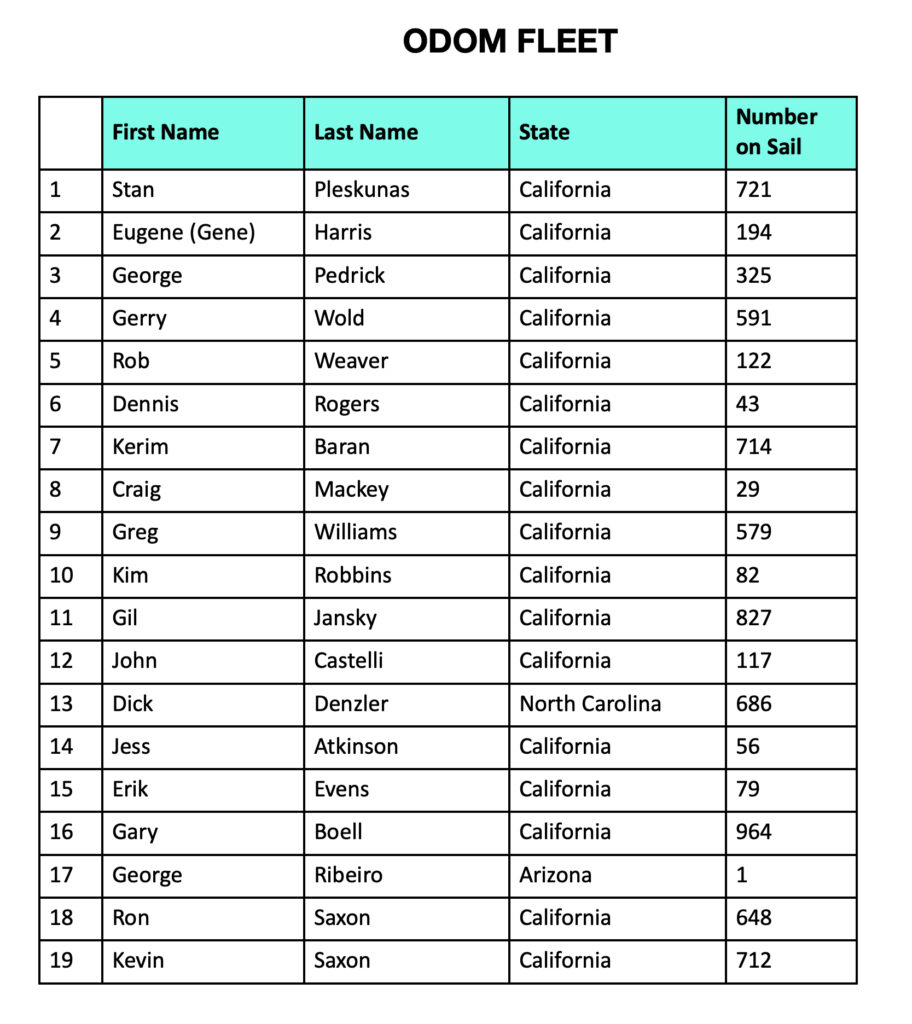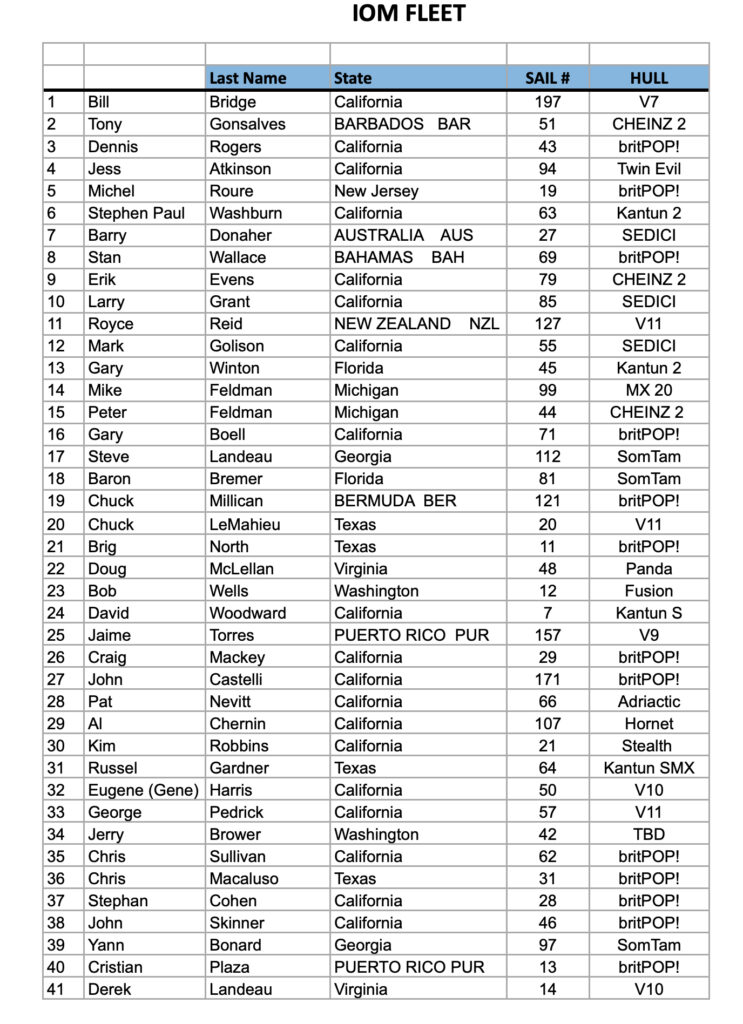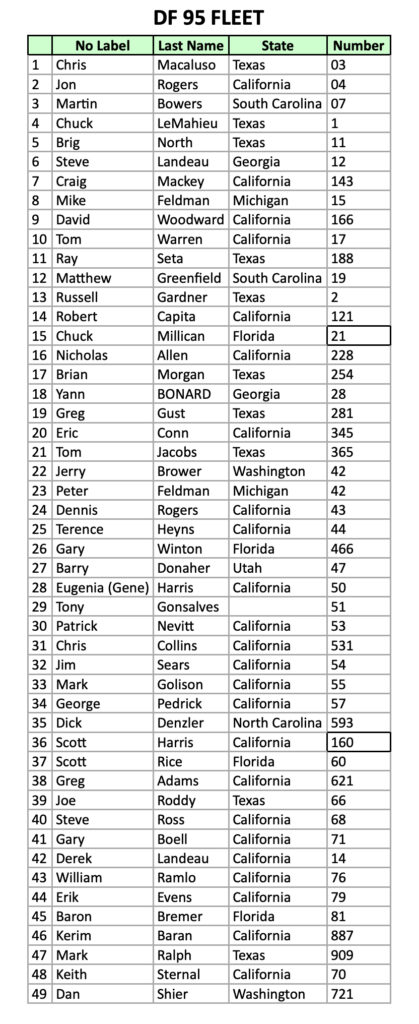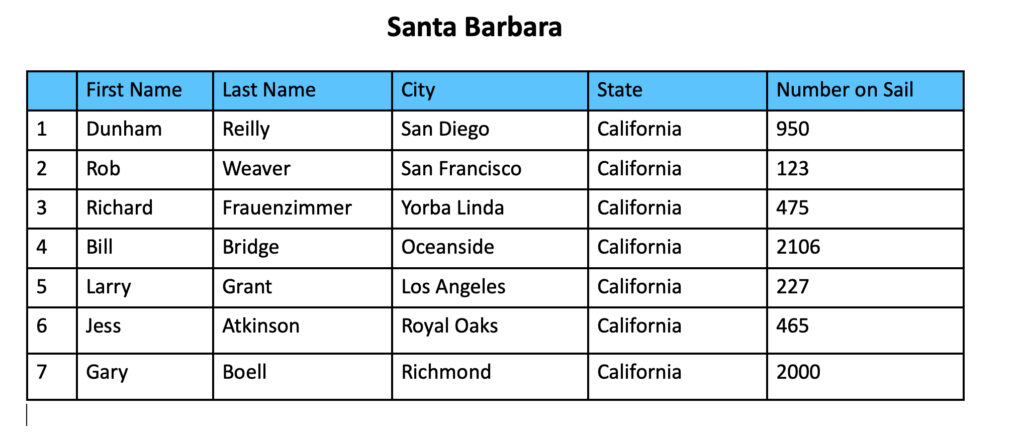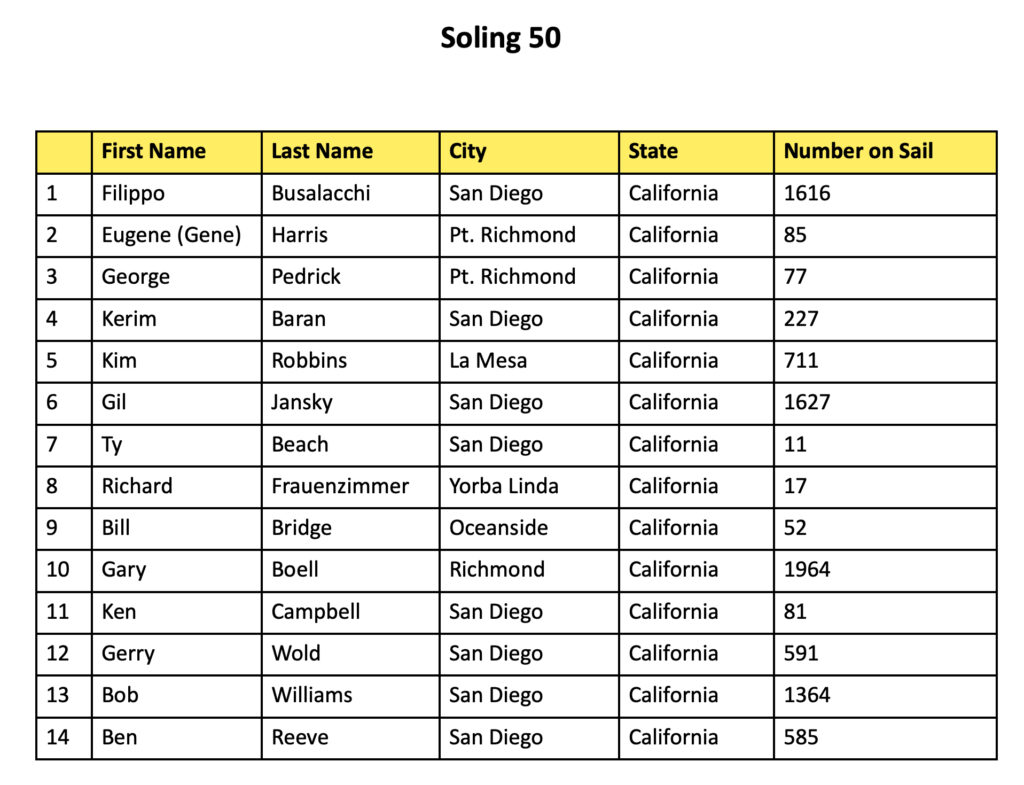 The San Diego Argonauts welcome all our friends and visitors to this special event..
Smooth Sailing, Gil