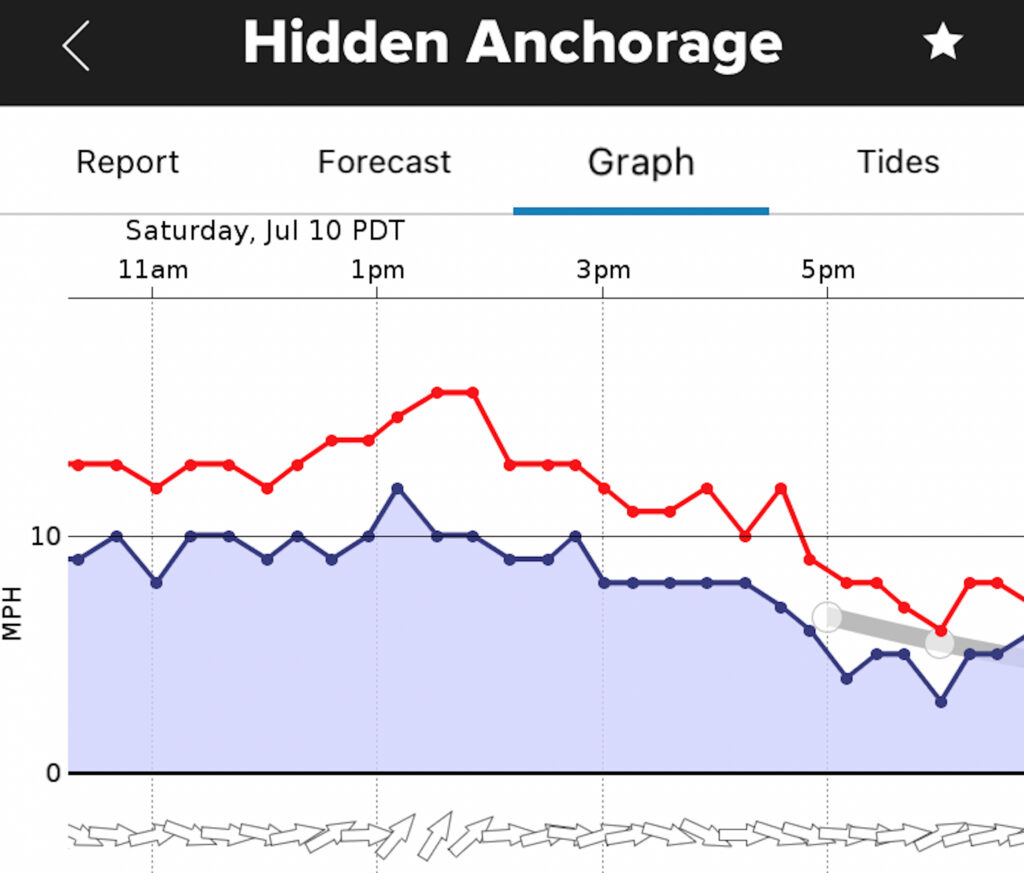 Just to the east of our little pond, by the wind graph above, you can see we had a typical summer day on Mission Bay. Then add resorts, pine trees, parking lots and other obstructions to the equation.. You get the idea.. This is a pretty challenging place to sail!
A HUGE Thank You and extended hand of appreciation to our Argonaut leadership. This would not be possible without them! Fred Rocha, Rob Wood, Bill Bridge, Sean O'Connor and our new interim secretary Al Waters. These are all volunteers pouring a tremendous amount of positive energy into OUR organization!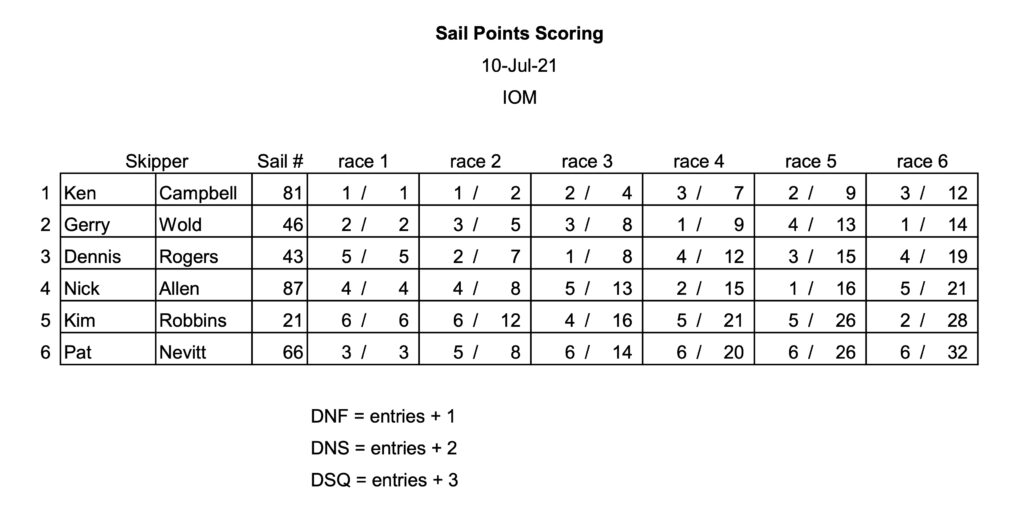 Argonaut CORINTHIAN SPIRT:
"It is such a pleasure to see a fleet of racers that are doing their best to enjoy these little boats and the racing. It is so cool that the few disagreements we have (mostly caused by the distance between us and our boats) are discussed and resolved with very little frustration. You all have a very special thing going. I would venture to say that it's a bit unique." Bueno, J. Rogers
Thank you to all the Argonauts that participated in todays races. It looks like, from the scores, we have some consistently talented sailors in our fleet that can really read the wind! Check out the cool drone video's provided by Kerim Baran.
CALENDAR:
July 17th
SCALE DIVISION FULL DAY – Scale Age of Steam

July 24th
11:30 Skippers Meeting
12:00 SOLING 50 SUMMER REGATTA
July 31st
11:00 Sail Clinic 12:00 – 16:00 Open Water
SAN DIEGO ARGONAUTS RACE WEEK AUGUST 4TH 15TH – 21ST