Chris Staiger, our new 2024 Vice Commodore of Sail, arrived at the shores of our pond early to prep the skiff, marks and starting gear. A light onshore breeze filed in early and it appeared to be a promising day of pond sailing. Chris manned the skiff and set the marks for our Soling 50 fleet, of 8 skippers.
We had a modest turnout of Soling 50 and ODOM skippers determined to close out the 2023 seasons on a positive note. The ODOM fleet welcomed two additional yachts to the roster. Good luck Tom Warren and Pat Nevitt. You will discover the ODOM is a fun rig to sail!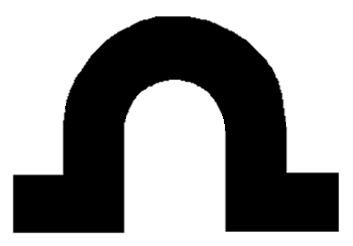 Pat Nevitt was our volunteer Race Director for the Soling 50 fleet. Before the start of the series Pat reminded us about sailing in the Corinthian Spirit. This is a proclamation we must all take to heart.. A medium course was the norm and followed though the 6 heat series. Thanks to all that joined the fleet today!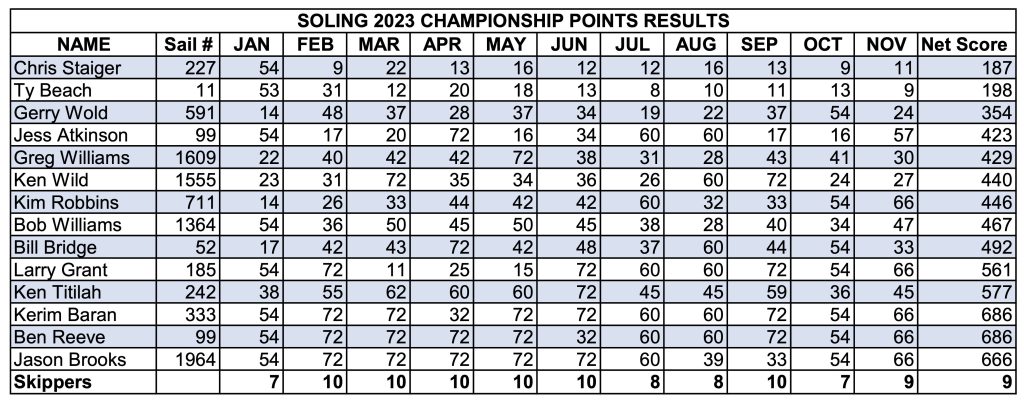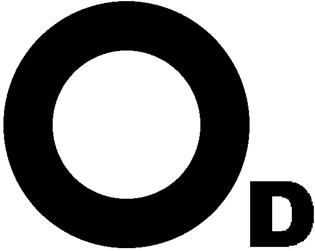 By the time the ODOM fleet had their turn on the water the breeze started to vacillate (I think that's a word). In turn, Chris shortened the weather leg to accommodate the indecisive wind conditions. I think fluctuation and oscillation are other good words that describe the conditions. Skippers may have had some of their own descriptive word as well! At any rate, Chris Staiger did a good job finishing the 6 heat afternoon before dusk. Thanks again to everyone that helped make this day fun!


Remember to volunteer when you can.. it takes a village!
BRING ON DECEMBER