Race Directors- Dennis Rogers & Gil Jansky
Tom Warren & Kim Robbins- course mark wrangling
San Diego Argonauts launched into August points races with full summer conditions. Our pond, located right on the edge of the marine layer shield and sunshine, benefits with prevailing NW sea breezes. Today, our warm small waters event provided 3-13mph conditions. (gusto) FUN!
The topic of Ken Campbell's racing rules clinic focused on leeward gate rounding. Thank you Ken for another informative discussion.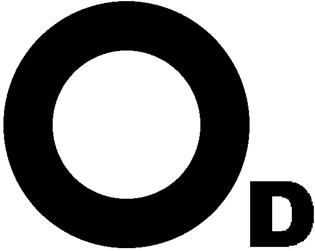 Five ODOM skippers were on the clock at noon, under the direction of Dennis Rogers. Generously heeling ODOMS began their six race series with all medium courses. Great sailing guys!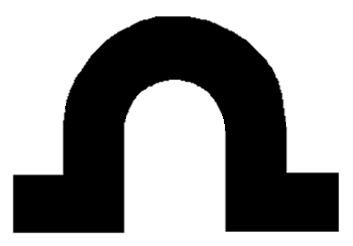 Eight Soling 50's were on the course next to what Chris Staiger described as "one of craziest wind conditions he ever experienced with his Soling." Boats heeled from a dramatic punch from the right, then appeared headed with little or no wind at all on the bow. I must say, Chris handled it well!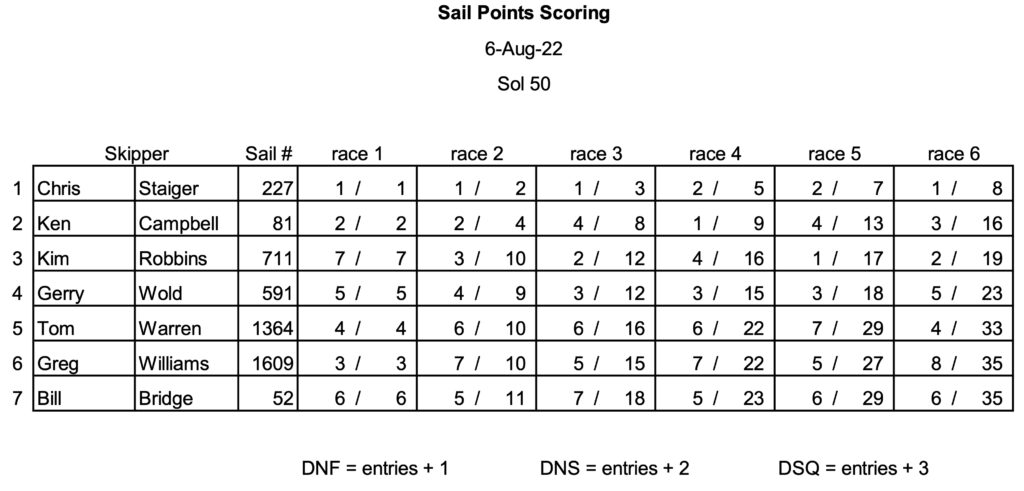 Commodore Mark Hallberg was on site, taking notes and joined the "peanut gallery" for some great camaraderie. VC Bob Williams held the group together with his untethered support and good old fashioned hot dogs after the day of sailing. Thank you all that participated!
See you at the Pond!