Members have been asking for hats and T-shirts for quite some time! Bob Williams has been working on your requests!! This is a unique opportunity to spruce up your wardrobe and support Sail Division, just in time for summer..
New Sail Division T Shirts – Digital Printed Back and Front
Ball Cap Navy with Embroidery Sail Division Logo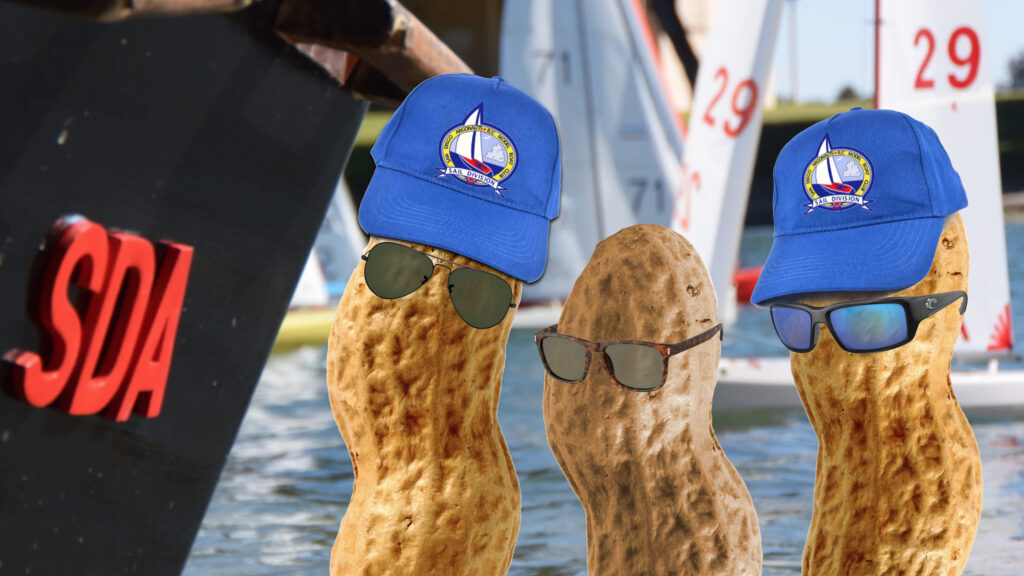 ORDER TODAY!!
……………………………………………………………………………………………………………………………………………