Fellow Argonauts,
There was a slight calendar discrepancy between the combined Argonauts Pond Events and Sail Division calendar for July.
Here are the remaining events, for July, as they appear on the Sail Division calendar:
July 24th
11:30 Skippers Meeting
12:00 SOLING 50 SUMMER REGATTA
July 31st
11:00 Sail Clinic
12:00-16:00 OPEN WATER
—————————————————————————————-
Soling 50 skippers.. The Soling 50 Summer Regatta is a great opportunity to tune up for Race-Week. Bring a lunch. Freddie is presenting trophies to the top three sailors.
SPECIAL NOTE: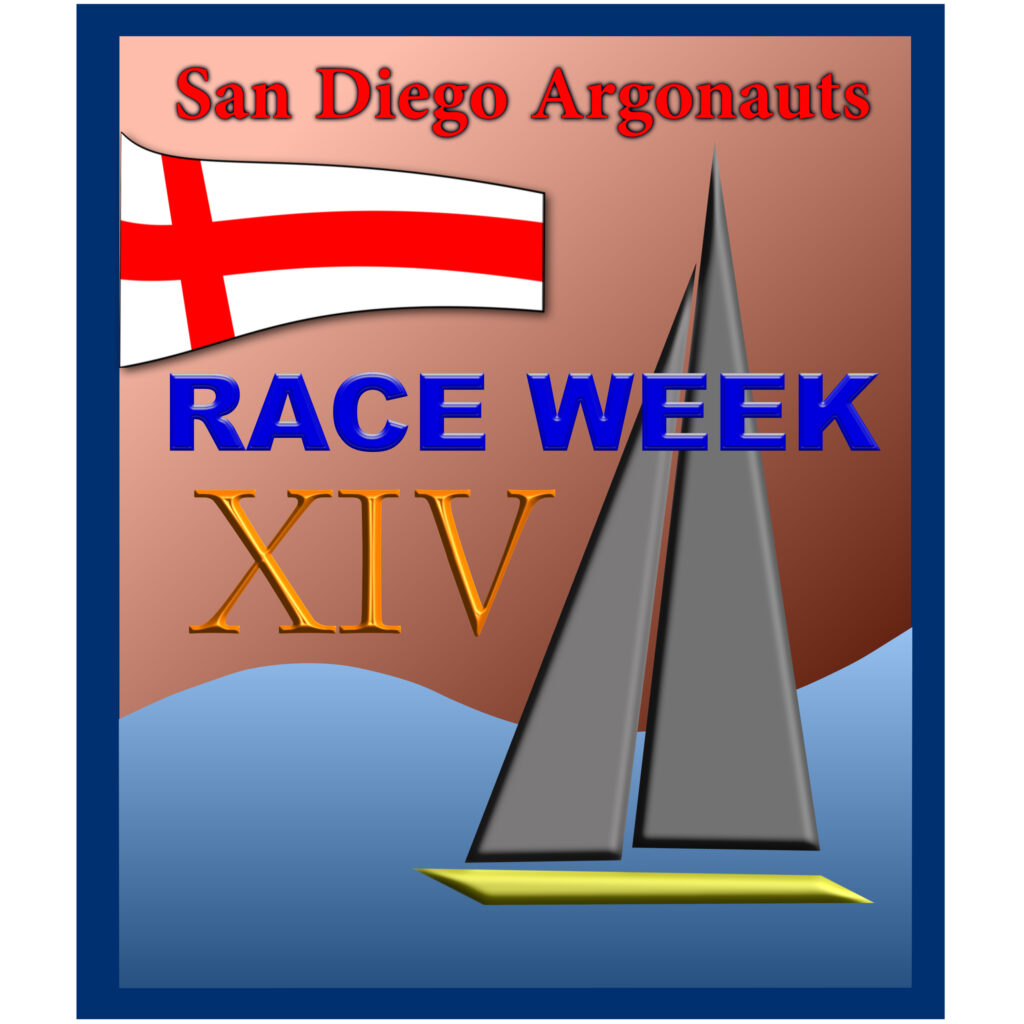 REGISTRATION FOR RACE WEEK HAS BEEN EXTENDED UNTL SUNDAY, JULY 25th.
There is still time to get signed up for a fun week of sailing competition. Registration is easy and fast on the AMYA website:
https://www.theamya.org/regatta/thisYear/race_st.php#CA

See You There, Gil