San Diego Argonauts culminate Race Week featuring the classic Soling 50 sailboat. This model has deep roots in our RC sailing community, with many extraordinary local sailors competing successfully at a national level. We salute all who continue to support this class.
An early morning rouge tropical front passed through the coastal region, again, but did not disrupt the the consistent onshore flow we have been experiencing throughout the week. The clock started at 11AM sharp and we were off to the races!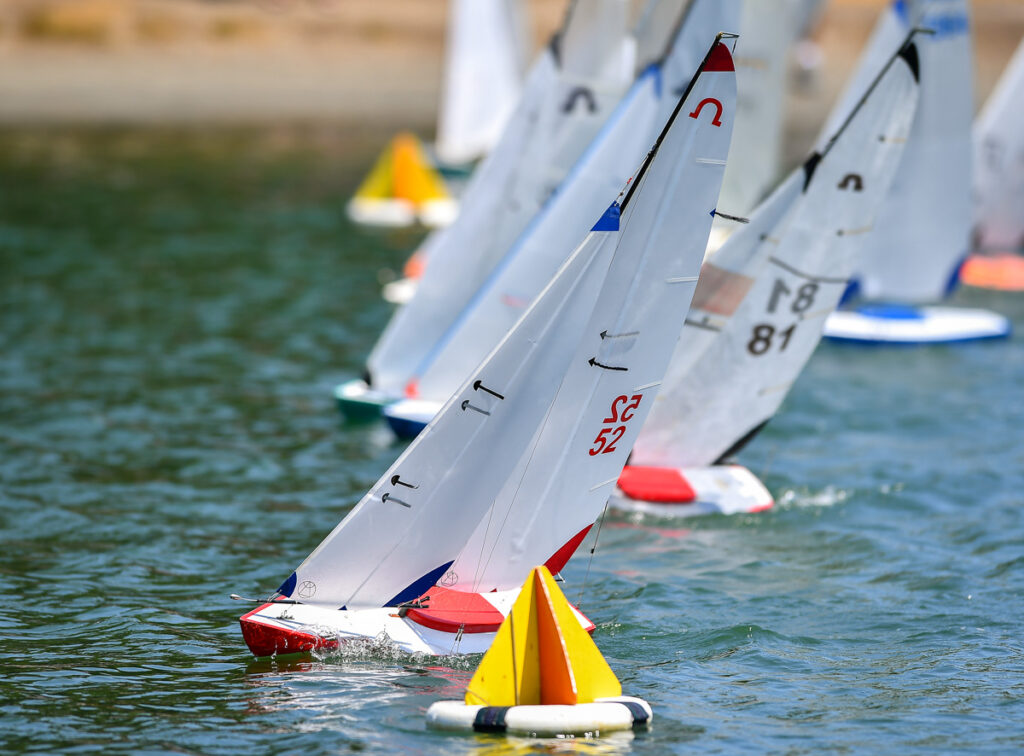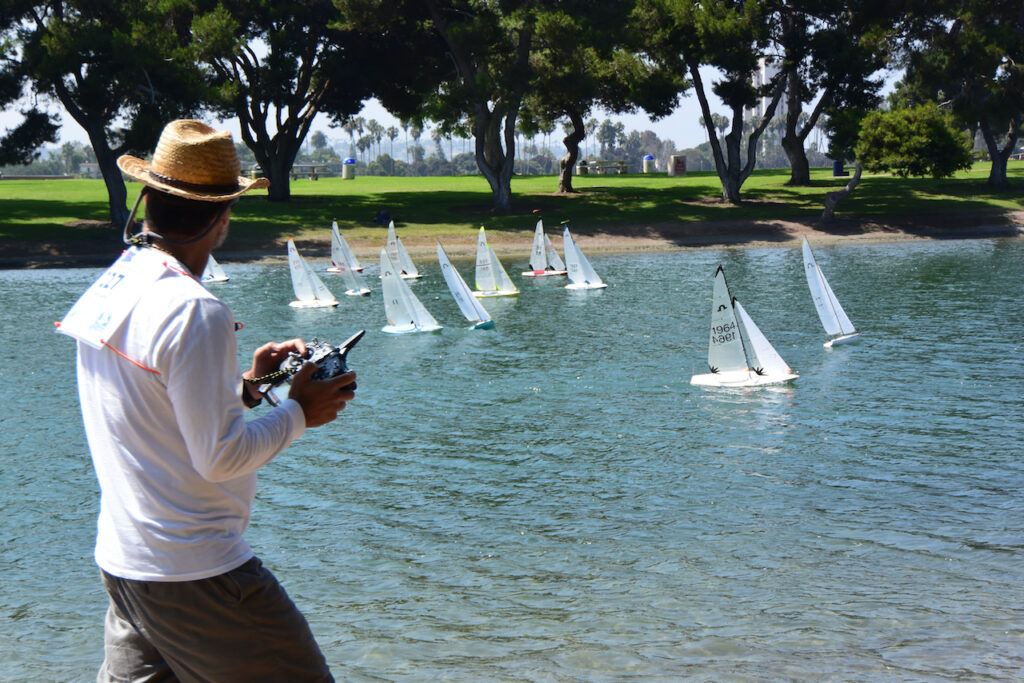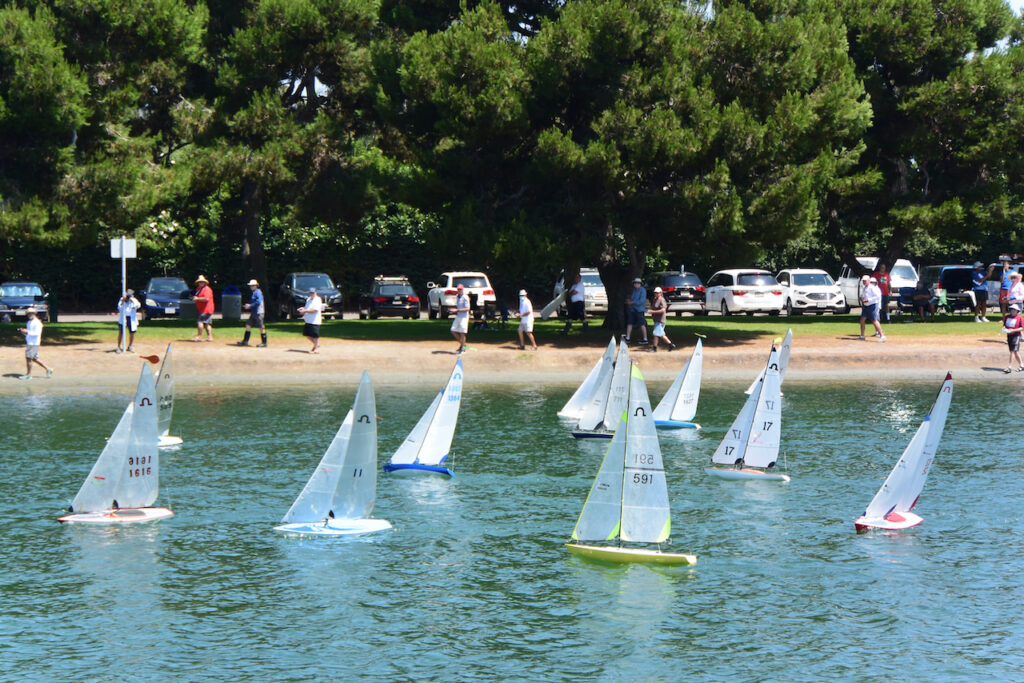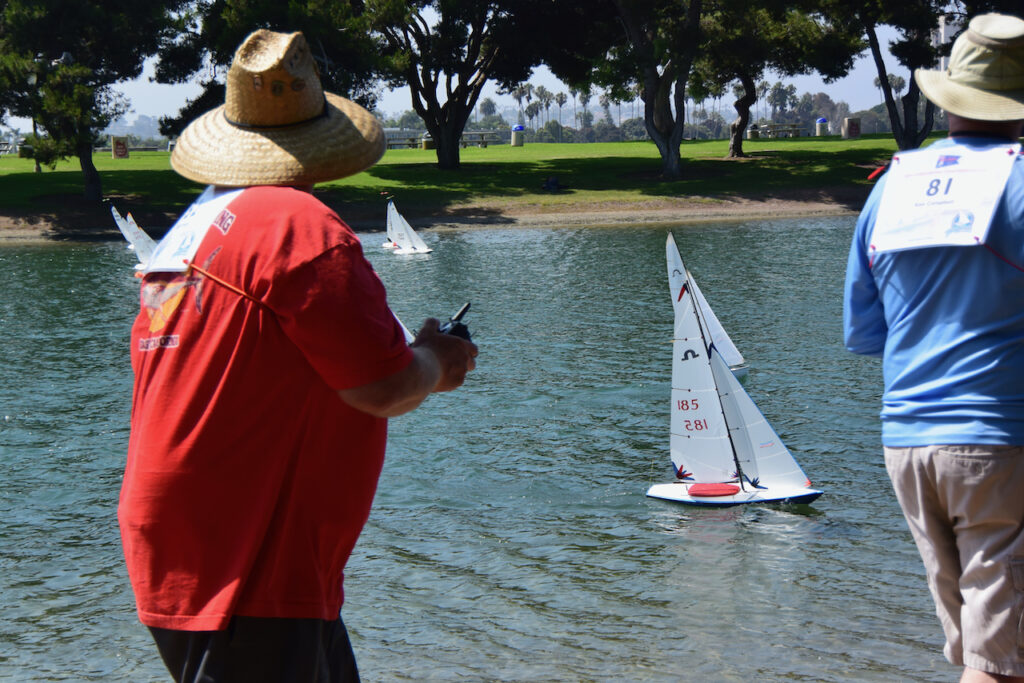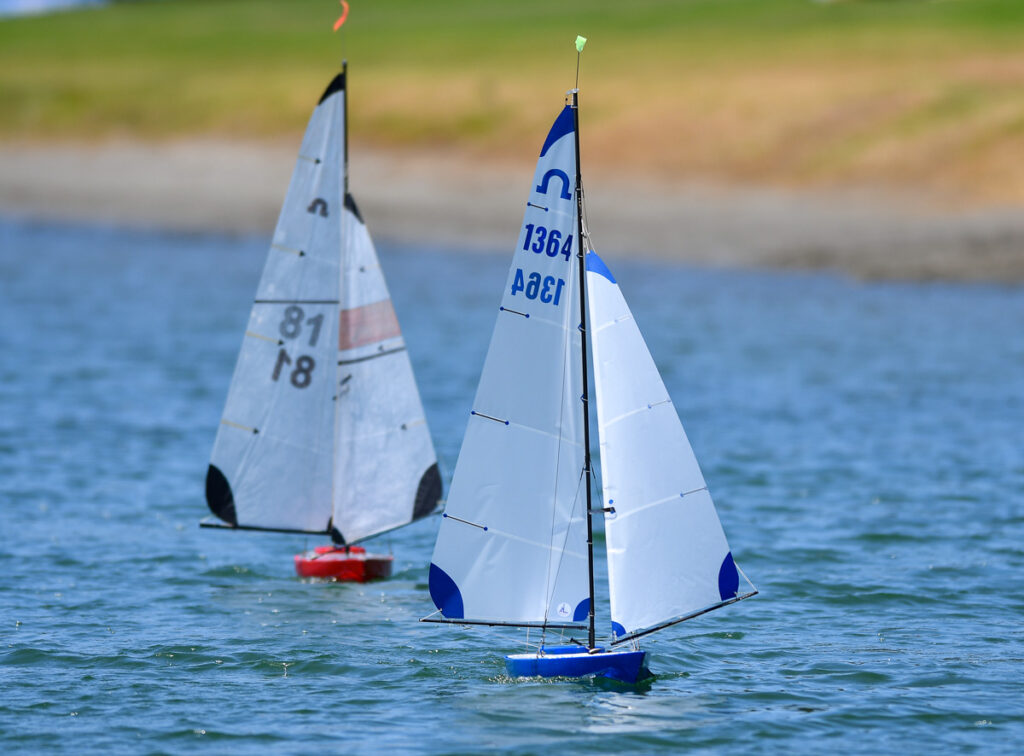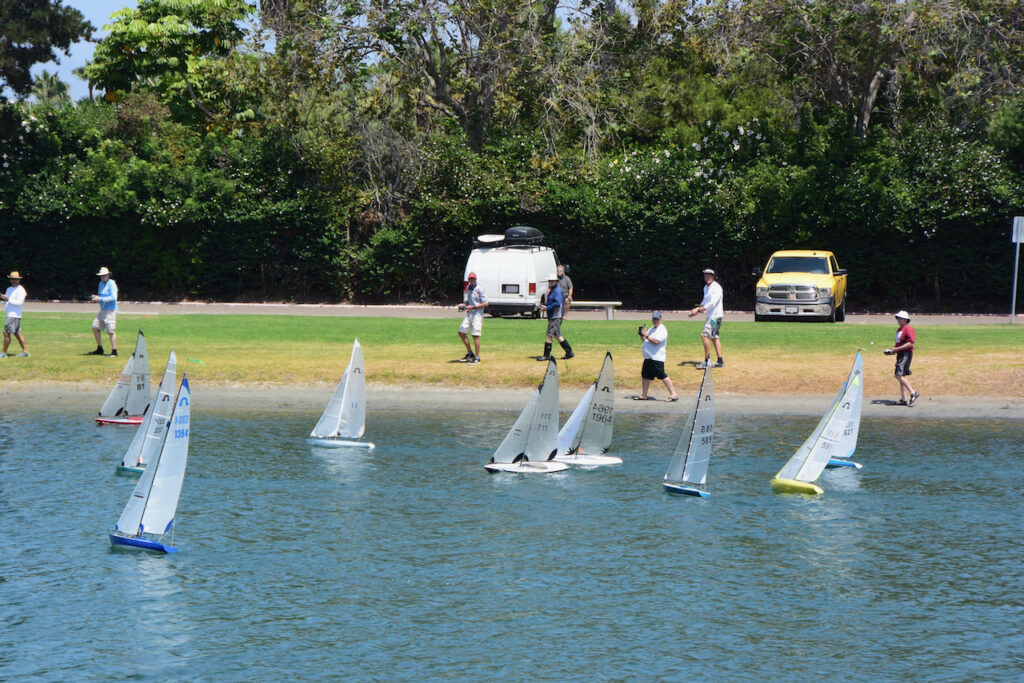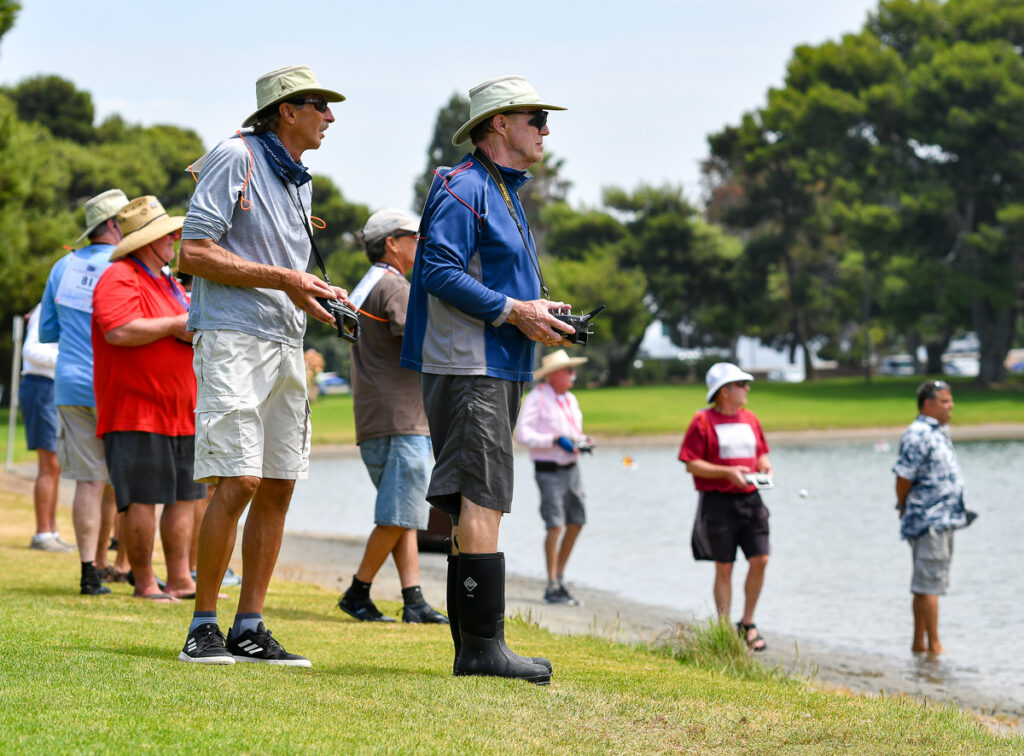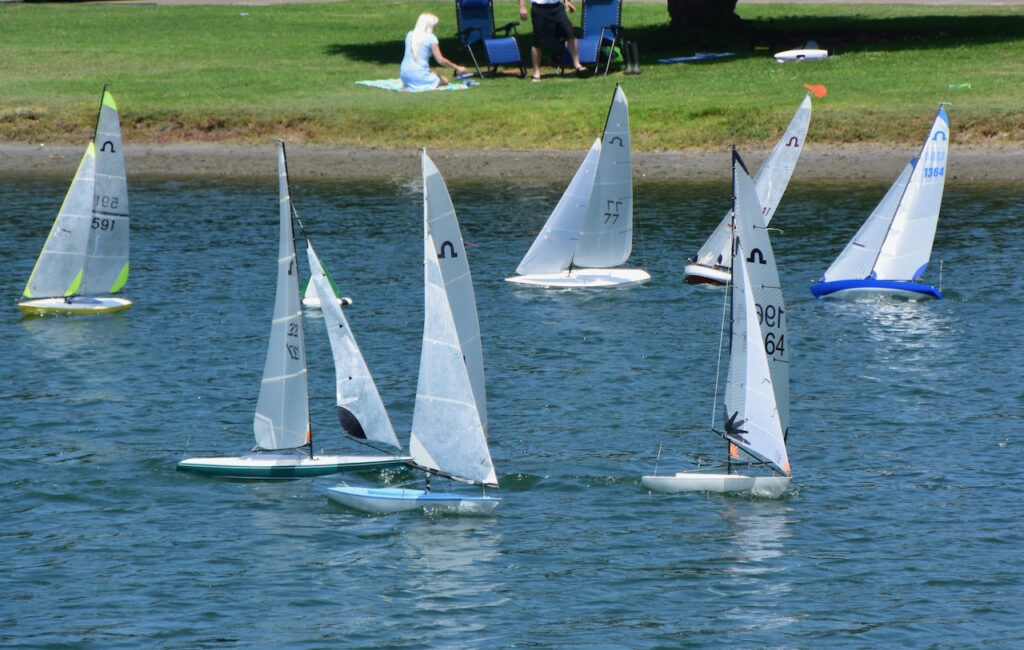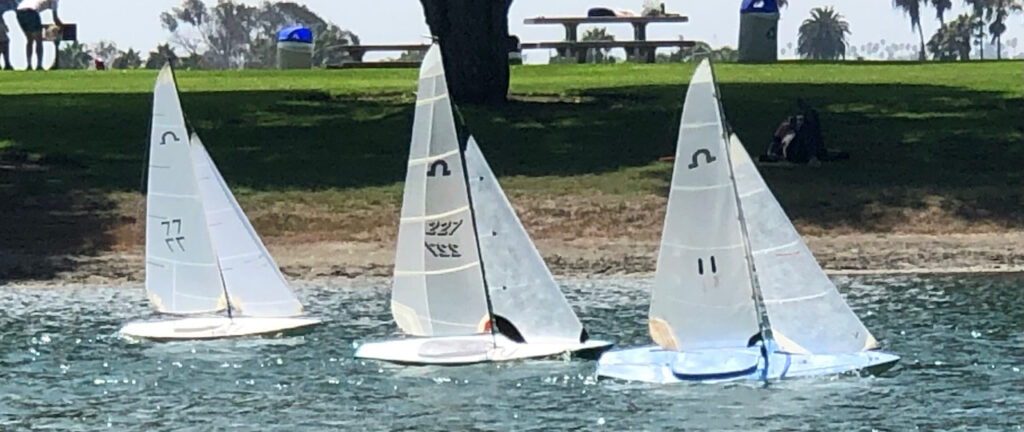 SOLING 50 USA NATIONAL CHAMPIONSHIP-SCORES

AWARDS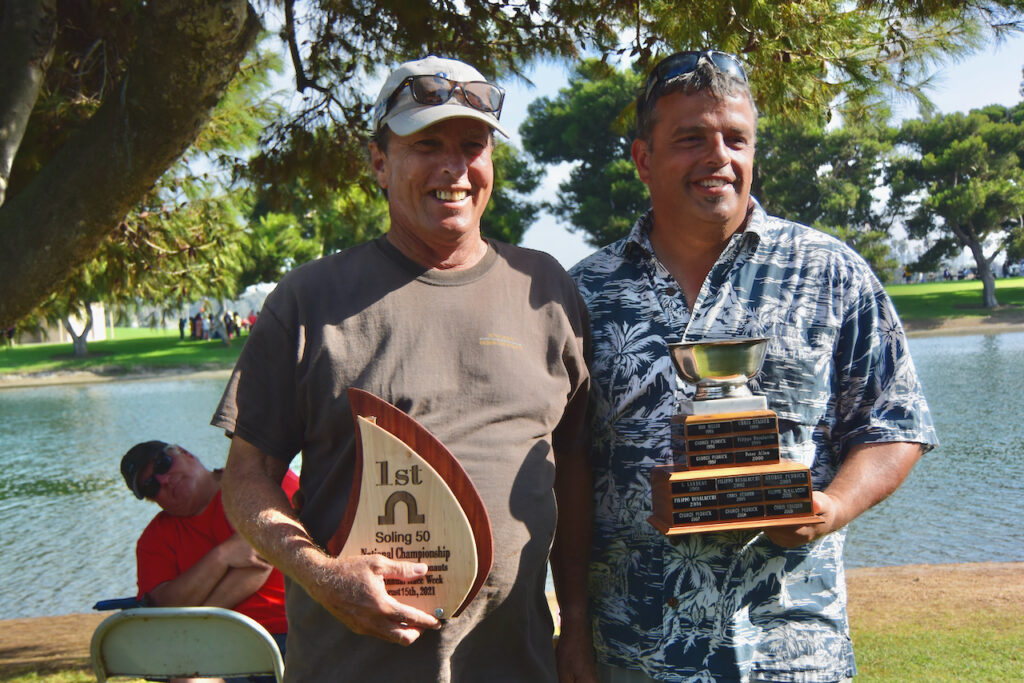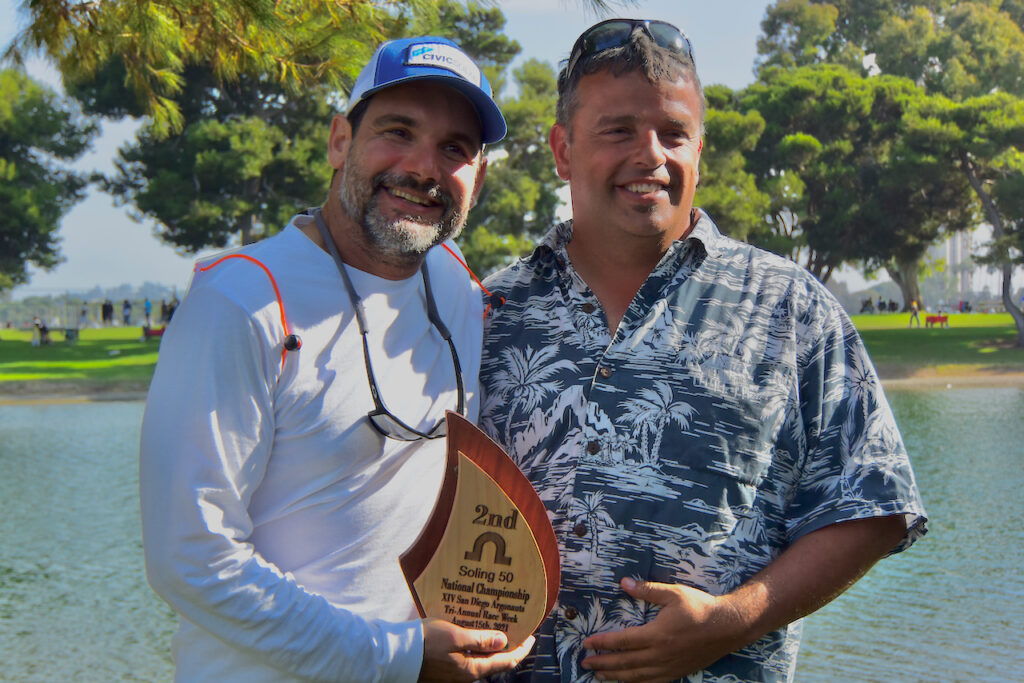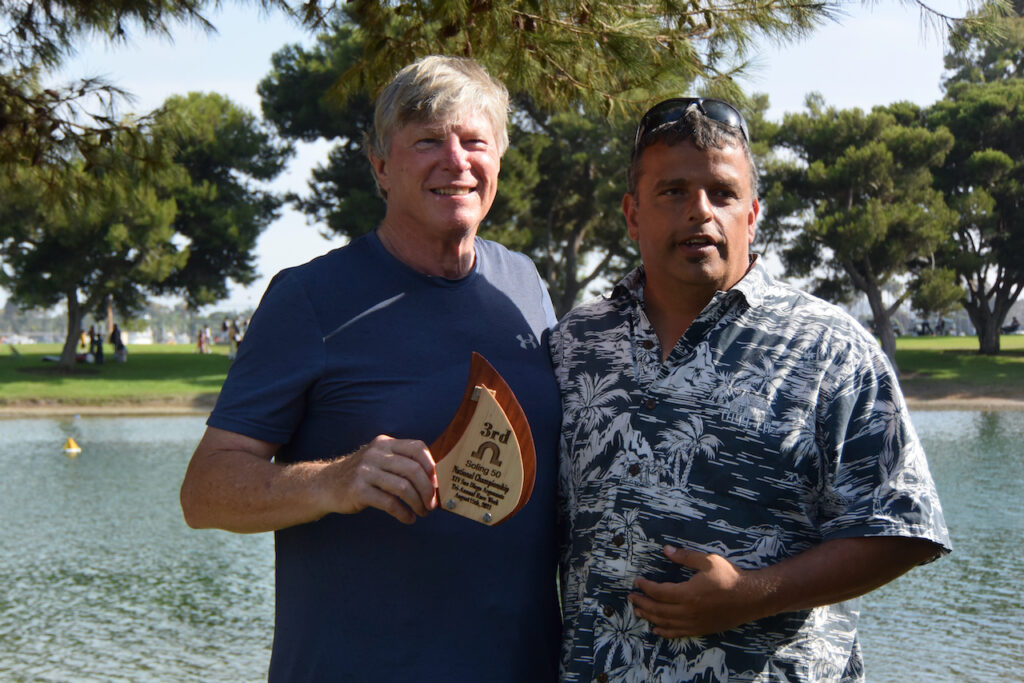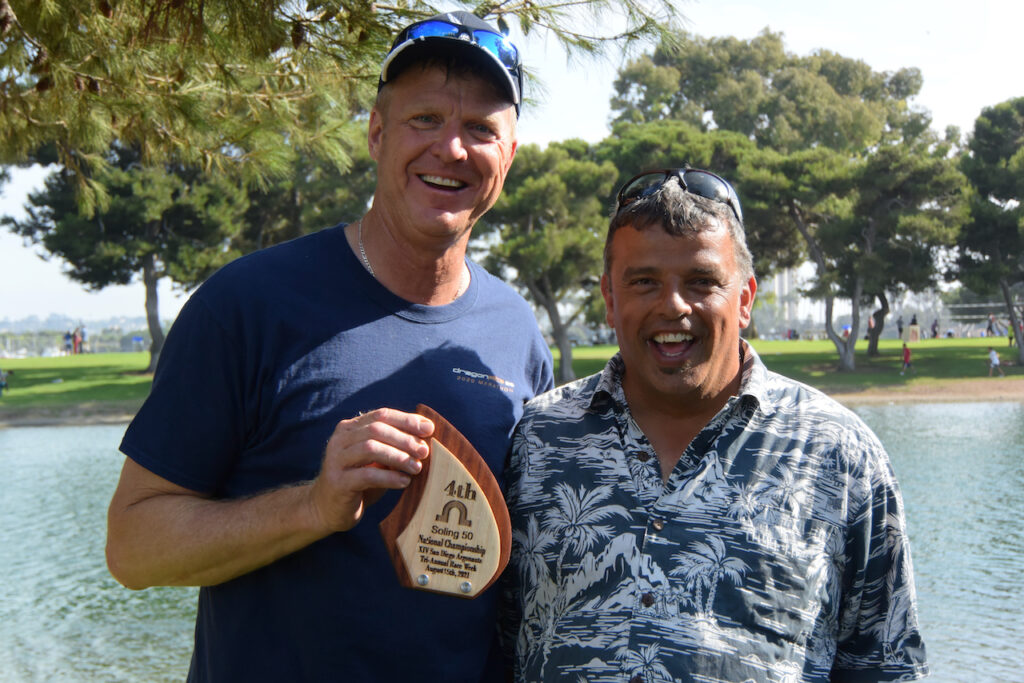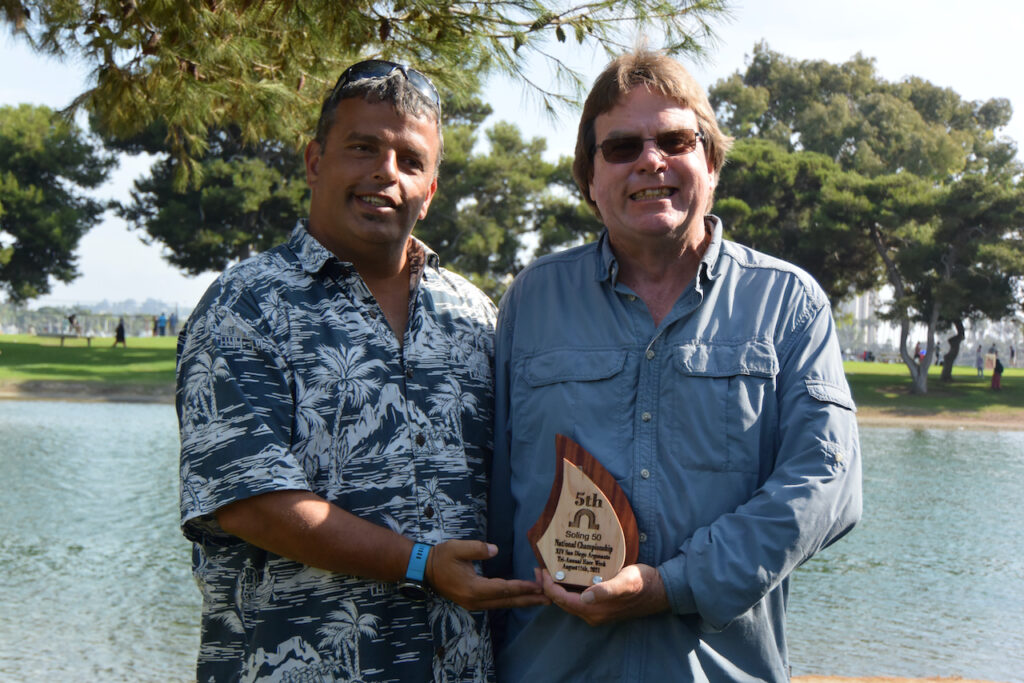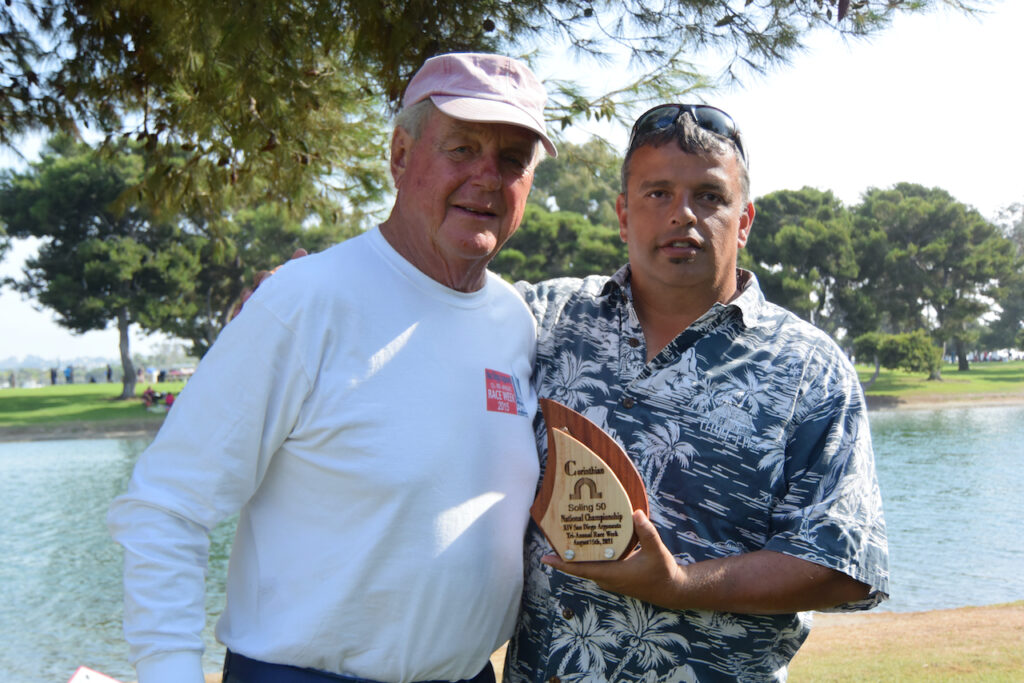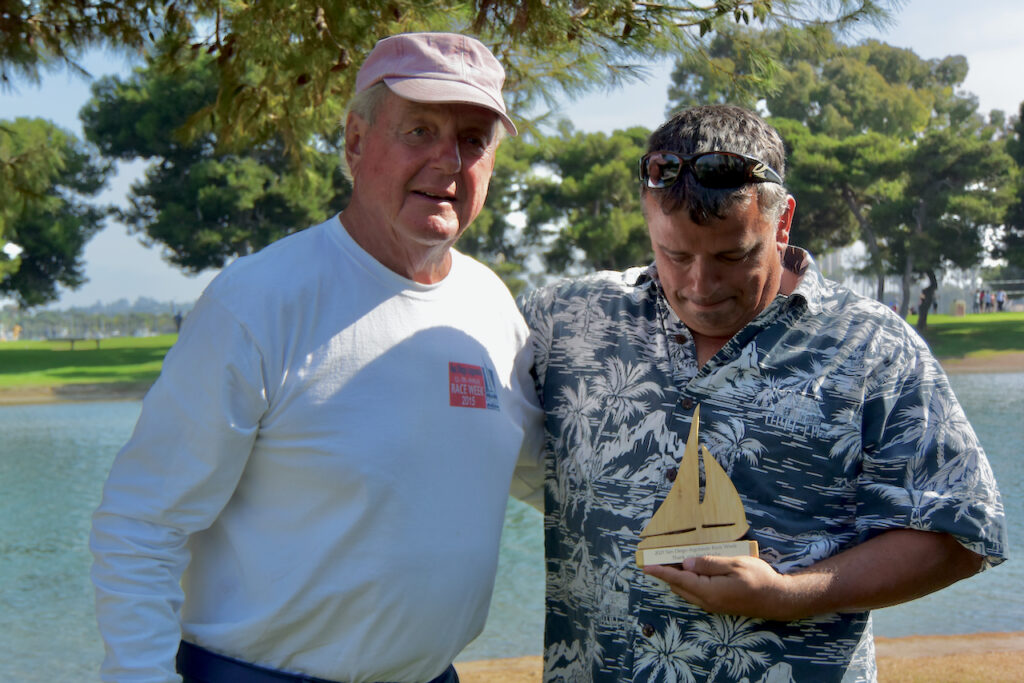 San Diego Argonauts Thank our Event Sponsors for their Generous Support of Race-Week Events and Activities.
Hats off to San Diego Argonauts Ben Reeve, Bill Bridge, Greg Williams and Mark Hallberg. This event would not have been possible without your support..
Snapshot Of September Calendar: SEE YOU AT THE POND
September 4th
11:00 Racing Rules of Sailing Seminar 11:45 Skippers Meeting
12:00 – 16:00 Sail Points S/B OD – SOLING 50 – ODOM
September 18th
BAY FAIR-THUNDER BOAT RACES ON MISSION BAY



September 25th




PIFA – PACIFIC ISLANDER FESTIVAL