Grey overcast. Temperature hovering around 60 degrees. Light 3-7 SW winds early. Shifting right slightly as the day progressed. These are the conditions our pond sailors experienced this Saturday. Not exactly ice fishing weather, but a warming hut may have been welcomed by a few crew members.
Ben Reeve, our volunteer RD for the ODOM Class, set a standard mark/course arrangement. Bens row boat etiquette is definitely improving! Steve Ross was scoring the slow motion action while Pat Nevitt monitored mark rounding's. Ben passed the RD baton to Karim Baran, who managed the Soling 50 races. Thank You to all helpers.
Before the skippers meeting Ken Campbell reviewed barging at the starting line and ways to avoid getting trapped between the pin and other boats. Kerim Baran documented the seminar for the benefit of all.
We had six ODOMs and four Soling 50's each making 6 appearances at the starting gate. Here are the results: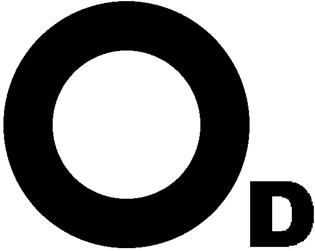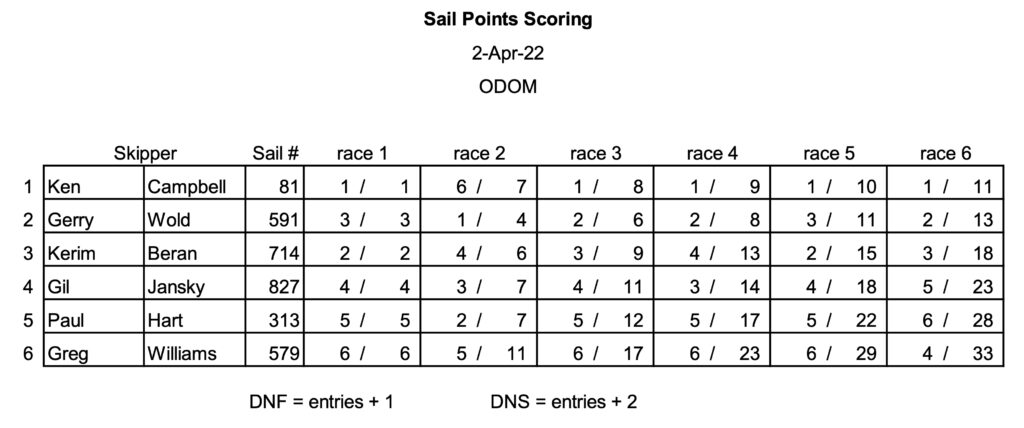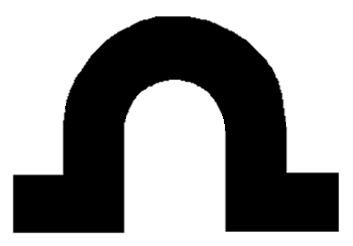 Videos from today's Soling 50 races:
(All 6 races are captured in one video. The first 3 were shot from the sidelines, the last 3 from the drone.)
The peanut gallery is alive and well!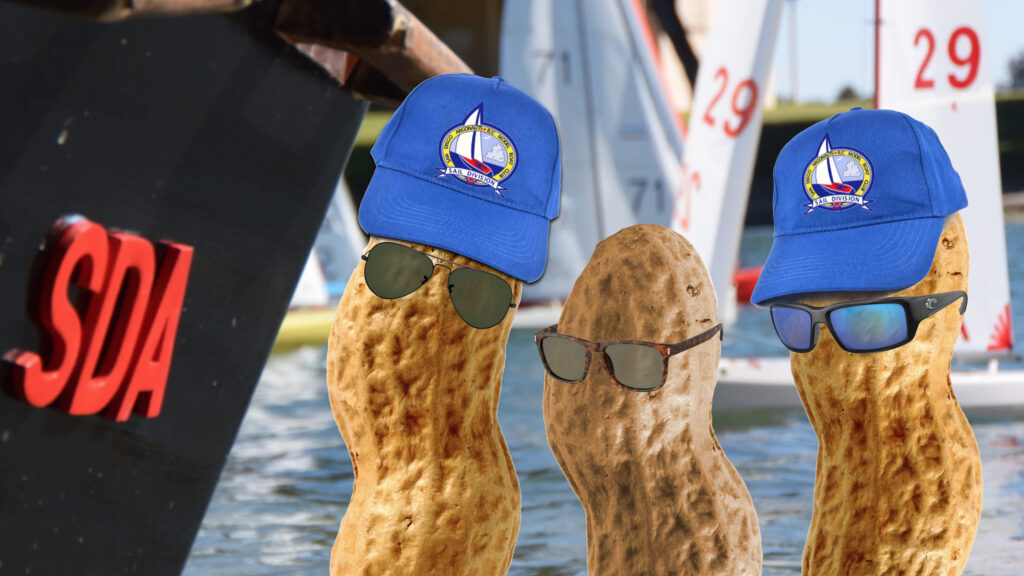 Don't forget to order your hats and t-shirts! Bob Williams is eager to take your order.
A Closing note from Ben Reeve:
"In 2022 we're all quite aware of basically everyone having a camera in there phone and I see many people taking pictures and would really love to see some of those photos shared with the membership. Here I am providing some of the vintage photos I have taken recently. Vintage in that I have used several cameras that are 40 to 100 years old recently at the pond. These are unedited negatives scans straight from the camera. Enjoy and don't forget to share your photos." All contributions are welcome and appreciated!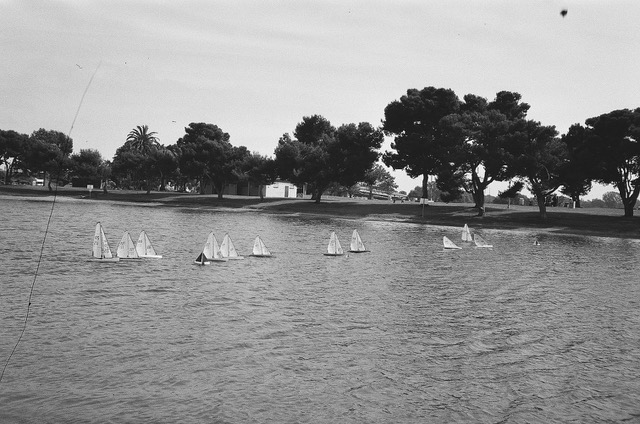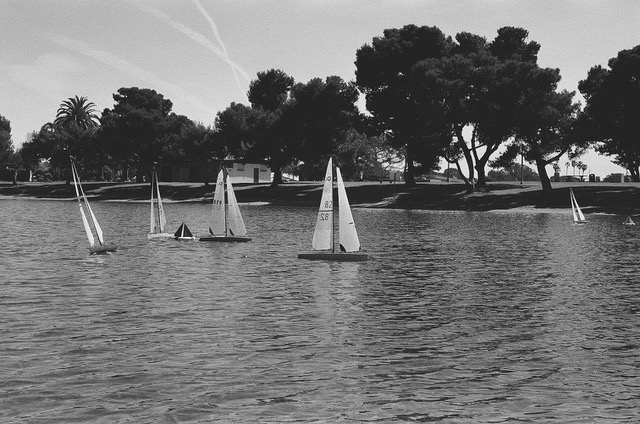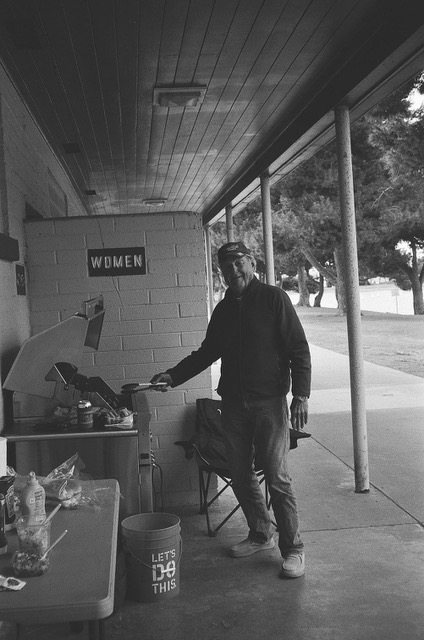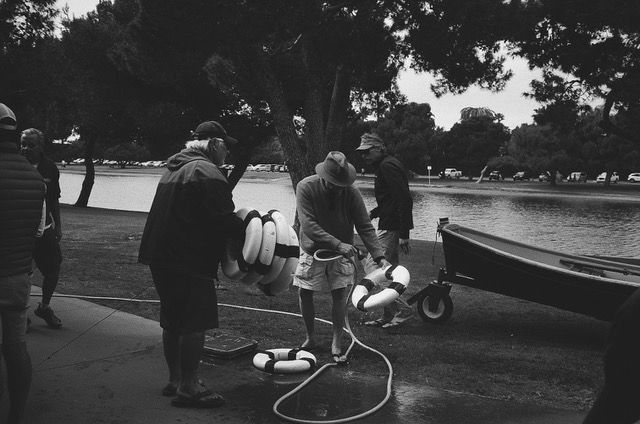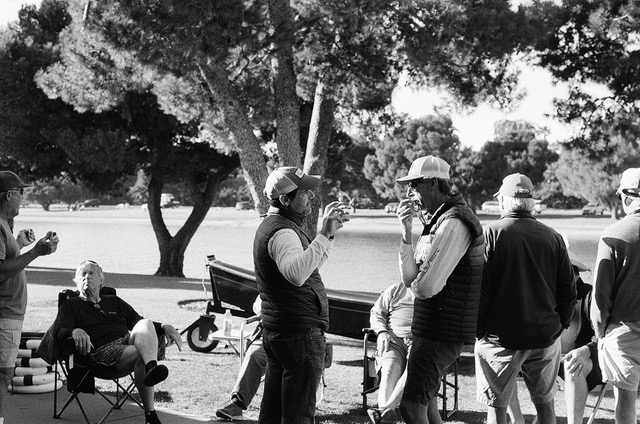 Sooth Sailing, Gil