A big thank you goes to Kim, Tom, Steve for assisting in volunteering as RD's & helping out with the RD. duties. And thank you Ken for the racing results!
VCS, Bob!
Thank You Kerim Baran for documenting Ken Campbell's Racing Rules Clinic: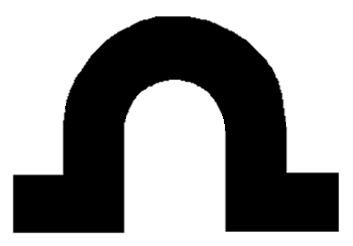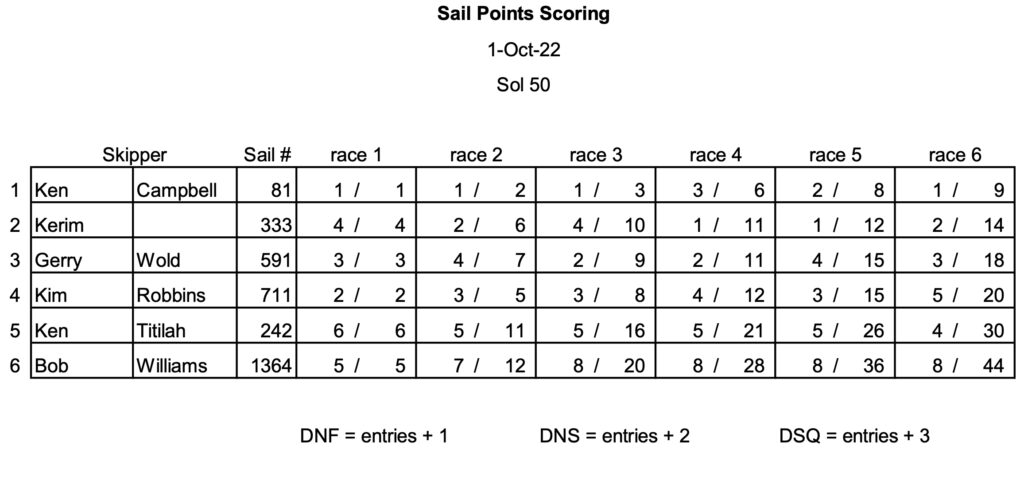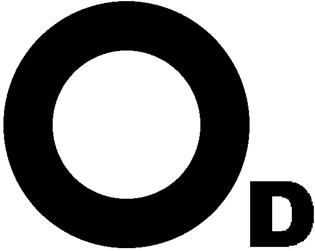 The San Diego Argonauts also held an IOM Fun Regatta on October 8. I understand the event was a lot of fun, but lightly attended. I will post results and other information when they become available.
REMAINING 2022 SAIL DIVISION EVENTS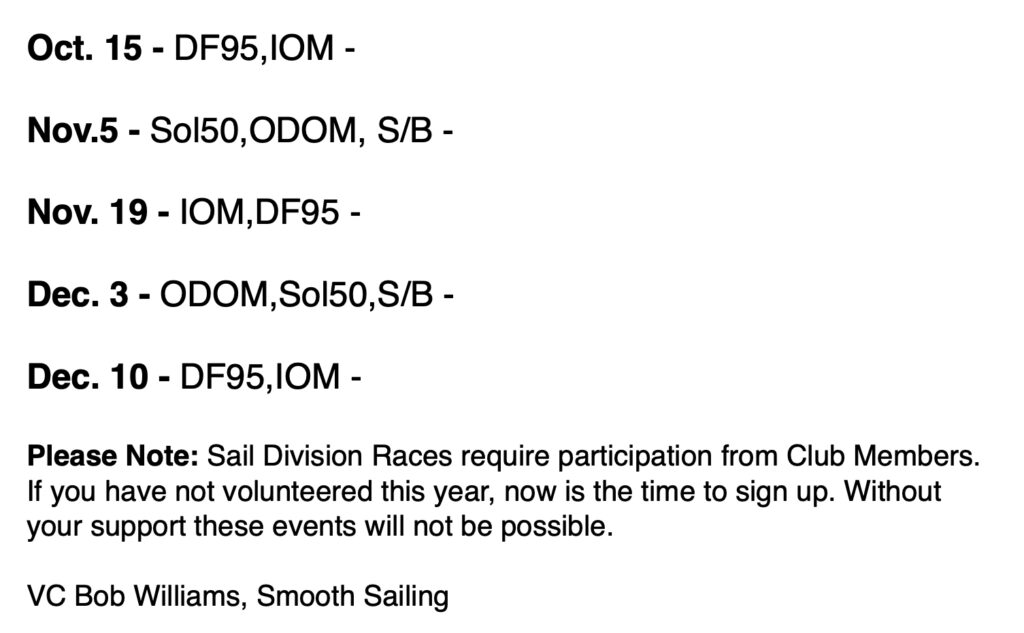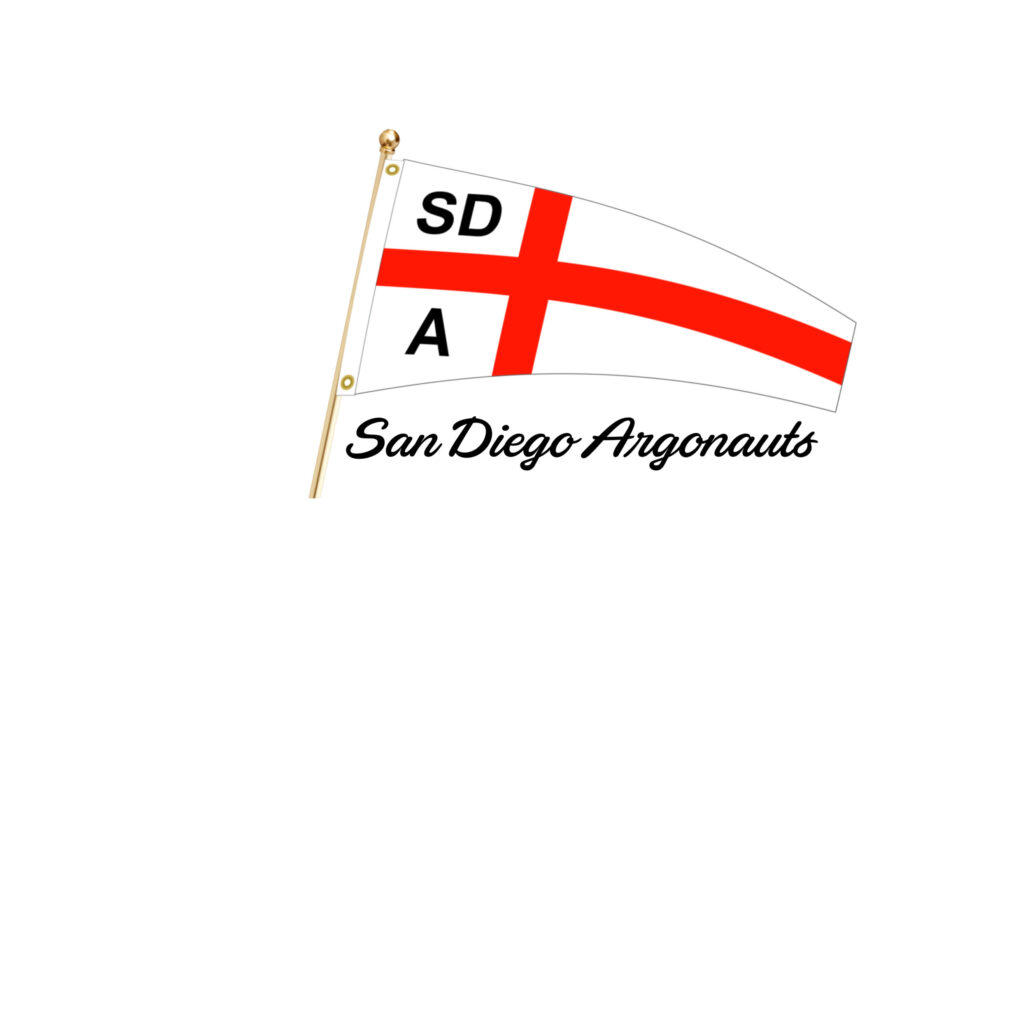 See Ya at the Pond, Gil