Skippers could not have asked for a nicer day of February sailing! Plenty of sun, a few picturesque high clouds and pleasantly mild temperatures. I had anticipated the winds would have been steadier, with an early clearing and onshore flow. That certainly was not the case. Squirrelly would be the best word I could use to describe our pond today. Light variable pressure with an 8mph puff here and there. Challenging!
Volunteers that made today possible:
Steve Delva – Race Director
Gil Jansky – Mark Setting
Steve Ross- Scoring Assistant
Ken Titilah – Skiff Cleanup
Pat Nevitt – Score Keeper
ODOM Skippers filled the pond first with a fleet of seven. Unfortunately we had a few technical problems that thinned the fleet a little. Check those lines and wires! We need to keep our fleets healthy. Thanks to our good group of skippers we sailed with few fouls and a fun competitive spirit. Nice Sailing!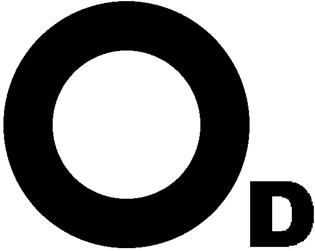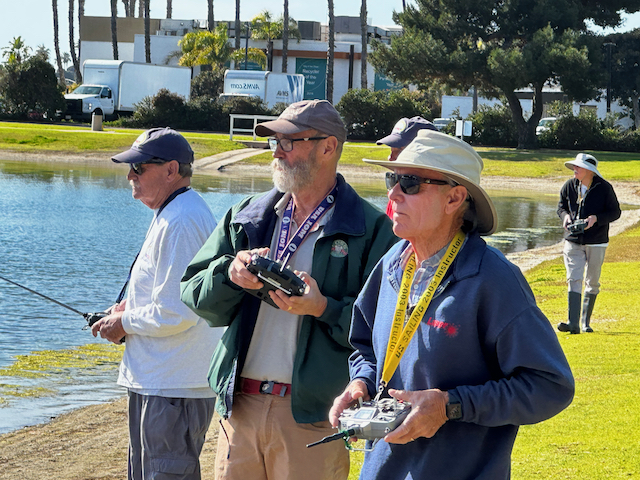 The Soling 50 fleet had their shot on the course with a fleet of 10 boats. Wind conditions remained variable and even lighter, so short course rounding became the standard. Great sailing guys!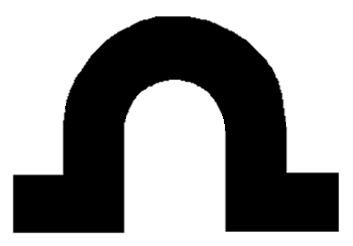 _________________________
SPECIAL POND PIZZA & WORK PARTY
Saturday, February 11 – 10AM
Rake some green slime and have a good time. Our pond shores and shallows are in need of a little grooming. Let's eliminate the slippery stuff and stay off our duff.. All hands are welcome..
_________________________
2023 CALENDAR
For more information: https://www.iomusa.org/upcoming-events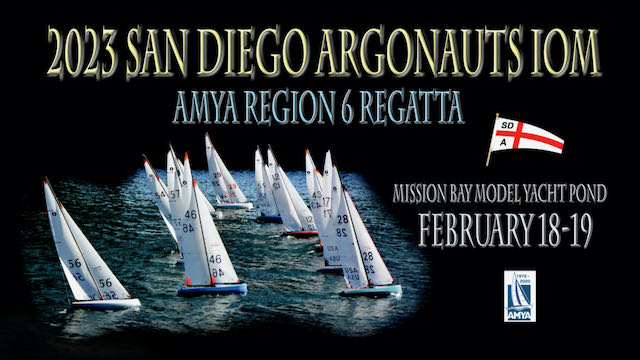 For more information: https://www.iomusa.org/upcoming-events