It seems as though a commonly used word at the pond this winter has been the word "COLD"! I believe most of us are pretty much done with it and ready for some warm spring weather. Light southwest winds and thick marine layer is how we started March 4 Points sailing. Luckily some sunshine provided subtle warming as the afternoon progressed.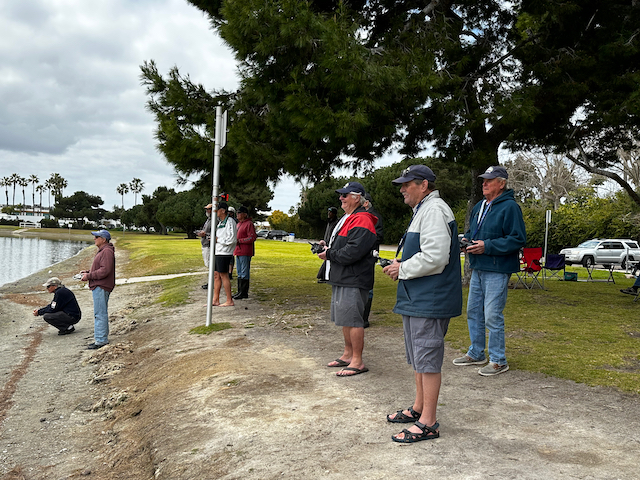 VC Sail, Steve Ross cracked open the shed, greeted todays skippers and introduced our Race Director, Dennis Rogers. A non eventful skippers meeting was held and a fleet of 10 Soling 50 were on the clock, promptly at noon. Our medium courses was pretty much the norm. Larry Grant, a national Soling 50 champ showed us all how to navigate the race course. Nice sailing to all!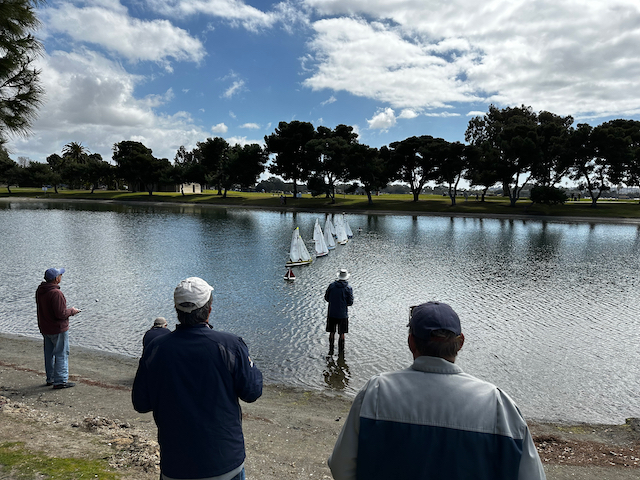 Special thanks to Pat Nevitt for expedited and accurate score cards. We all appreciate our updated scores!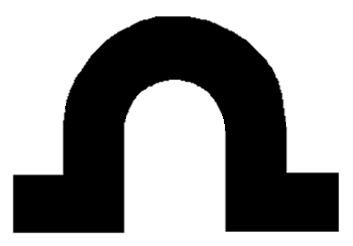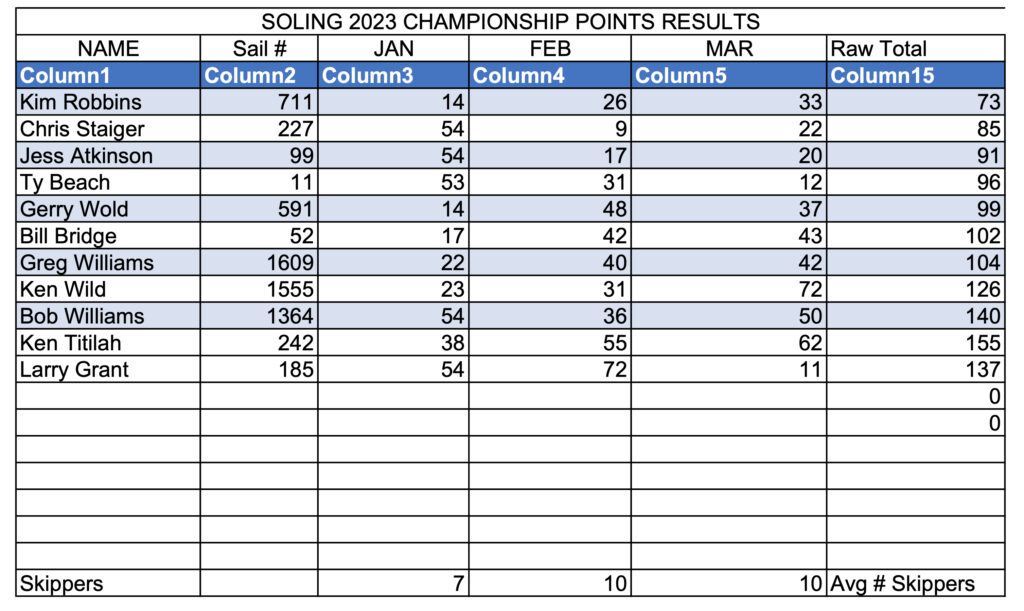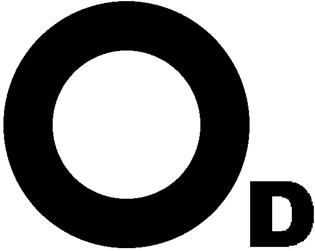 Our ODOM fleet seems to be shrinking! Calling all ODOMS!! It is a long season and a big starting line . There is plenty of time to join in on the fun!

Special thanks to our volunteers Dennis Rogers, RD and Jason Brooks for assisting with marks, scoring and cleanup.. We could not do this without your help and commitment! Thank You!
MARCH EVENTS
March 11 – Soling Fun Day
March 18 – Points for IOM and DF95
March 25 – Make-up for DF95 and IOM (Feb. rain day make up)
See You at the Pond, Gil