Skippers today were enjoying some long awaited spring like weather for our first series in April. Winds turned more prevailing with fairly consistent 7-10mph breezes. That said, the west end of the pond with all its swirls and eddies created the usual challenges. It was a good day for sailing and nice attendance.
Tom Warren our RD for today, did a great job setting the course, along with Jason Brooks assisting in the skiff. During the skippers meeting Tom suggested sailing a modified medium course. The "Z" course, as it was referred to, was sailed in the last ODOM heat and added an extra challenge to our pond sailing. A nice change!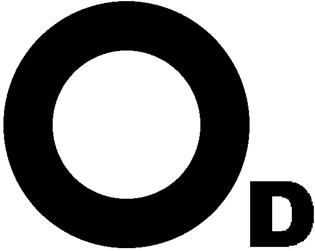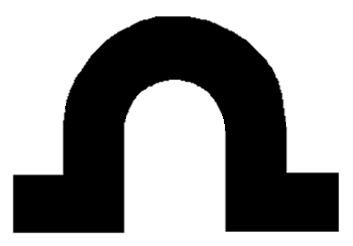 Check out the great drone footage of several Soling 50 heats. Thank You Steve Ross.

Special thanks to Pat Nevitt for these prompt and beautiful score sheets!
SEE YOU AT THE POND.. Gil