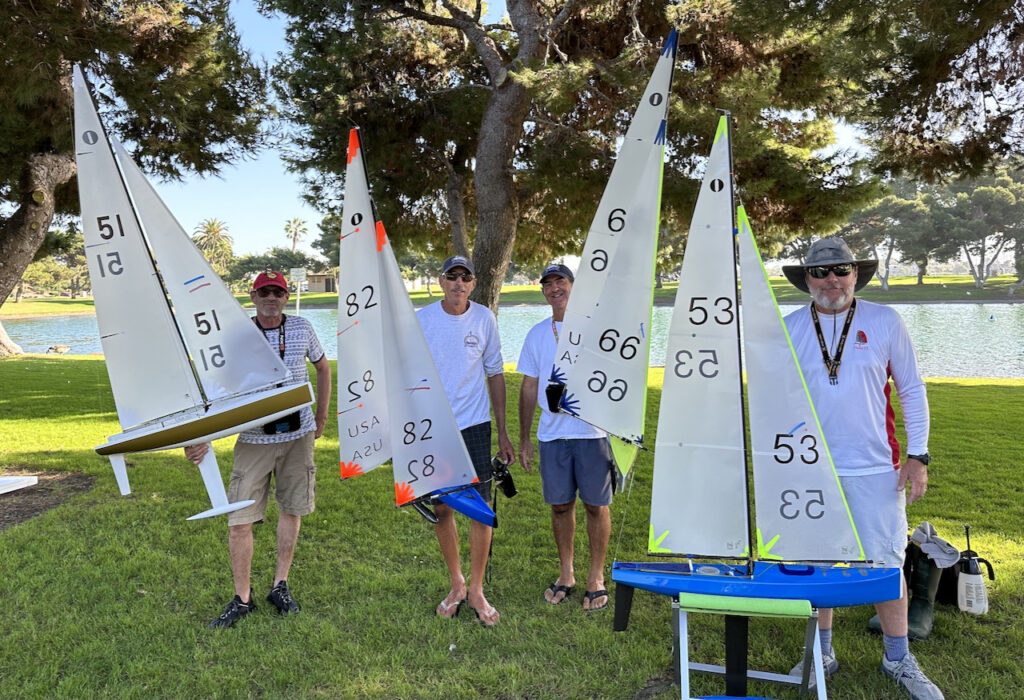 Seven IOM skippers participated today in our October IOM Fun Regatta. Ken Wild was our volunteer Race Director for a full day on the water. Thank you Ken for hanging in there for a total of 14 races.. I know that wasn't in the contract!
IOM skippers sailed a course suggested by Steve Ross, inspired by the recent European IOM Championships. The weather mark was an outside -to inside gate. We did two upwind and two downwind legs and omitted our traditional offset reach in the middle. I think it worked fairly good.. A little more separation between the marks would make it even better.
Steve Ross recorded some drone footage of the first few races but they still live on a tiny little SD card.. once I track down my reader we will be in business!
It was a good day of sailing!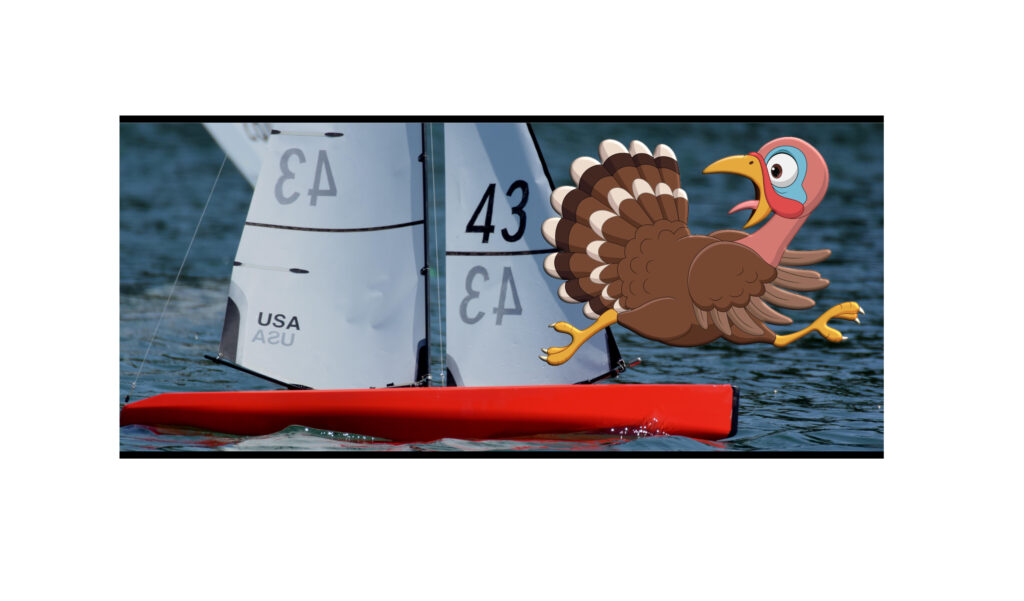 Don't Forget… November 11
DF95 FUN & FOWL REGATTA