A fantastic day greeted a nice group of skippers, on our last points event for October. DF95 and IOM fleets experienced consistent 6-10mph north west breezes that held trough out the day.
Craig Mackey was our volunteer Race Director for the DF95 fleet and managed 6 races on our standard medium course. There was some tight racing in the in the top ranks but Dennis Rogers came out on top with some beautiful sailing.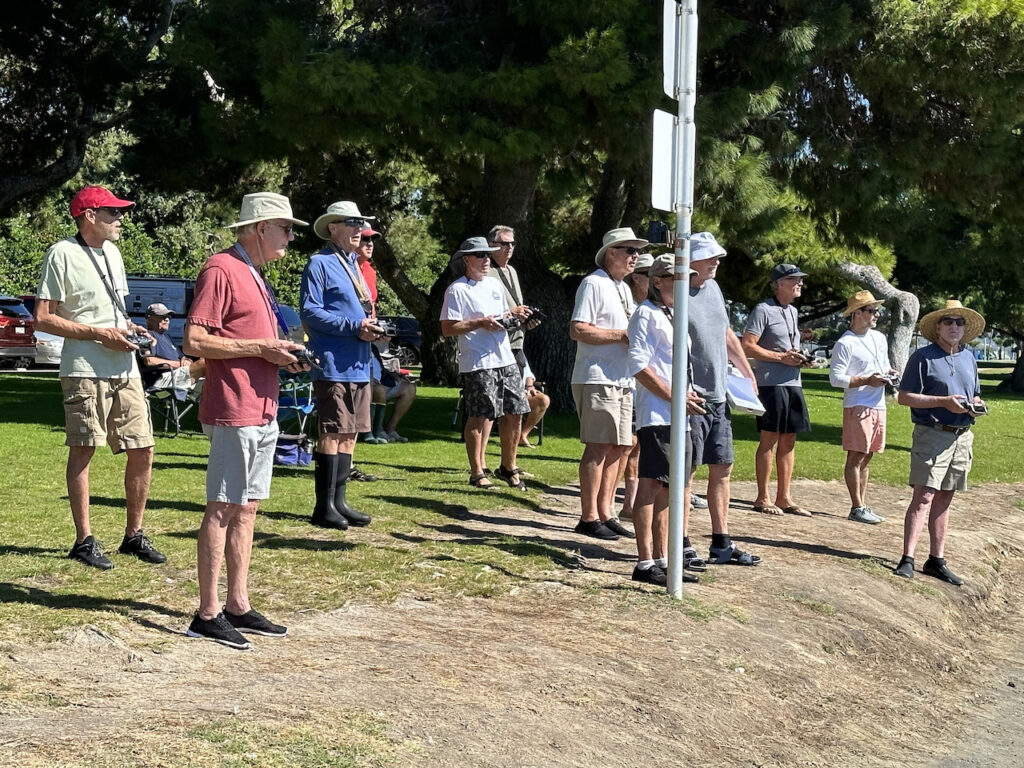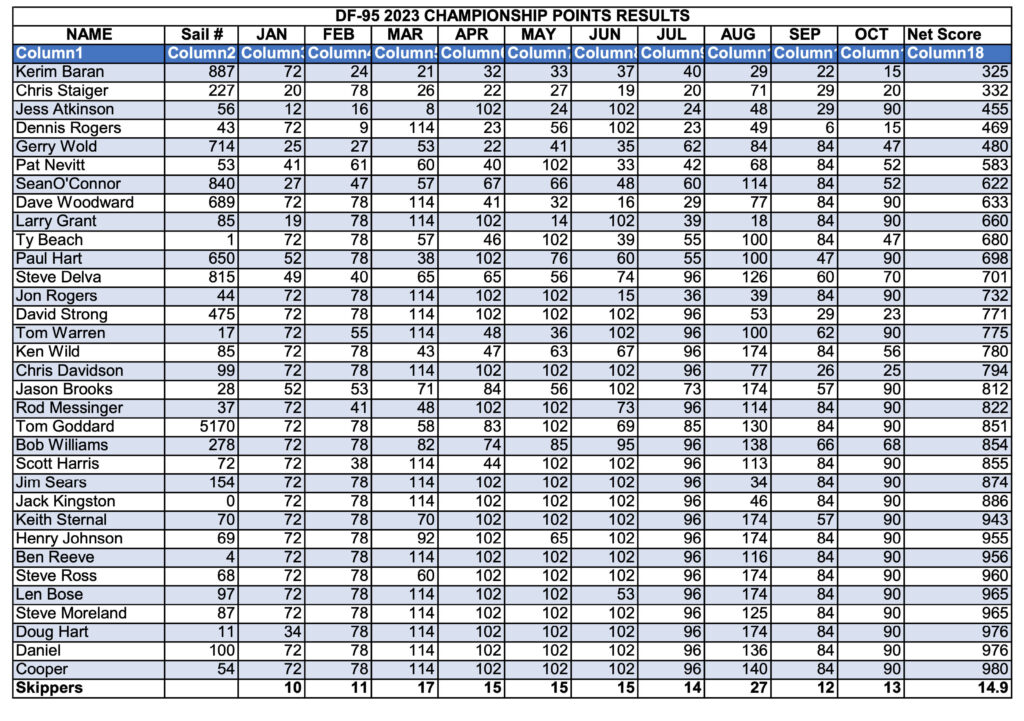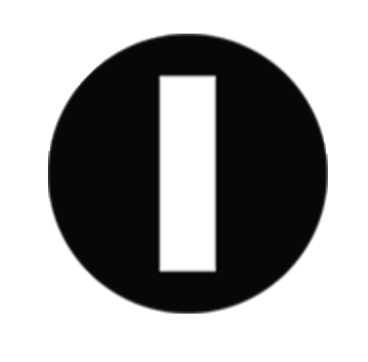 Chris Staiger stepped up as Race Director for the IOM fleet. The wind was favorable for long courses, so five longs and one modified ("Freddy") medium course filled up the day. Mike Fruciano made the road trip from Arizona.. Thank you Mike for your participation! Congratulations Dennis Rogers for some very consistent sailing!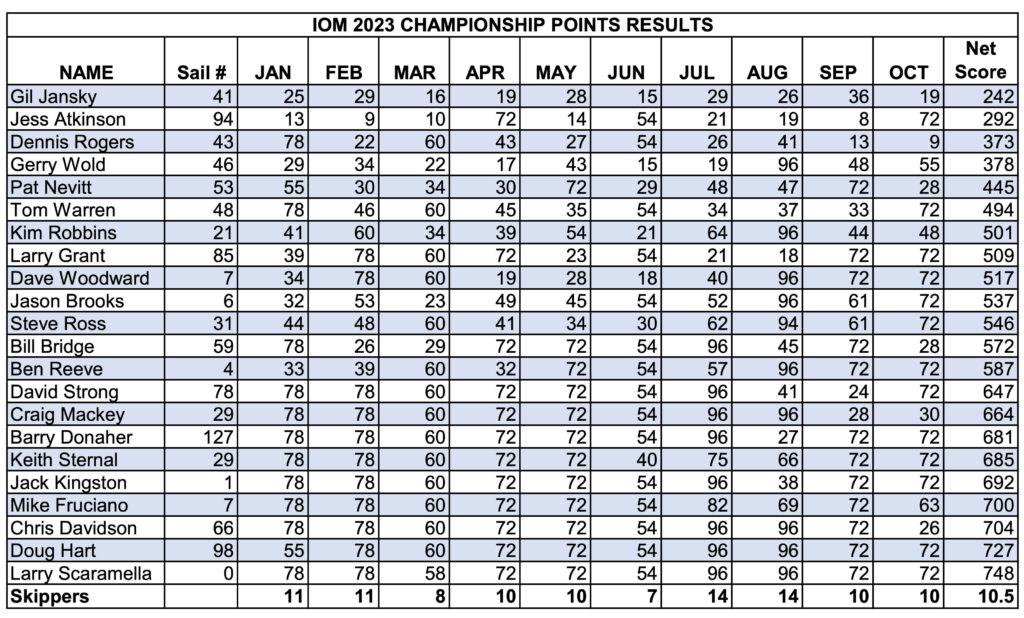 Bob Williams, once again, pushed that semi-portable grill half way around the world to serve up his specialty.. HOT DOGS!! Thank you Bob!!
Thank You Pat Nevitt for the beautiful score sheets.. YOU ROCK!! After all, scores are the meat of this post!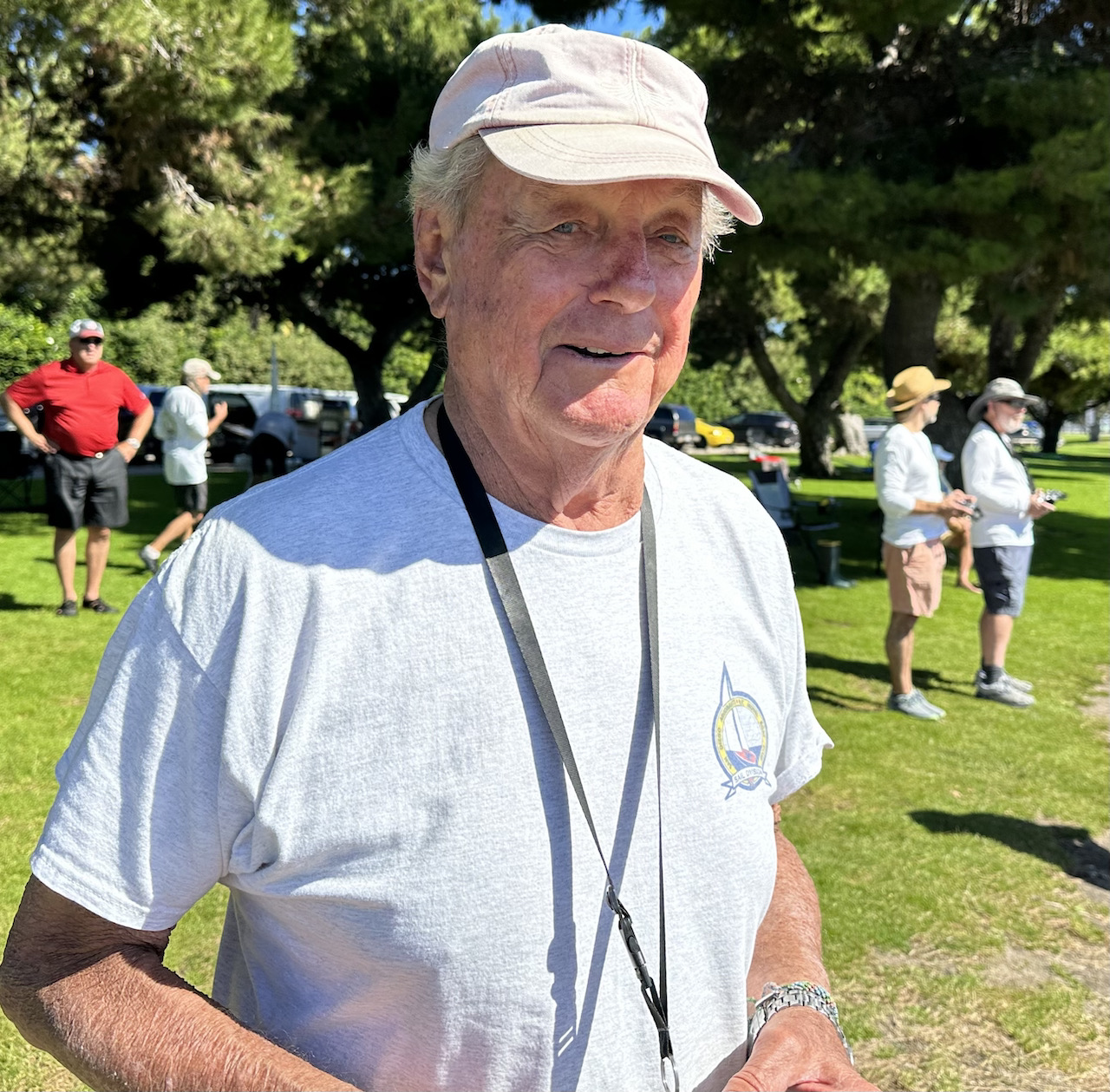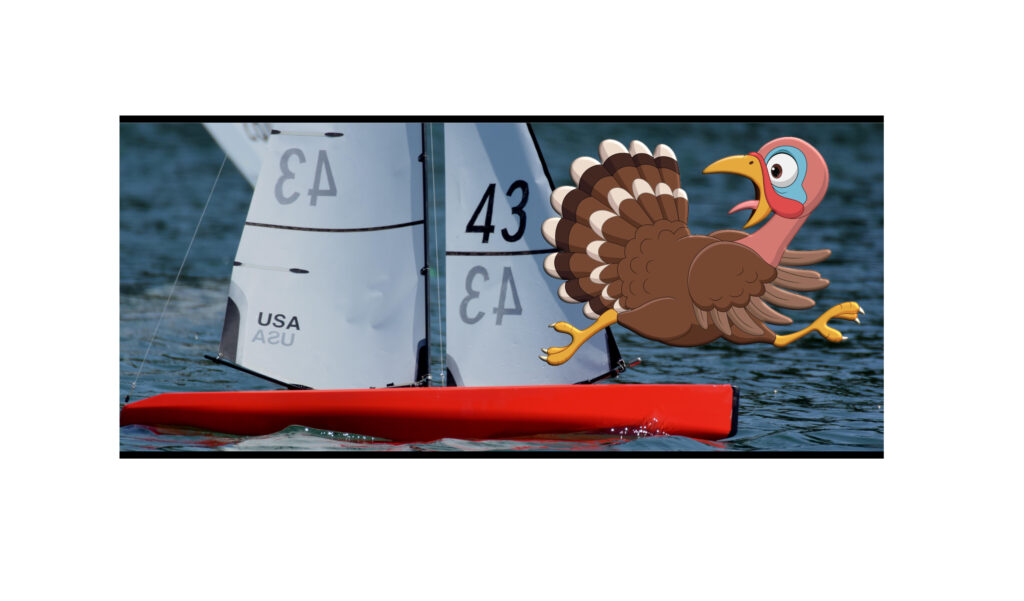 DF95's DON'T FORGET NOVEMBER 11
SEE YOU AT THE POND.. Gil