Saturday seven Soling 50 and seven ODOM skippers wrapped up the 2021 sailing season with an afternoon of challenging pond conditions. The initial wind forecast was hopeful, with upper single to low double digit winds predicted . We actually experienced much less with just the first few Soling races getting an 11mph push here and there. The thick cloud layer and weak variable flow became the force of the day as fleets painfully accomplished six races each.
Dennis Rogers, our RD, managed to keep our sailing efforts relegated to daylight hours by running short course early on. Thank You! Bob Williams was on hand with coordination and registration. Mark Hallberg with the finishing count and emotional support. Ken Campbell is as fast providing results as he is on the water – Thank You Ken!
Bob Williams, Vice Commodore of Sail, continues to reach out to Santa Barbara skippers for renewed participation in the 2022 sailing season and event calendar.. San Diego Mission Bay Model Yacht Pond is the perfect setting for launching and sailing these elegant craft.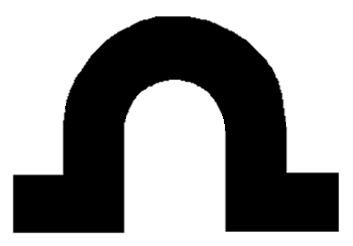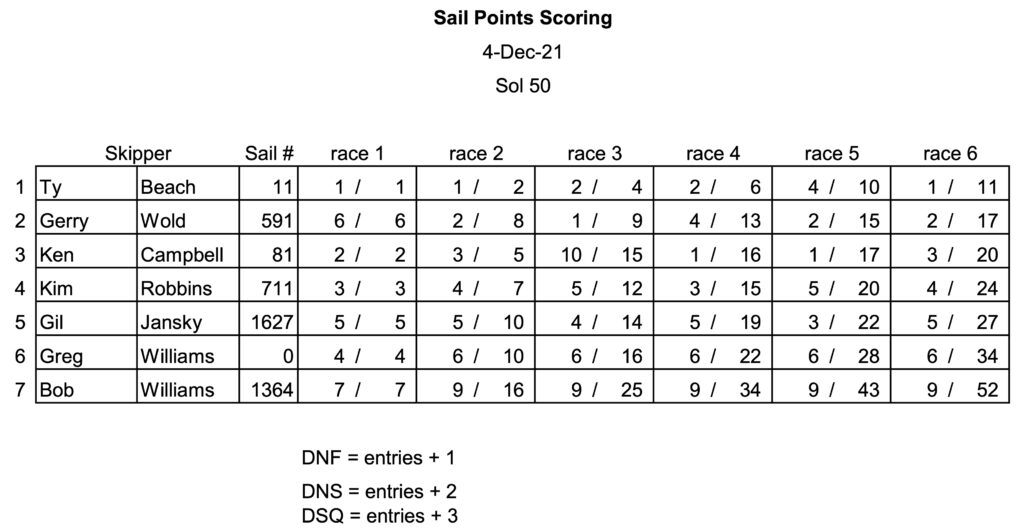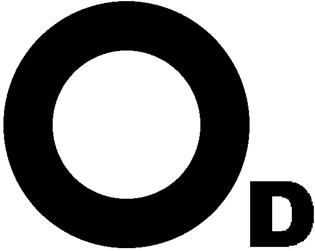 CONGRATULATIONS to Ken Campbell and Gerry Wold for an excellent season of RC Sailboat racing.