IOM and DF95 skippers enjoyed good breezes for our waning summer month of September. Lucky we are to have year round sailing on our pond! A special thank you to all participants and volunteers that contribute to the Argonauts success.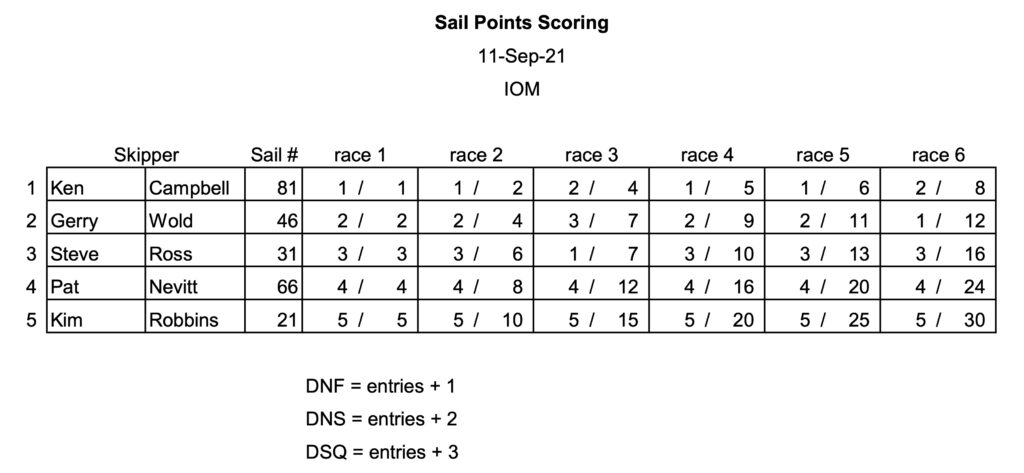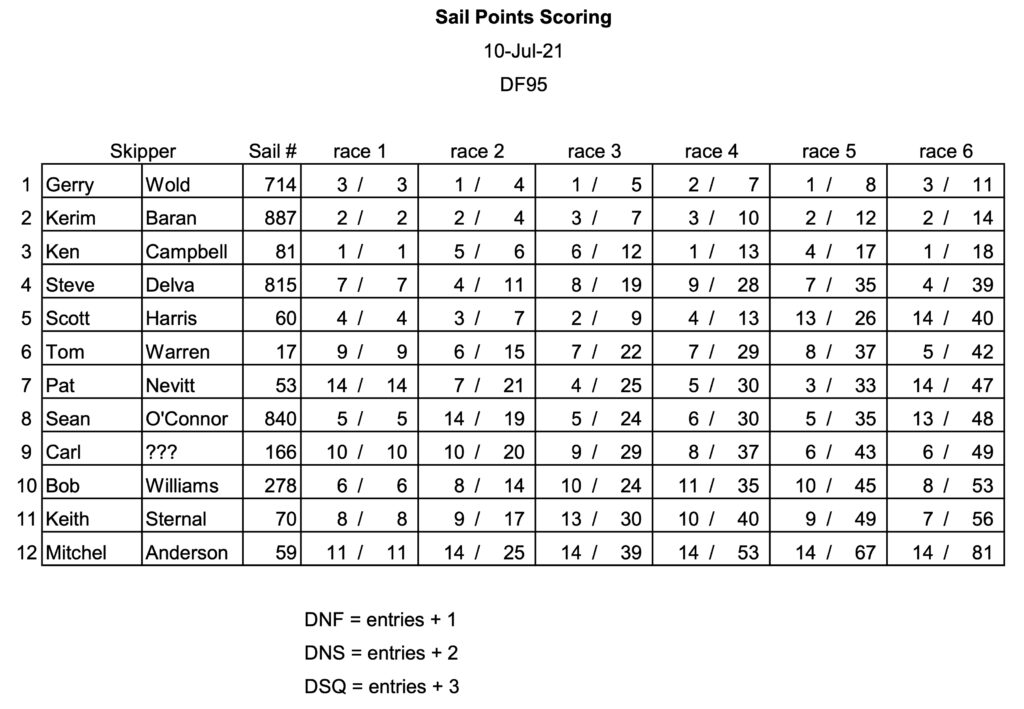 IOM Races 1, 3, and 4 captured in a series of 9 videos. Thank You Kerim Baran
Updated Pond Calendar 2021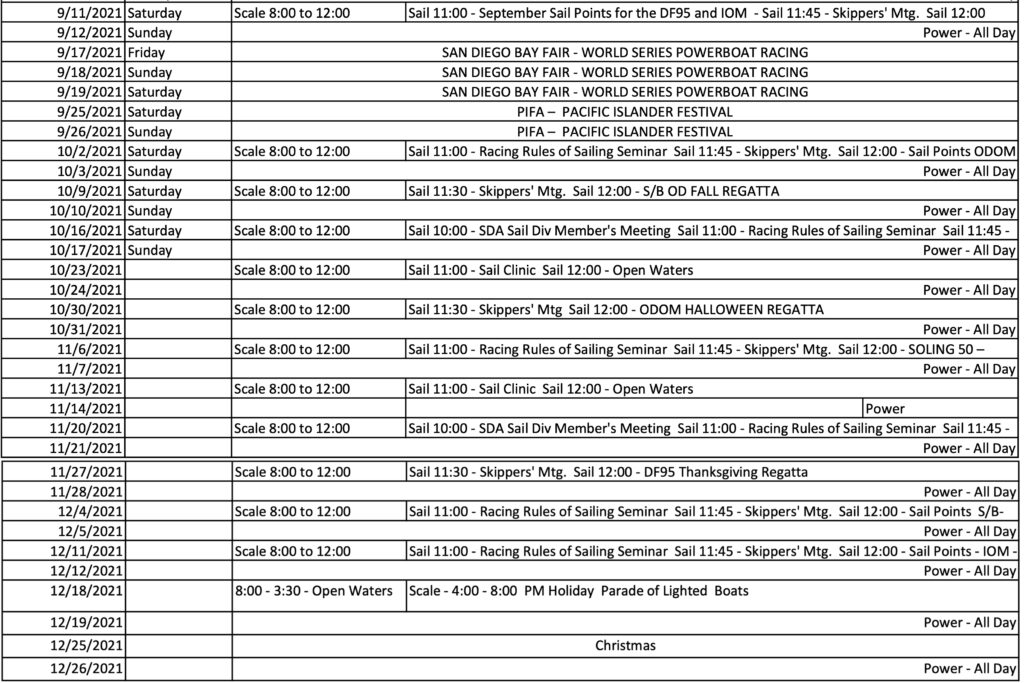 If you are an RC enthusiast, big boat sailor or just pond side spectator the San Diego Argonauts welcome your interest into our FUN and challenging hobby of RC Sailing!
Smooth Sailing