Saturday brought out a handful of heavy weather sailors to our pond, as winds teased to small craft advisory levels! Ken Campbells statement, that was included with his sailing scores, pretty much says it all – "In my 20-plus years of racing at the pond, I don't believe I've ever sailed here in winds as heavy as today. I'd estimate it was blowing at least 18 knots, with gusts well above that."
Just before skippers headed to the water for sailing action Ken Campbell held a Sailing Rules Clinic covering a number of issues that are common on the race course. Kerim Baran documented the seminar. Thank you Ken & Kerim!
Special thanks to Kerim Baran for navigating the drone in WIND!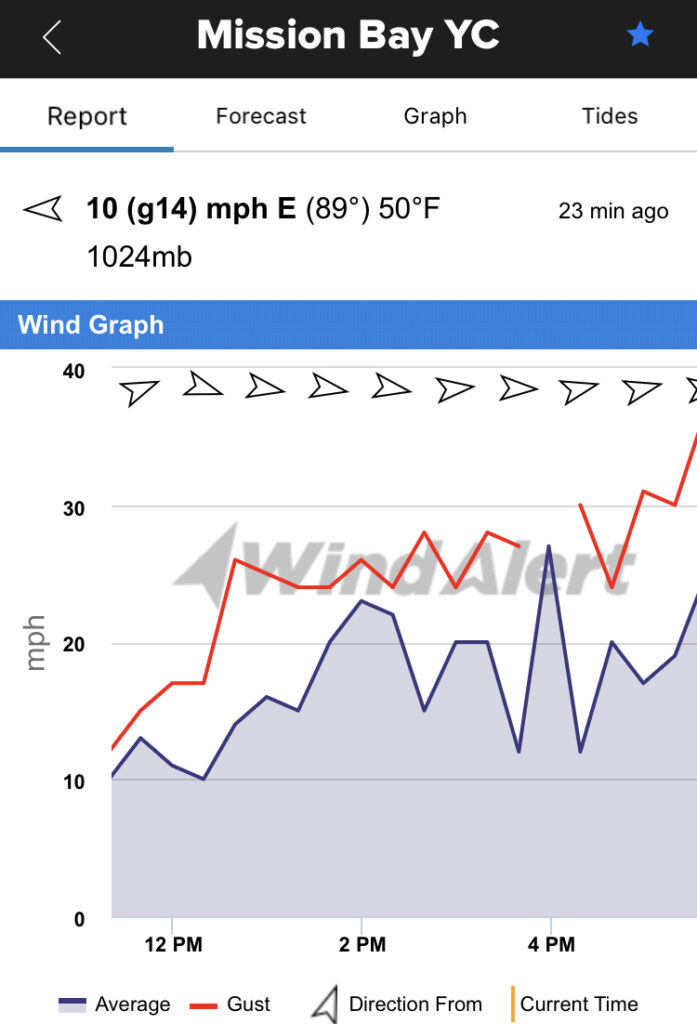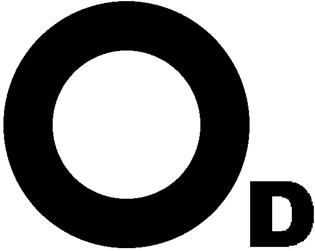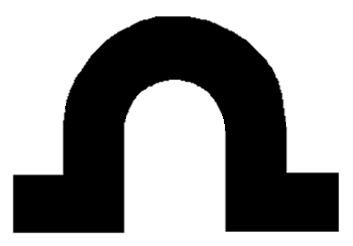 A SPECIAL THANK YOU TO RACE DIRECTOR TOM WARREN AND OTHERS THAT HELPED MAKE THIS EVENT POSSIBLE!