November is a busy month for our club with voting /changing of club officers, planning a January awards banquet, coordinating the 2023 activities and events calendar and closing out the 2022 Pond Season with More Racing. HERE we GO!
____________________________
CARING FOR OTHERS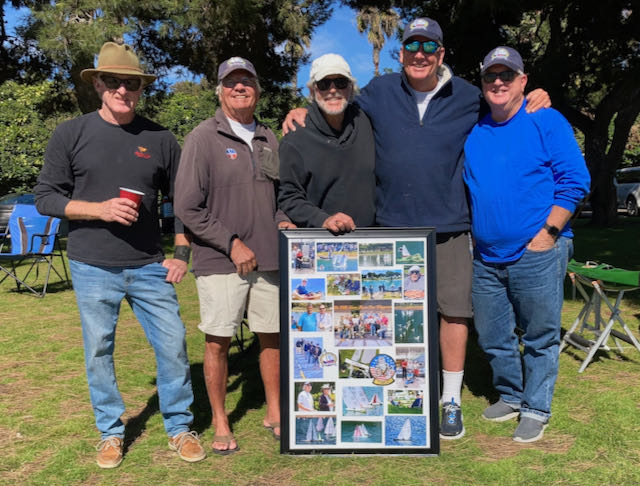 One of the most important things we do as as social club is recognize and help members and friends that would benefit from our thoughts and prayers. Patt Nevitt has been fighting health issues for many months. He has sailed and contributed to the Argonauts even when his energy level was low and he felt horrible. Likely, many of us didn't even realize what he was fighting. Last Thursday Pat had major surgery and is now recovering in the hospital. Tom Warren and others have created a thoughtful incentive for Pat to make a speedy recovery. A picture board full of great memories and get well wishes from us all.. We are all pulling for you Pat!
_______________________
2023 Officers
Commodore Mark Hallberg kicked off our meeting today with voting and a club consensus of our 2023 officers. Much appreciation should be directed to our 2022 board members that helped us recover from the dismal COVID years. Great Job!
Congratulations to our new Argonauts Officers:
Commodore- Tom Warren
Vice Commodore Sail- Steve Ross
Vice Commodore Scale- Rob Wood
Vice Commodore Power- Bill Bridge
Secretary- Steve Delva
Purser- Gil Jansky
____________________________________
AWARDS BANQUETT
Mark is now actively collecting fees for our awards banquet. The cost will be $30.00 per person. In order to expedite matters, please pay with a check made out to the San Diego Argonauts.
Send Check to: Mark Hallberg
4989 Old Cliffs Road
San Diego, CA. 92120
Or, hand check to Mark at the Pond. Please include the number of guests you are bringing.
Mark would like to have a final count for the MBYC administration by the middle of December. They would be expecting at least 40 attendees. Realize, also, that this get together is for the entire club membership, though Sail Awards will be given out. Both the Scale and Power division members are invited.
This will be our first banquet in a few years and it will be held at an excellent venue. January 21st, 2023. Hor D'Oeuvers are served at 5PM, with dinner at 6PM.
______________________________________________________________________
NOVEMBER 5, Points- Soling 50 & ODOM
We are winding down the final 2 months of the 2022 Sailing Season and today we had a nice showing of Soling 50 and ODOM skippers. It truly was a perfect fall day in San Diego. The sea breeze was a little better than anticipated and ranged from about 2-8mph with shifting directions from W to NNW. Fleets managed 6 races each with mostly medium courses. Nice sailing today!
Todays RD's:
Gil Jansky-Soling 50
Bill Bridge-ODOM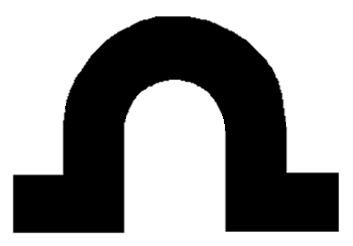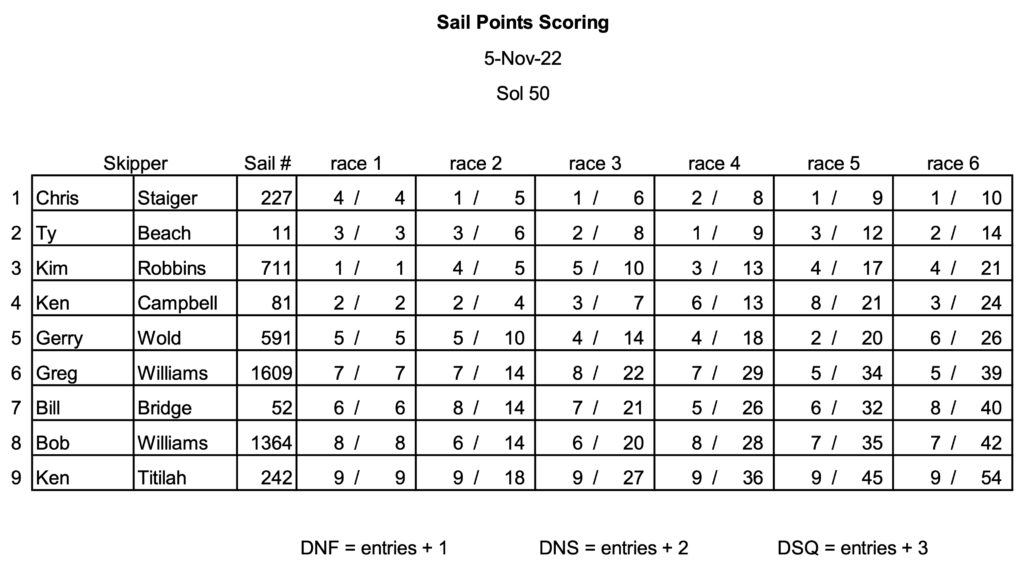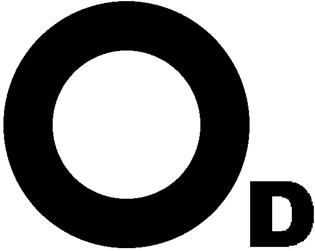 _______________________________________________________________________
FINAL POINTS RACES FOR 2022 SEASON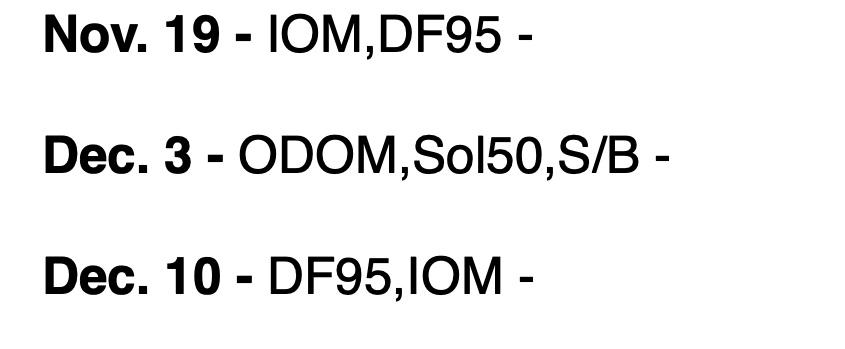 _________________________________________________________________________
2023 IOM AMYA REGION 6 CHAMPIONSHIP REGATTA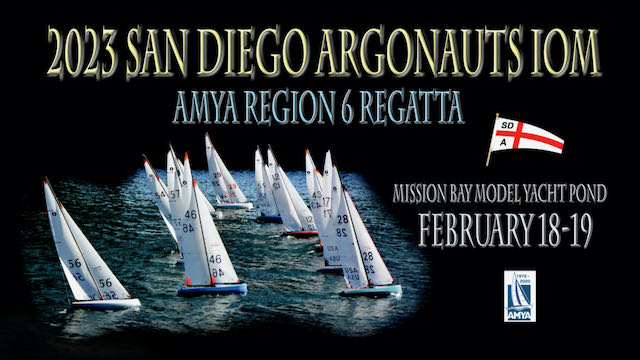 NOR
Smooth Sailing, Gil