Today's points racing had a respectable attendance with ten boats in each fleet. Skippers experienced warm pond-side sunshine and light onshore winds most of the day. Gerry Wold, our RD for both fleets, ran a tight ship. Skippers meeting was called at 11:45am and we were on the clock at 12:05 sharp. The IOM fleet was on the line first and completed 6 races with a mix of medium and long courses. Nice sailing guys!
A big thank you to our assistants:
RD: Gerry Wold
Boat Shed and cleanup: Steve Ross
Scoring: Bob Hirsch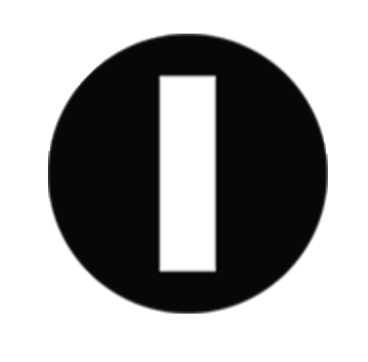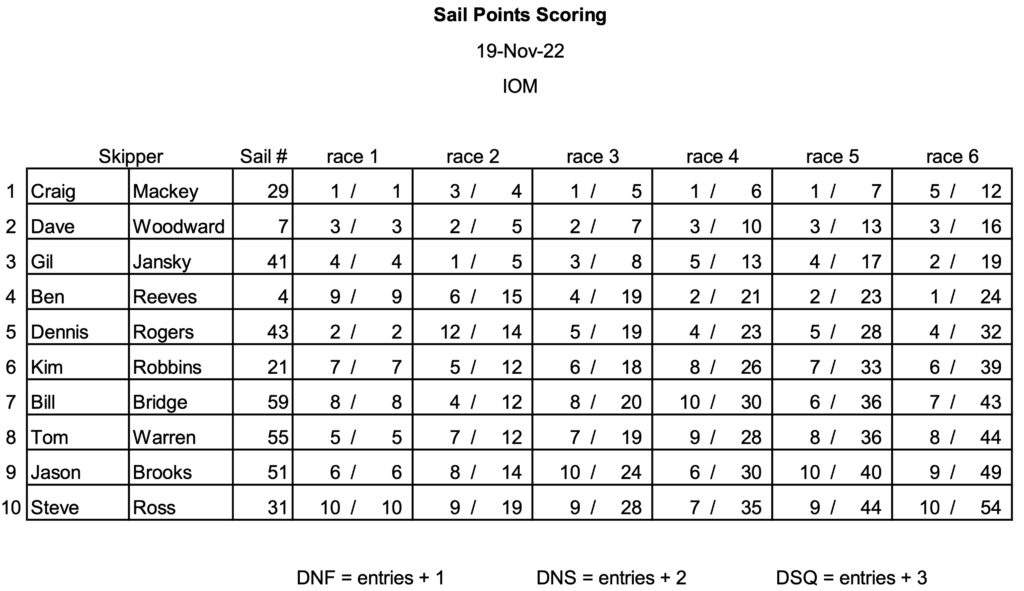 The DF95 fleet jumped into the pond next with lighter wind conditions and challenging glare from the late afternoon sun. Courses were medium, then later modified to short with the fading wind. All six races were completed.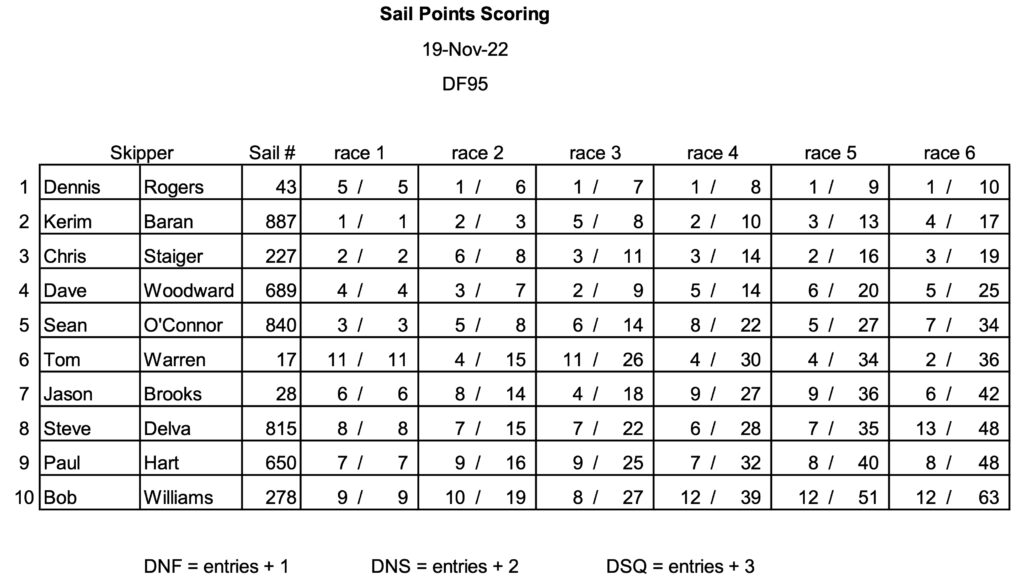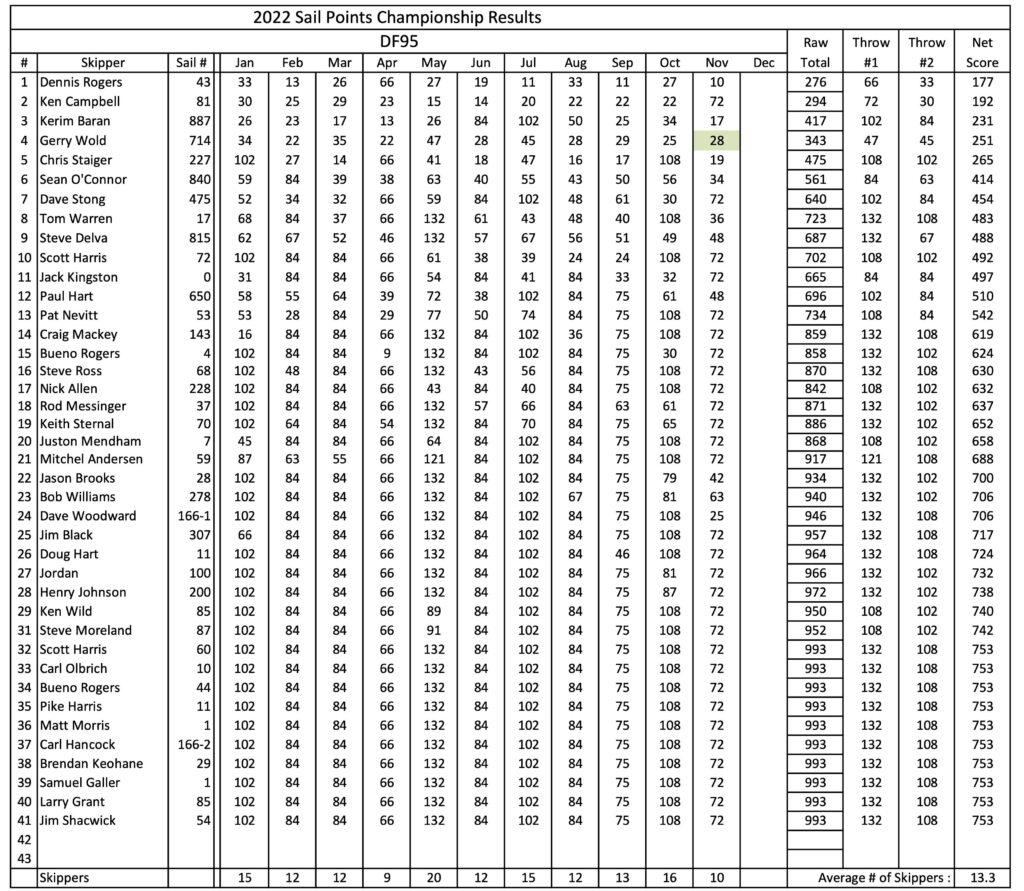 DECEMBER EVENTS
Dec. 3 – ODOM, SOL50 Points
Dec. 10 – DF95, IOM Points
DEC. 17 – SCALE HOLIDAY LIGHTS
AWARDS BANQUET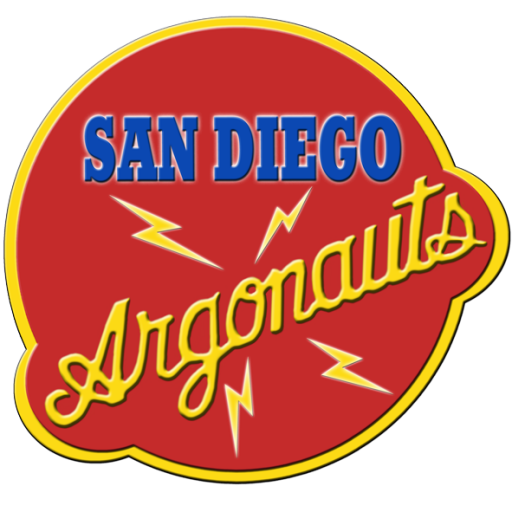 Mark is now actively collecting fees for our awards banquet. The cost will be $30.00 per person. In order to expedite matters, please pay with a check made out to the San Diego Argonauts.
Send Check to: Mark Hallberg
4989 Old Cliffs Road
San Diego, CA. 92120
Or, hand check to Mark at the Pond. Please include the number of guests you are bringing.
Mark would like to have a final count for the MBYC administration by the middle of December. They would be expecting at least 40 attendees. Realize, also, that this get together is for the entire club membership, though Sail Awards will be given out. Both the Scale and Power division members are invited.
This will be our first banquet in a few years and it will be held at an excellent venue. January 21st, 2023. Hor D'Oeuvers are served at 5PM, with dinner at 6PM.
HAPPY THANKSGIVING