Sunday morning on the Mission Bay Model Yacht Pond found skippers is quiet contemplation and focused trimming and tuning for the final day of the IOM Midwinters Regatta in San Diego. The pond waters were still as skippers shared ideas and tuning techniques among their friends and competitors. This class has a truly a collaborative group of skippers, which continues to raise and inspire a higher level of sailing.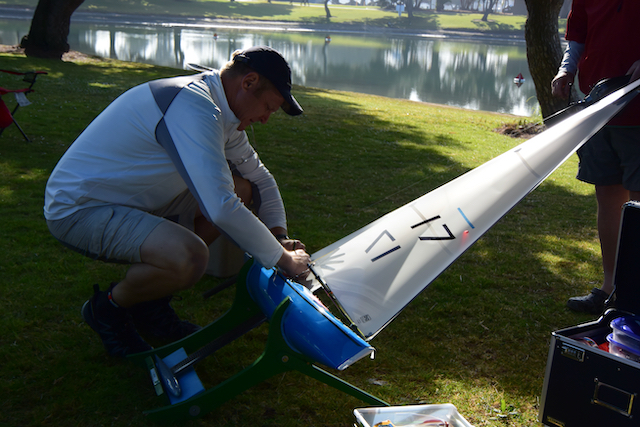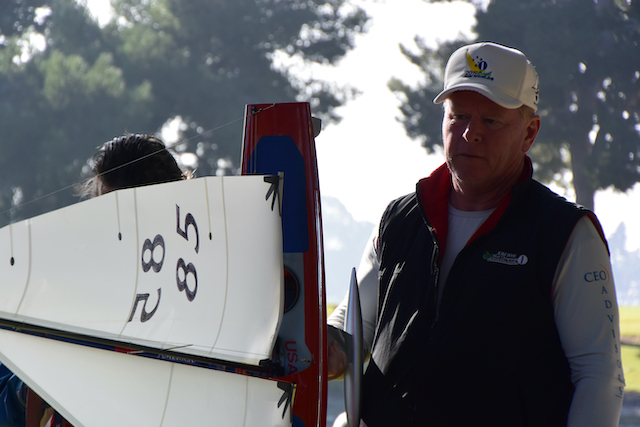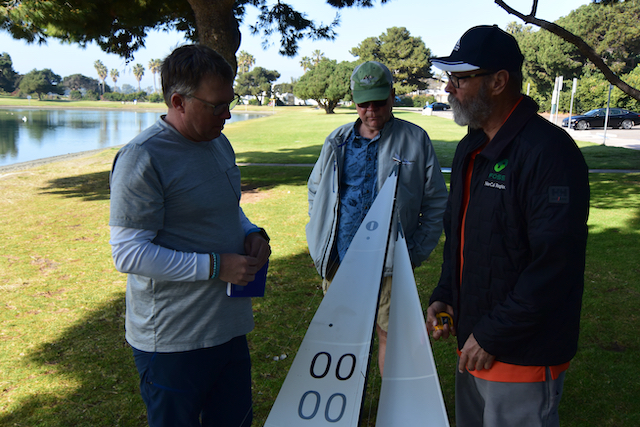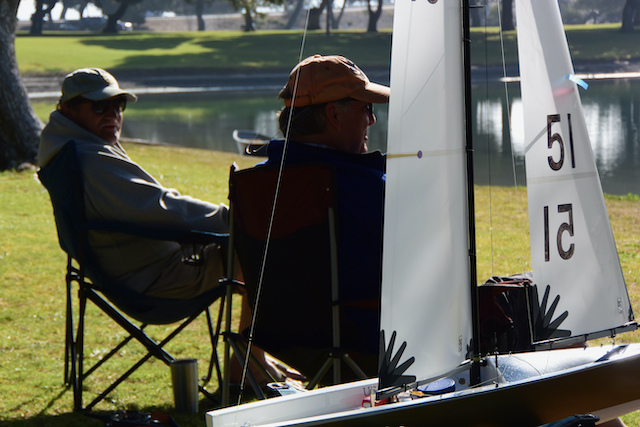 Sea breezes begin to freshen as Fred Rocha calls a 10:30 am Skippers Meeting. "C" fleet is on the course for a 10:45 am start and another perfect day of pond sailing!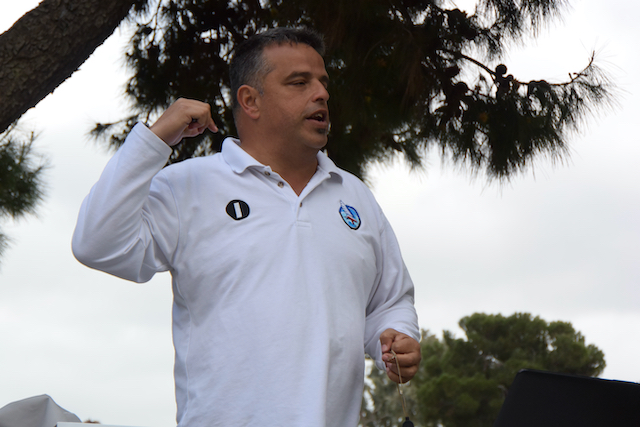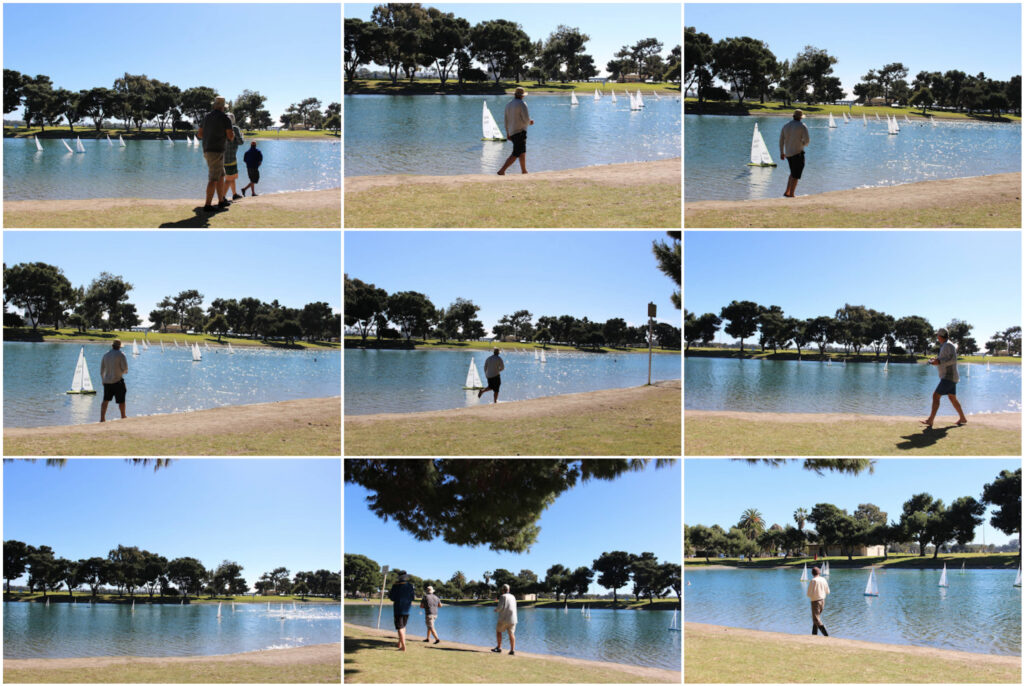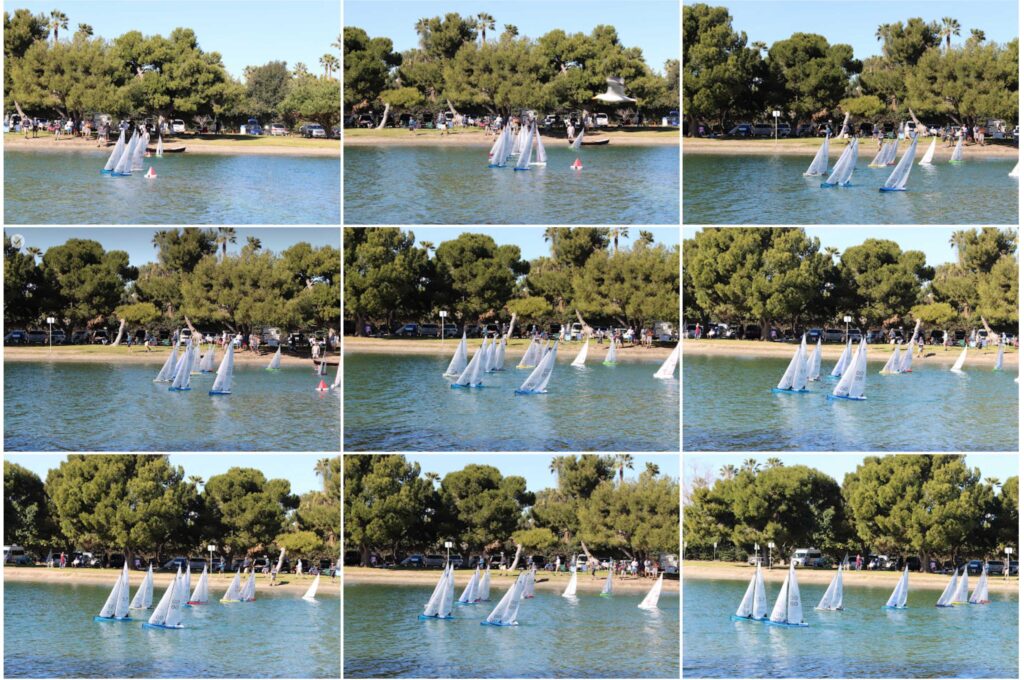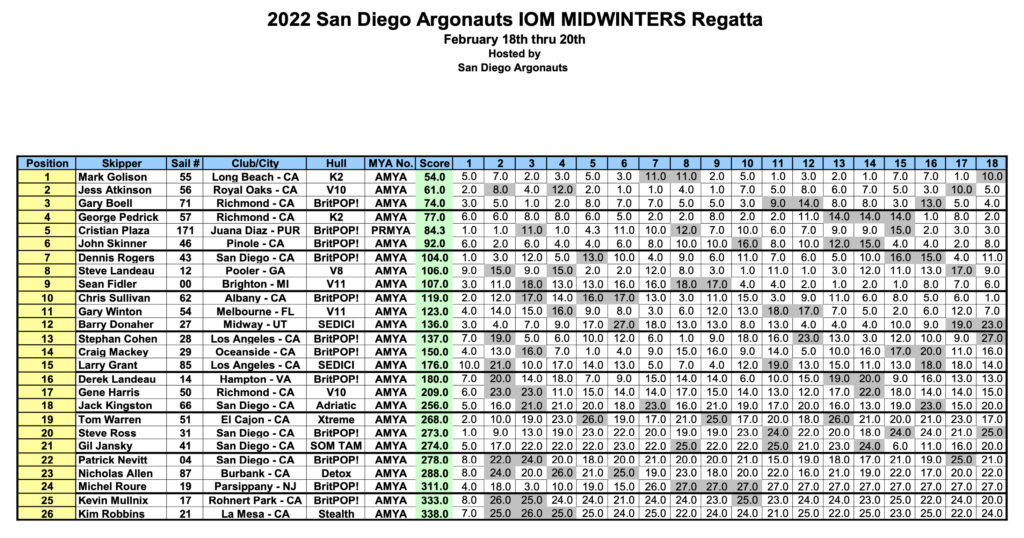 CONGRATULATIONS TO OUR WINNERS!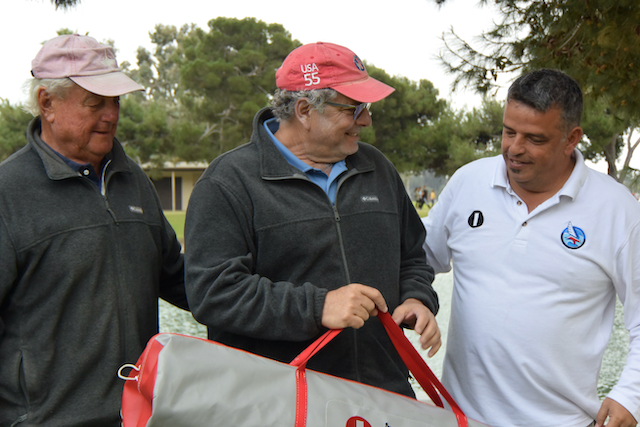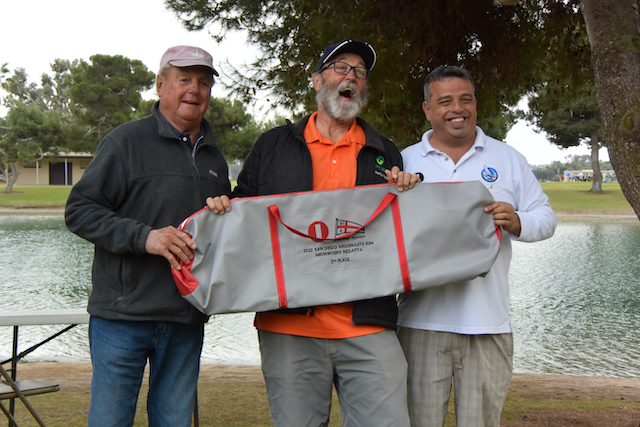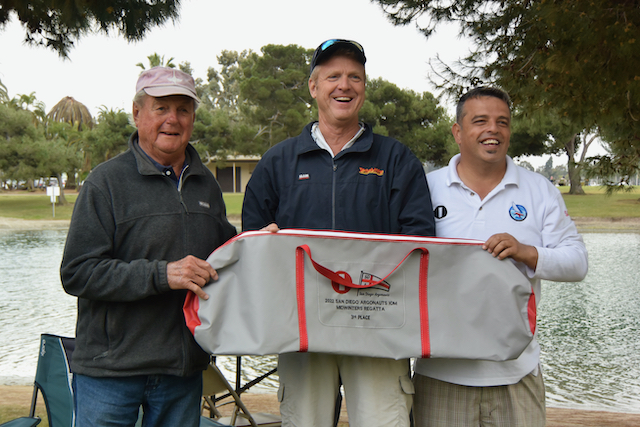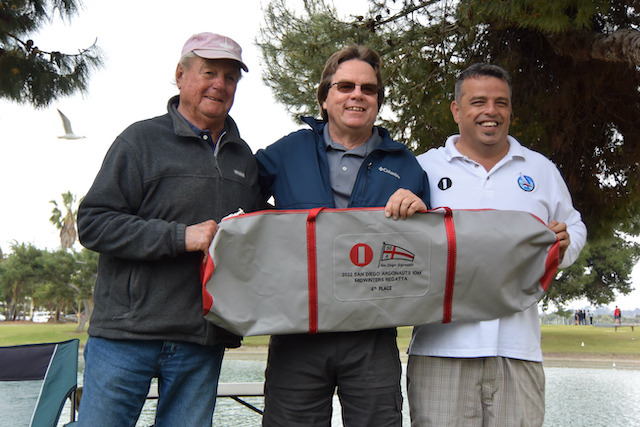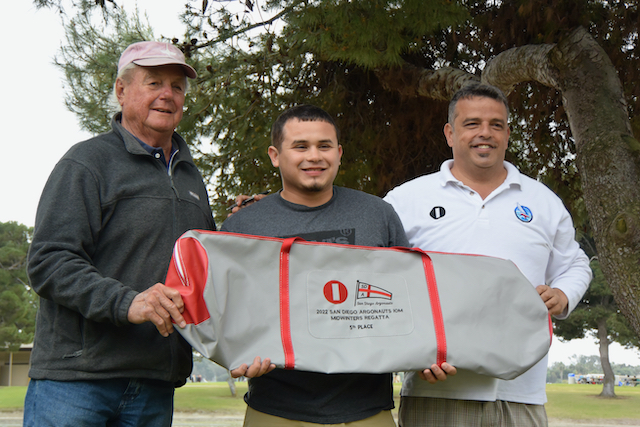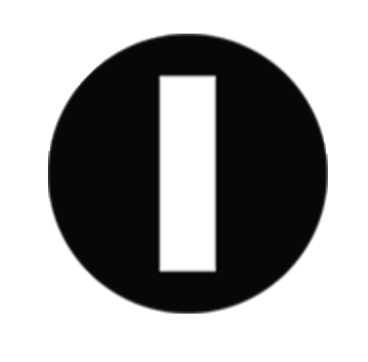 Special appreciation go to our dedicated IOM sailors that attended this years annual Midwinters Regatta in San Diego. Without your passionate interest and participation in this unique sport and hobby, our pond culture would not be the same. Good Luck in future regattas and see you next year!
This event was made possible by unconditional support from club volunteers: Kim Robbins, Bill Bridge, Ben Reeve, Commodore, Mark Hallberg, Dennis Rogers and Kerim Baran. Each one added a special contribution to make this a great event. VC of Sail, Bob Williams, has been a driving force to our club success.. NICE JOB!
Last but not least.. The man with all the energy and enthusiasm for our sailing addiction, Fred Rocha!! We could not do this without your genuine drive and passion! YOU ARE AMAZING.. Thank You!
SMOOTH SAILING, Gil