We had a nice turnout for both fleets. Eddy winds, everyones favorite (just kidding), was the theme for this Saturday's DF95 & IOM points racing. Wind pulses, lulls and holes presented a veritable obstacle course that enabled all skippers opportunities and disappointments during their 6 race series. Thanks to all that participated!
DF95 Race Director- Greg Williams
IOM Race Director- Scott Harris
Prior to our racing schedule Ken Campbell offered up some useful tips on Windward Leeward Rights at the starting line and Proper Course at the weather mark, during his Racing Rules Seminar. Several followup questions on finish line right of way issues were also discussed. Thank you Ken.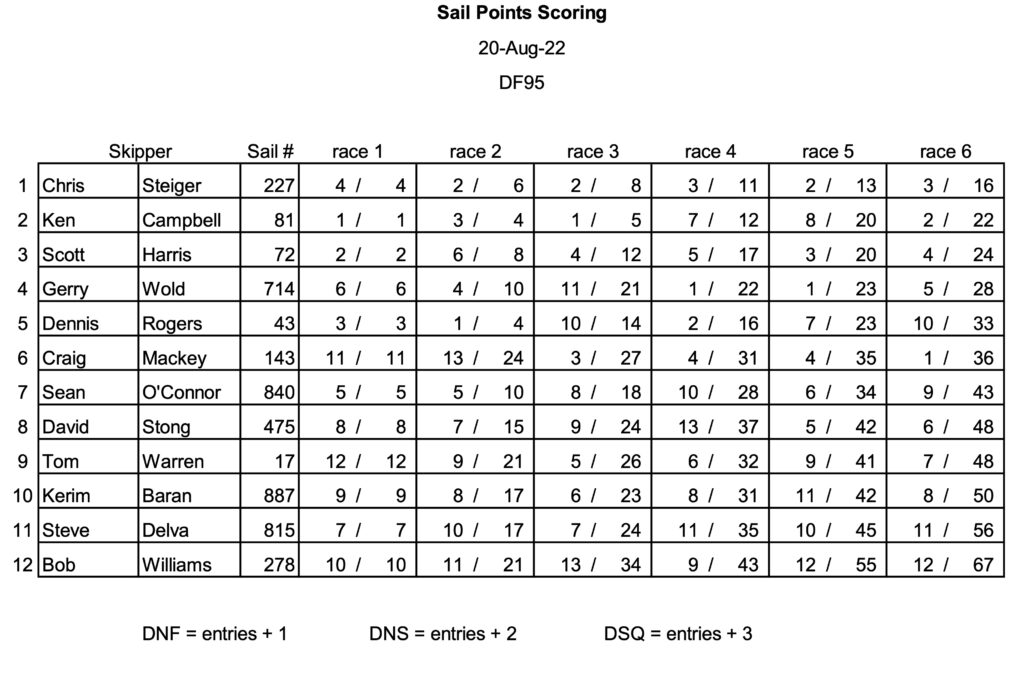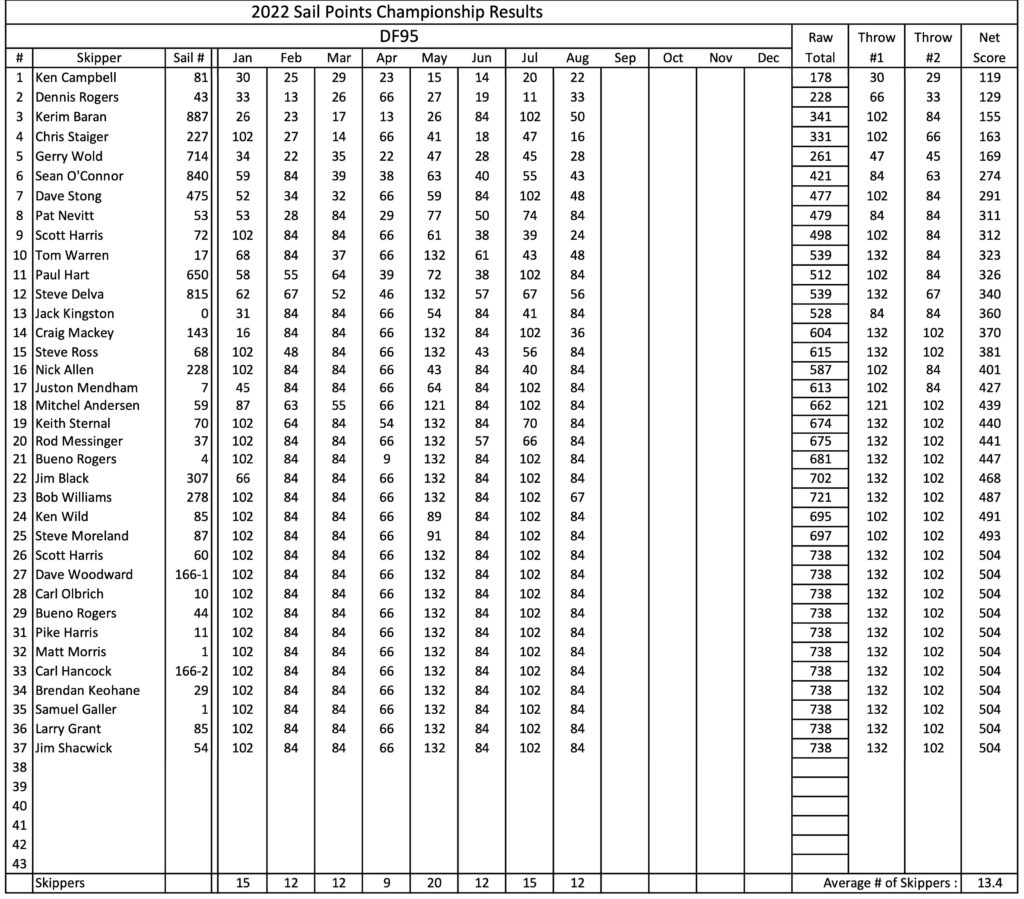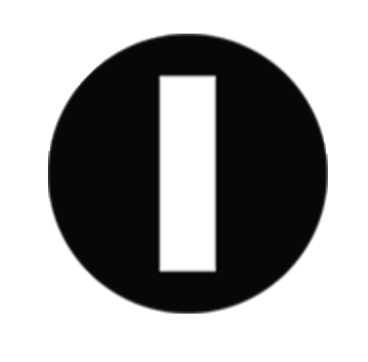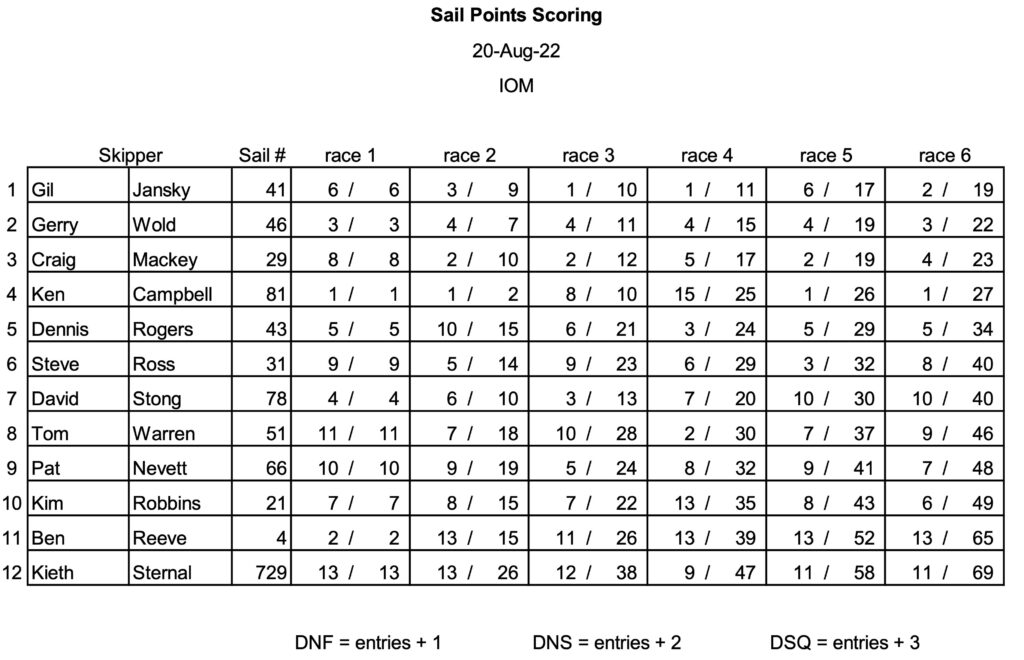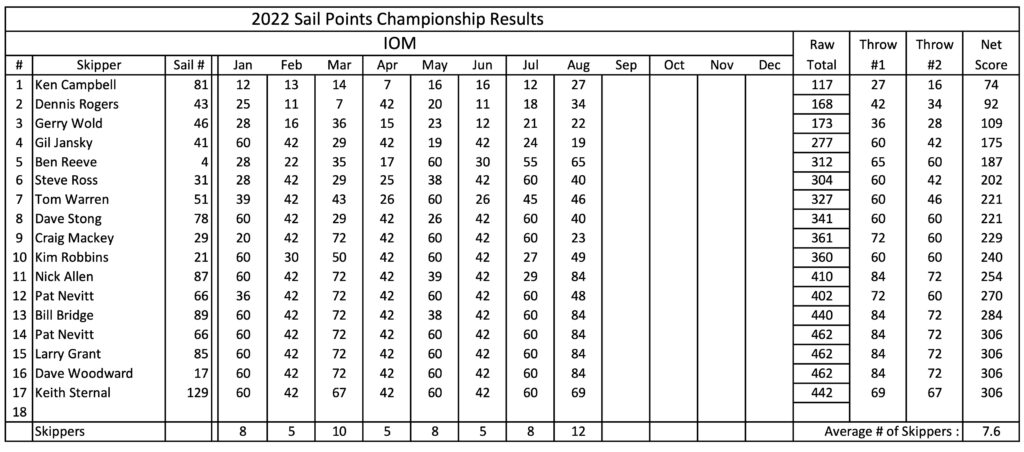 Footage from this past weekend's IOM Point Races captured in a series of 5 videos. Races 1,2, 4, 5, 6 were recorded. Race 4 was recorded partially (second upwind leg and beyond). Race 5 had some technical difficulties at the end. Thank You Karim for the extraordinary drone perspective!
The day ended with a fine Hot Dog BBQ prepared by, VC of Sail / Chef, Bob Williams. We all thank Bob for his ongoing support and enthusiasm for our passion of RC Sailing!
FUTURE REGATTA SCHEDULE
Sept.3- Sol50,ODOM, S/B
Sept.10- DF95, IOM
Oct. 1- ODOM, Sol50, S/B
Oct. 8- IOM Fun Regatta
Oct. 15- DF95 ,IOM
Nov.5- Sol50,ODOM, S/B
Nov.19- IOM, DF95
Dec.3- ODOM, Sol50, S/B
Dec.10- DF95, IOM
Dec.17- Holiday Lights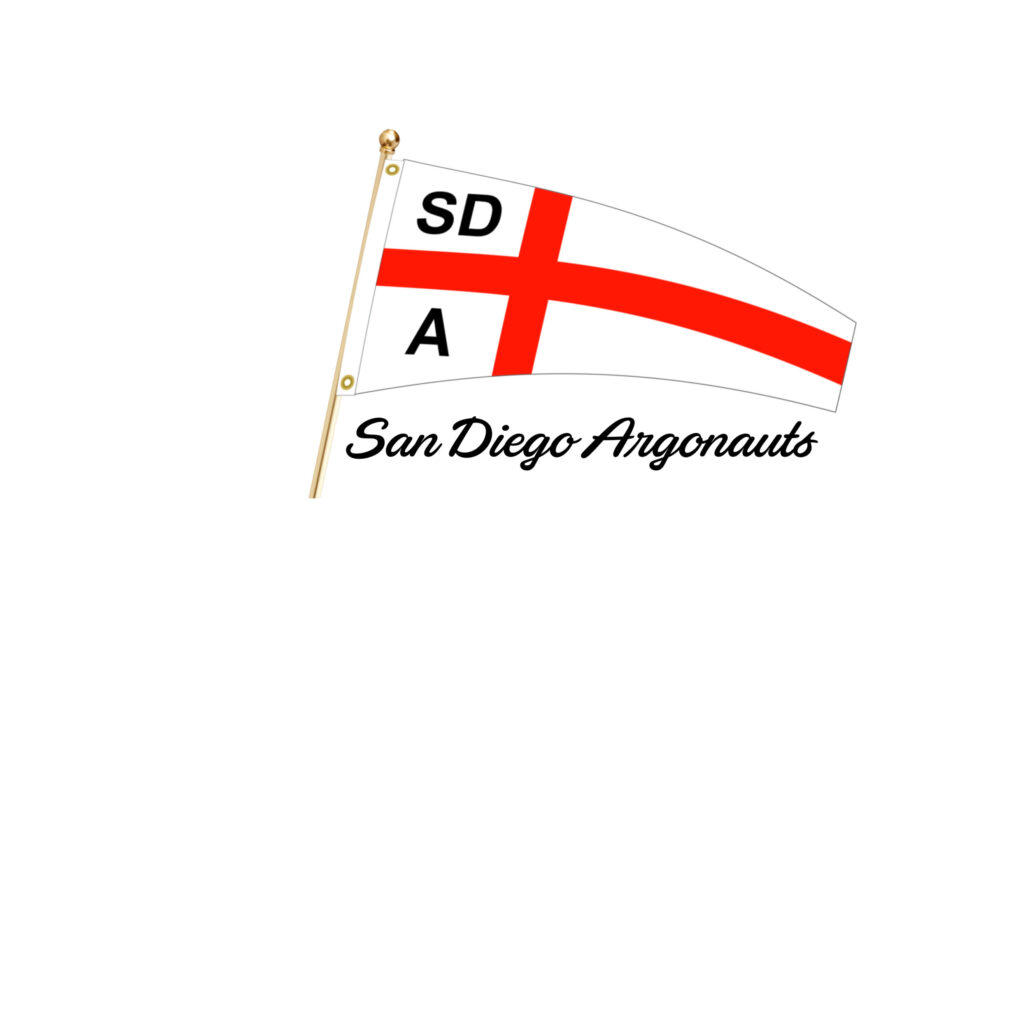 Smooth Sailing, Gil