It is almost the end of the month and I am way behind on my updates.. Yikes! We have had a busy start of the year with new membership and renewals, 2023 Points Races and planning for a long awaited and well deserved Awards Banquet and Trophy Presentation.. Let's get started.
Saturday, January 7 began the first Points Racing of the new year. A truly beautiful San Diego winter day greeted Soling 50 and ODOM skippers eager to improve their skills and scores. Extra light winds in the 3-5 mph range prevailed throughout the afternoon so fleets were assigned short courses. Despite the very light conditions competition was tight at the top of the fleets. Unfortunately ODOM skippers had to scrap the last race of the day due to drifting conditions.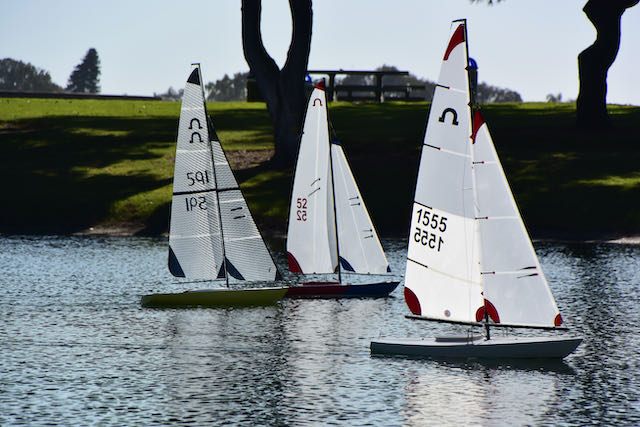 RD-Steve Ross
Mark Setting- Ben Reeve
Scoring- Pat Nevett & Steve Delva
Course wrangling and skiff clean up-Tom Warren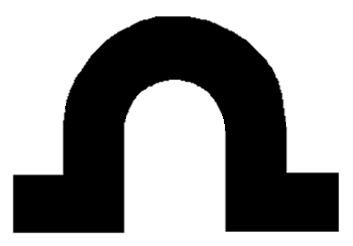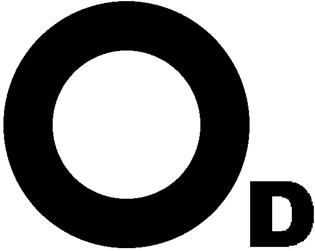 January 14 was scheduled for DF95 and IOM fleets to kick off their 2023 points season. Mother Nature had other ideas with heavy rain and wind in the forecast. Our master VC of Sail, Steve Ross, got us all off the hook early after a number of motivational messages from reluctant skippers. It rained for 3 or 4 days and San Diego received A LOT of rain. IOM and DF95 fleets were rescheduled for Saturday, Jan. 28.
IOM and DF95 Fleets Rescheduled Saturday, January 28, 2023
__________________________
2022 Awards Banquet and Trophy Presentation
Saturday, January 21 the San Diego Argonauts celebrated a successful year of Scale Boating achievements and R/C Sailing awards. Mission Bay Yacht Club provided a beautiful bayside location and Hawaiian Style Buffet Dinner for the over 40 attendees.
Mark Hallberg greeted our group and introduced club officers. Tom Warren, master of ceremonies, kept the evening lively and guided us through the evenings program.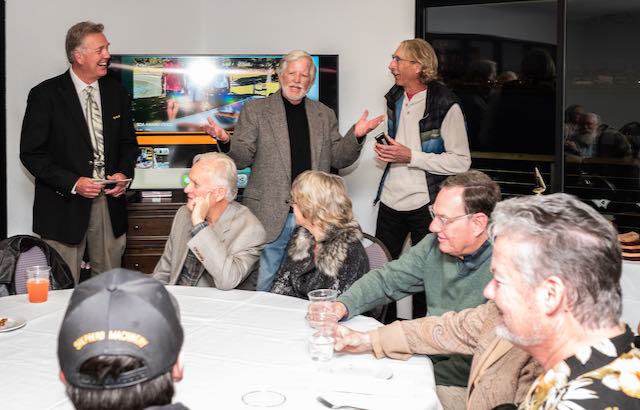 Rob Wood presented the Scale Division Awards to top members.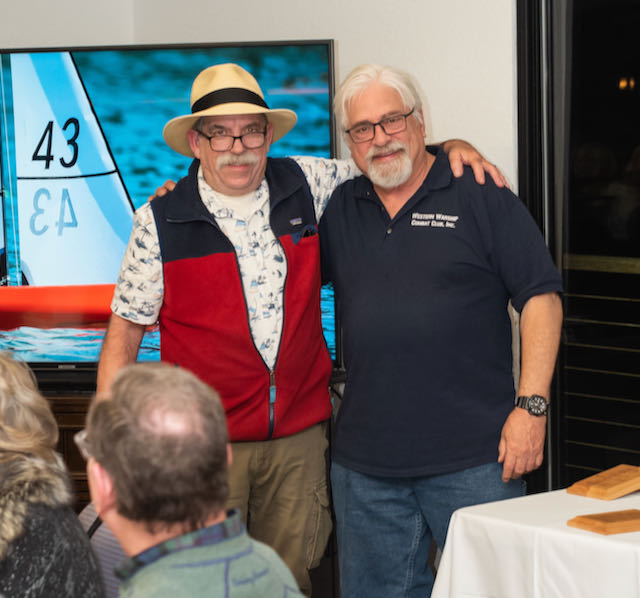 ---
2019 SAIL POINTS WINNERS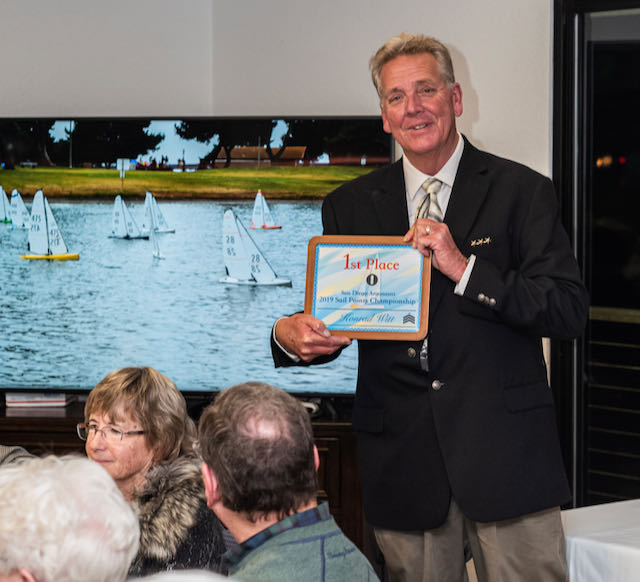 Tom Warren presented trophies to skippers active in the 2019 sailing season. Due to COVID19 our clubs activities were suspended throughout 2020 and we wanted to recognize the sailors dedicated to our club. Belated Congratulations!
Soling 50
Fillippo Busalacchi
Gerry Wold
Kim Robbins
Santa Barbara
Gerry Wold
Lesty Sala
Bart Klatt
ODOM
Gerry Wold
Kim Robbins
Greg Williams
IOM
Konrad Witt
Larry Grant
Dennis Rogers
DF95
Larry Grant
Konrad Witt
Gerry Wold
2022 SAIL POINTS WINNERS
Bob Williams presented awards to top skippers of the 2022 sailing season. Congratulations!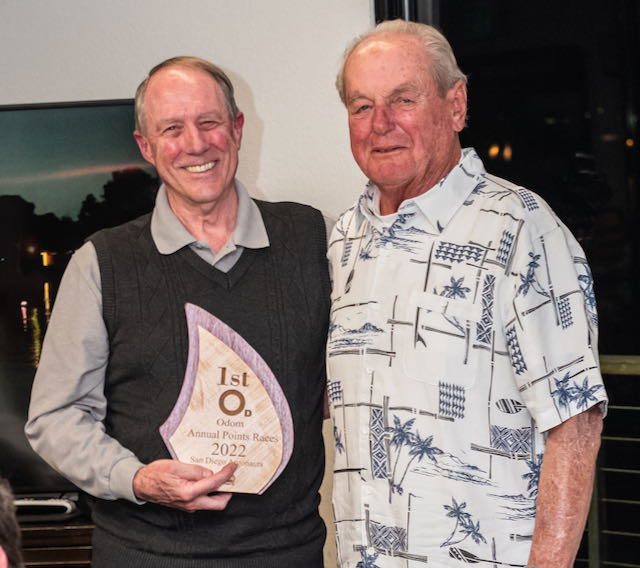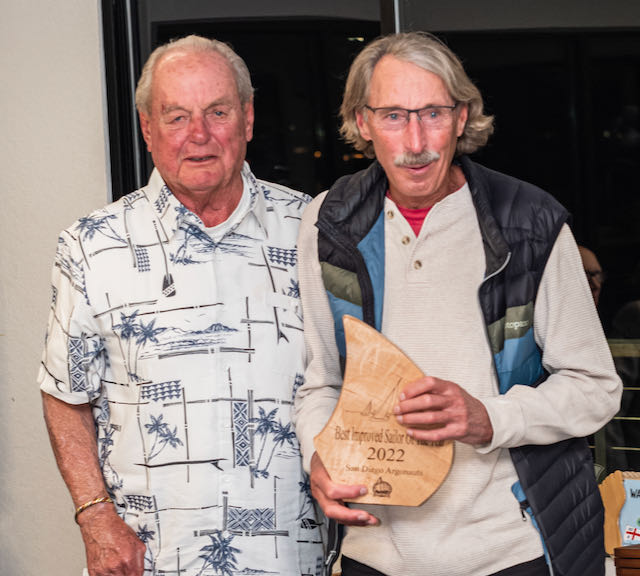 __________________________
FINAL SCORES FOR 2022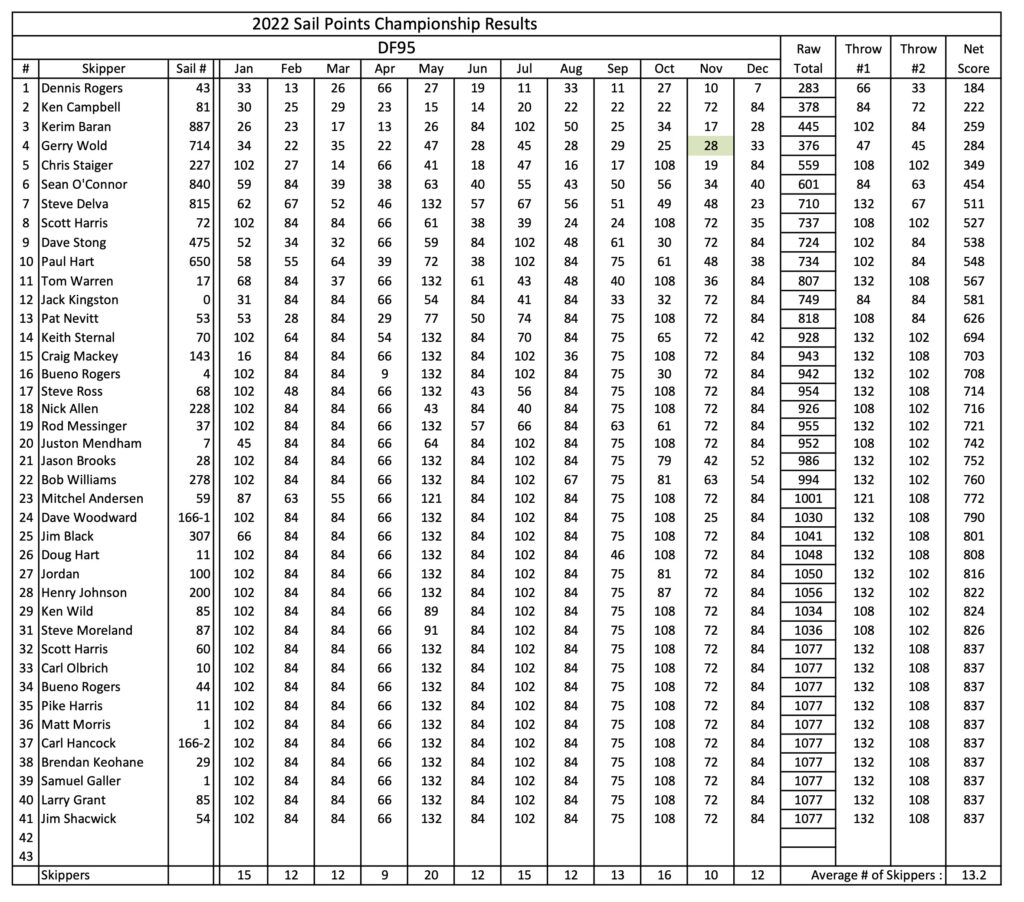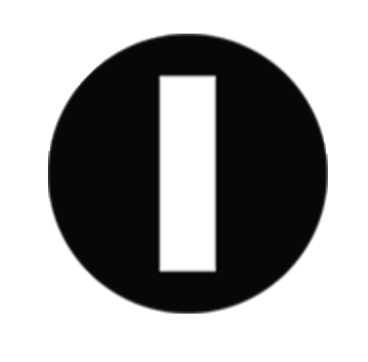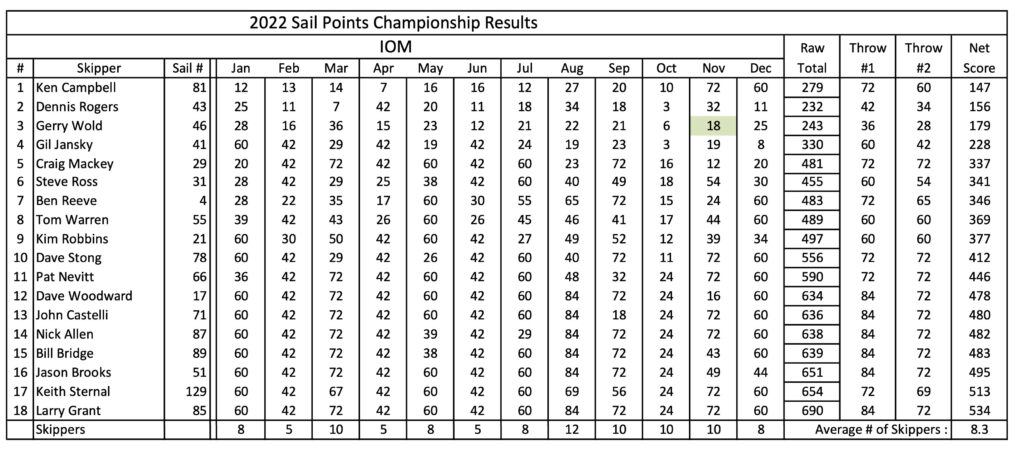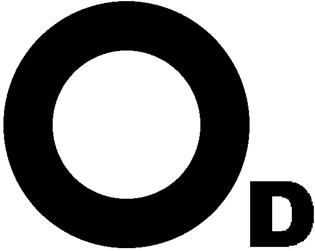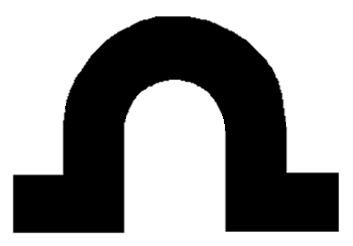 __________________________
January 28 Points- IOM & DF95
Please don't be fooled by these beautiful sunny images. A cool grey coastal marine layer dominated most of our day.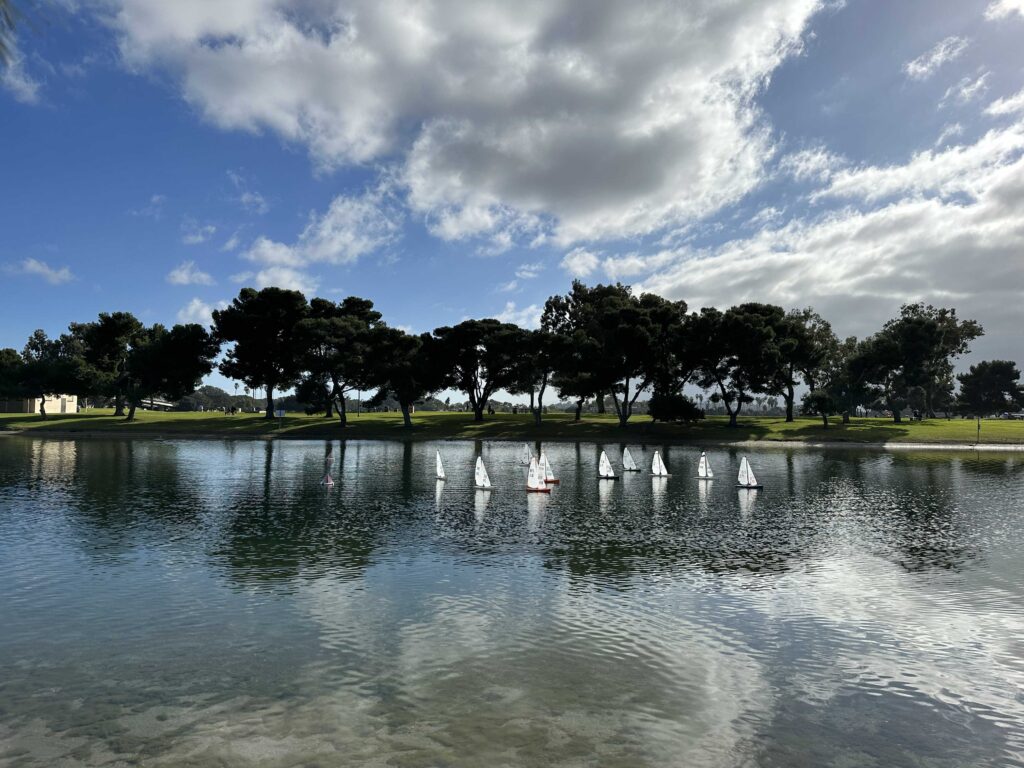 Bob Williams was our volunteer RD for the IOM and DF95 fleets. Thank You BOB!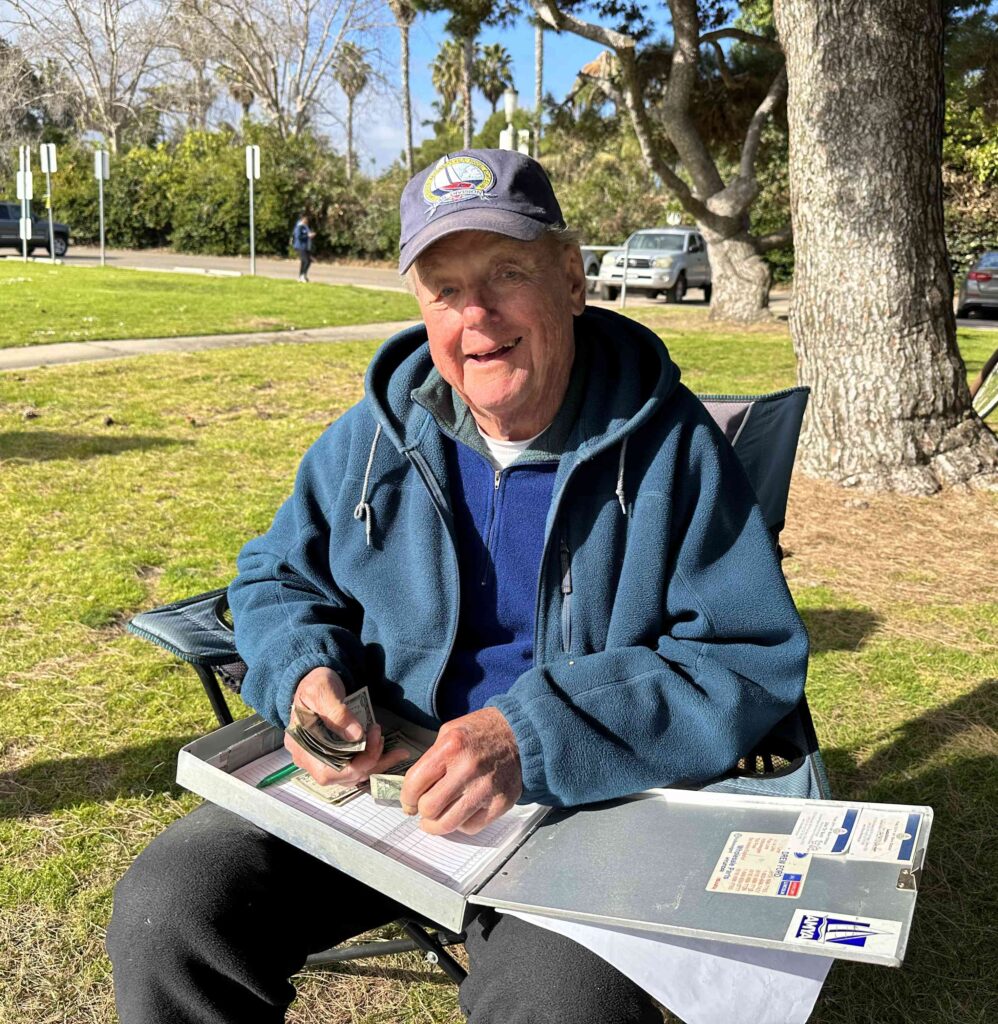 Special recognition to the volunteers that made our racing today possible.
Steve Ross-Scoring Assistant
Pat Nevitt- Score Keeper
Chris Staiger- Marks & Skiff Cleanup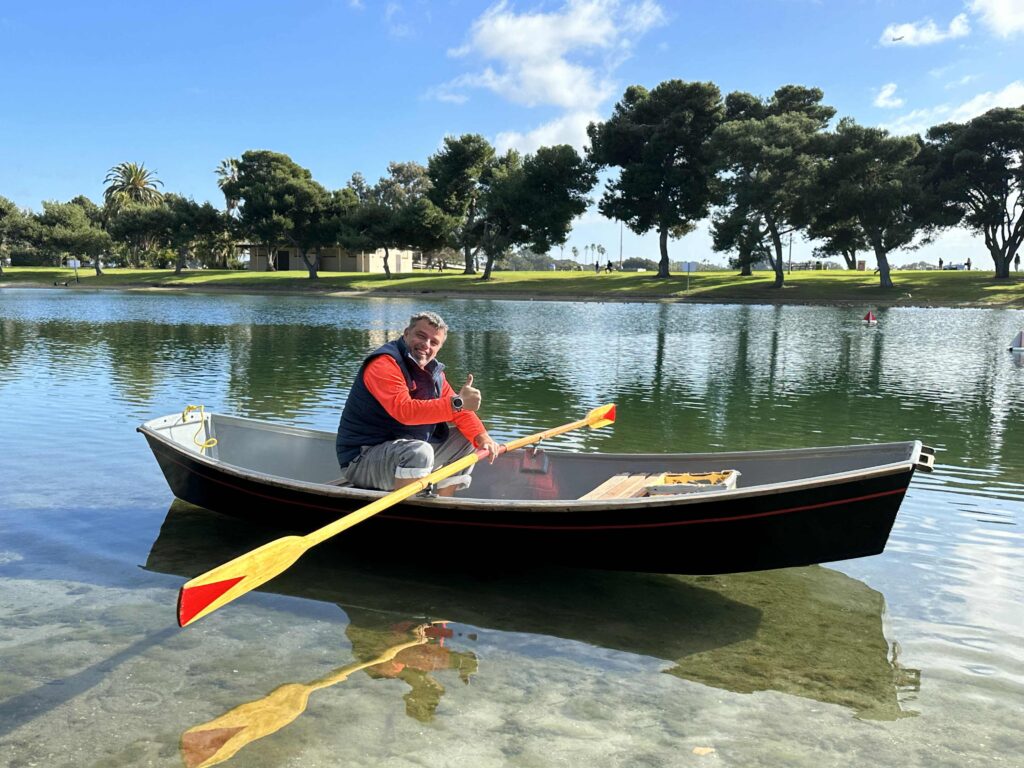 Fred Rocha manned the skiff and set numerous creative course situations. Pesky light south wind forced a skinny upwind leg for the IOM heats. DF95 skippers benefited by a moderate shift of breeze to the SW. Fred moved marks, once again, for sailing a more standard course for our pond.. Believe it or not-The sun was not out this much. Thank You Fred!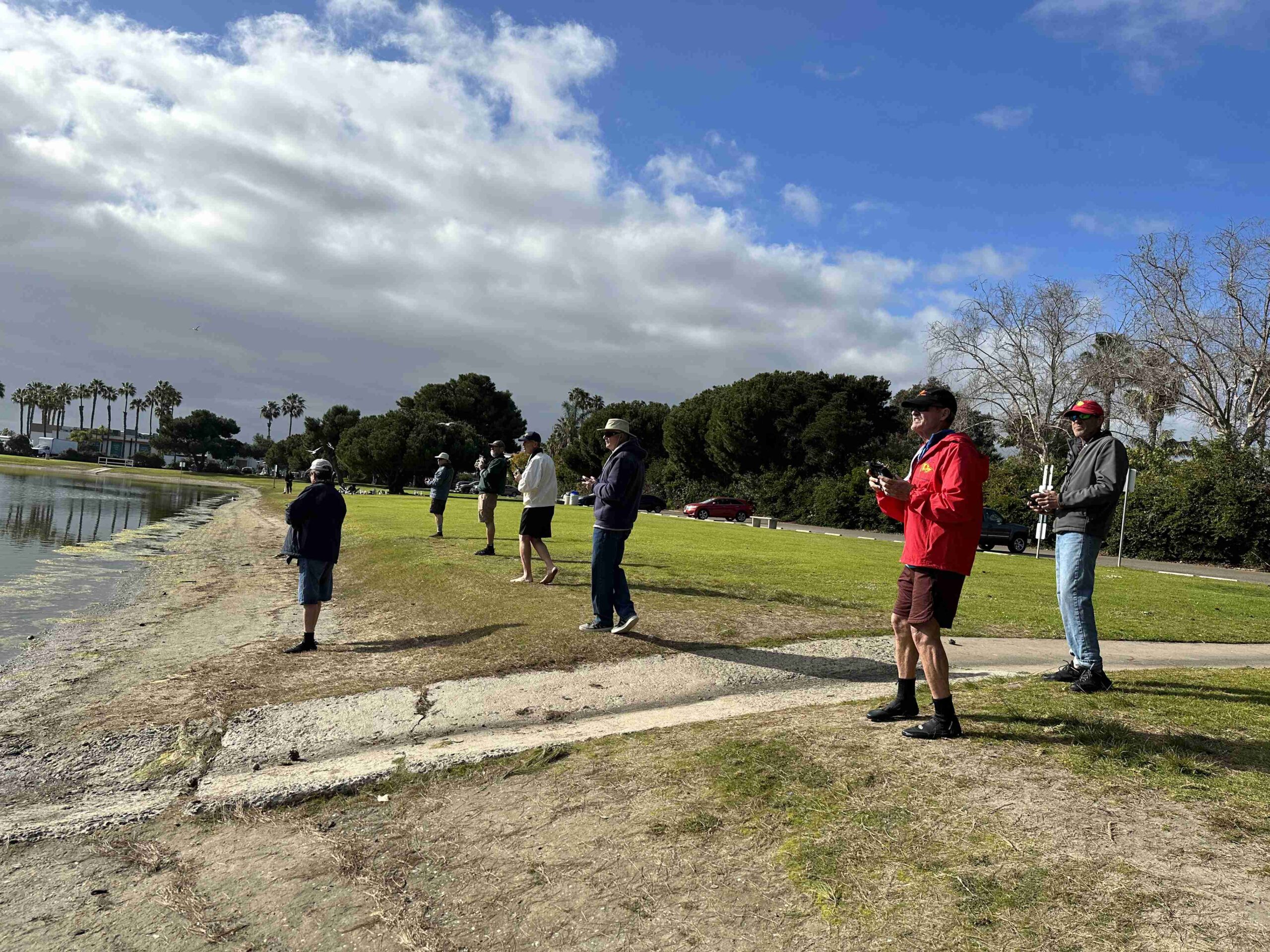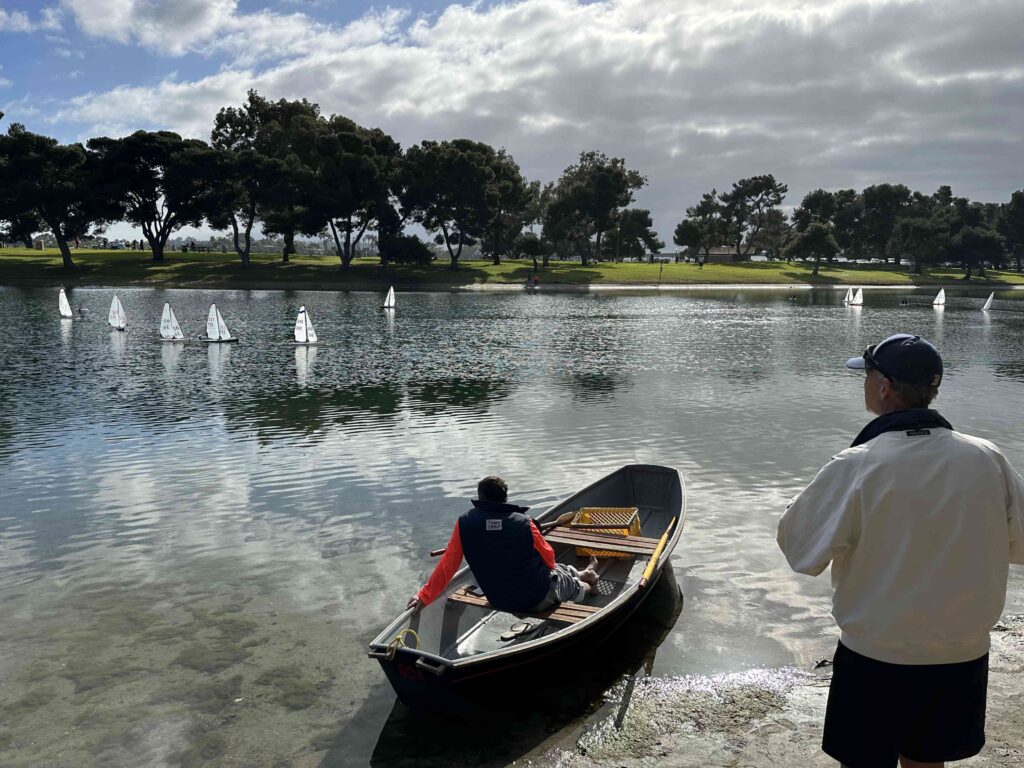 VC Sail- Steve Ross,
First, I would like to thank all of our volunteers for making Points happen for IOM's and DF95's. Bob Williams was the RD for the day, Thank you, Bob! Next, is Chris Staiger assisting with setting the course, also a Huge thank you to Fred Rocha for his racecourse management on a very challenging shifty wind that started with a light South East wind direction slowly shifting to South West. Fred spent most of the day in the dinghy and reorienting the race course with the shifting wind. Finally, I would like to thank Pat Nevitt for doing the scoring with a very quick turnaround on the results. Also, I would like to welcome Jess Atkinson to the Argonauts. Jess took everybody to school by winning the IOM and DF95 in a convincing victory in both fleets. Jess is a lovely guy with a wealth of knowledge of RC sailing.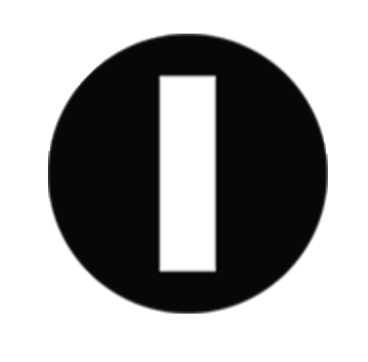 Special thanks to our new members and all that participated today!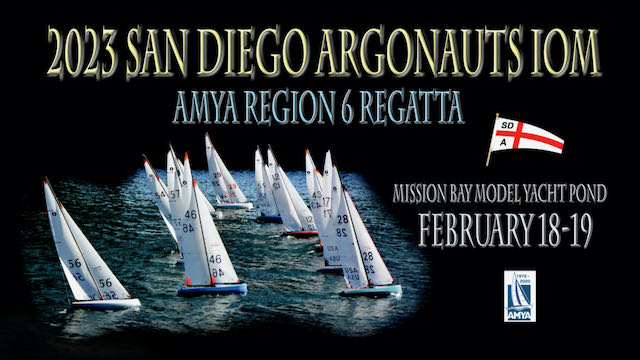 See You at the Pond, Gil