Fellow tyrants. .. Don't be silent.. Man your brooms and costumes. This Saturday is the ODOM HALLOWEEN REGATTA! The perfect seasonal opportunity that will either trick or treat your fellow pond pirates. Be prepared for abundant fun, without the bottle of rum!!
SATURDAY, OCTOBER 30
11:00AM- Ken Campbell will share his secrets about boat setup, tell tails, sail trim and other spooky strategy. South wind and fog could keep things creepy and interesting.
12:00AM- 5 MINUTE WARNING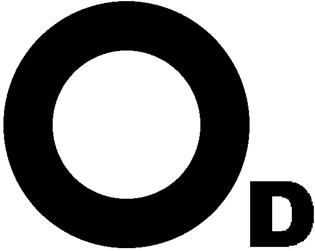 CALLING ALL ODOMS.. Don't miss this scary event!